Netball Club!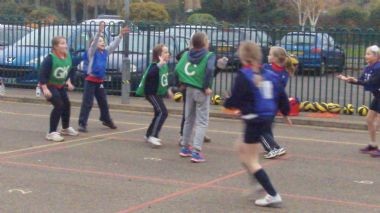 Netball Club runs every Wednesday by Mrs Dickson.
We have been practising many different techniques in Netball, during our practices every Wednesday.
We learn how to pass the ball in the best ways and how to work as a team. On this page we shall put up any photos of our practises and information about any tournaments we may have coming up!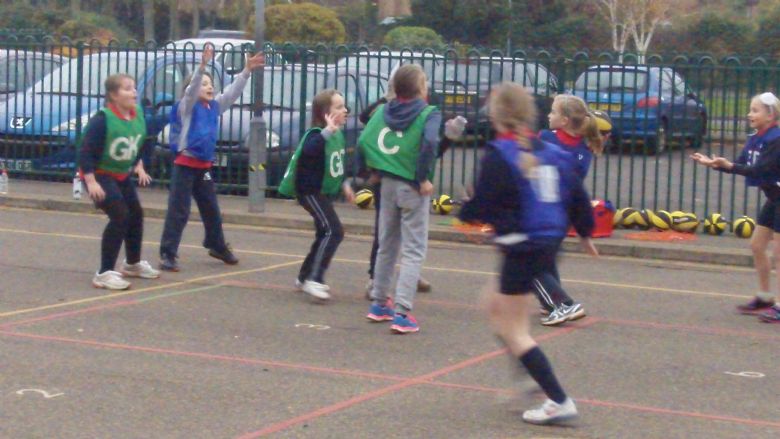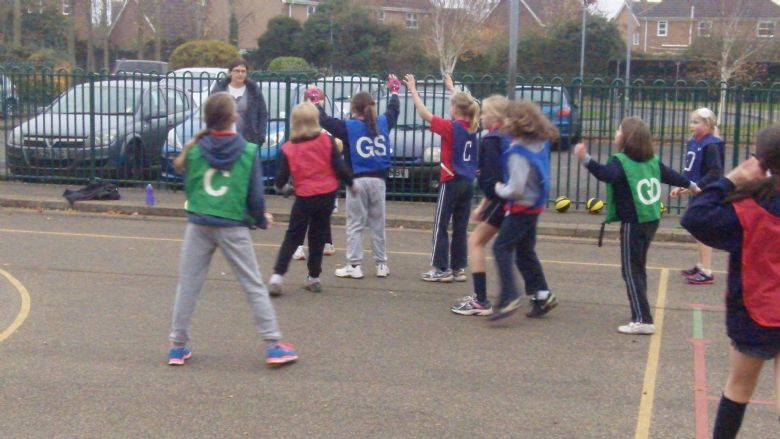 No comments have been left yet.