Forest School
Our Forest School sessions are on a Tuesday afternoon.
As an ongoing project in Forest School, the children will be looking at the four seasons.
Autumn Term
During this term the children built upon their map reading skills by exploring the school grounds in search for Captain Swashbuckle's hidden treasure.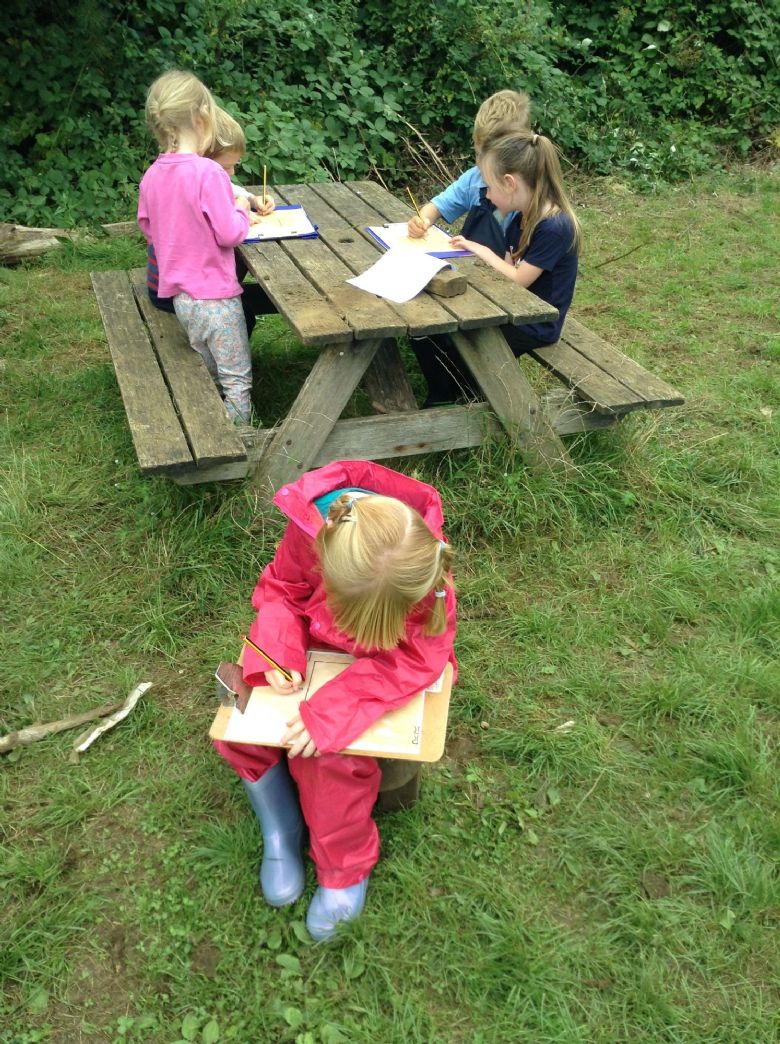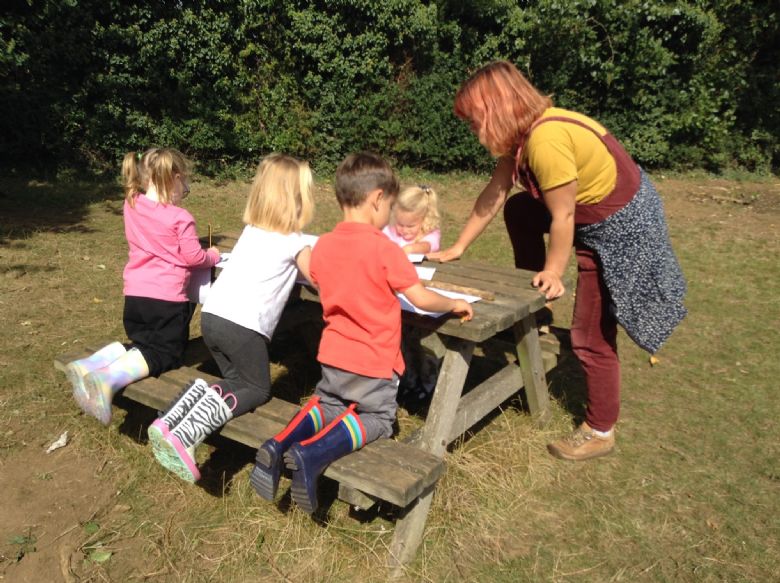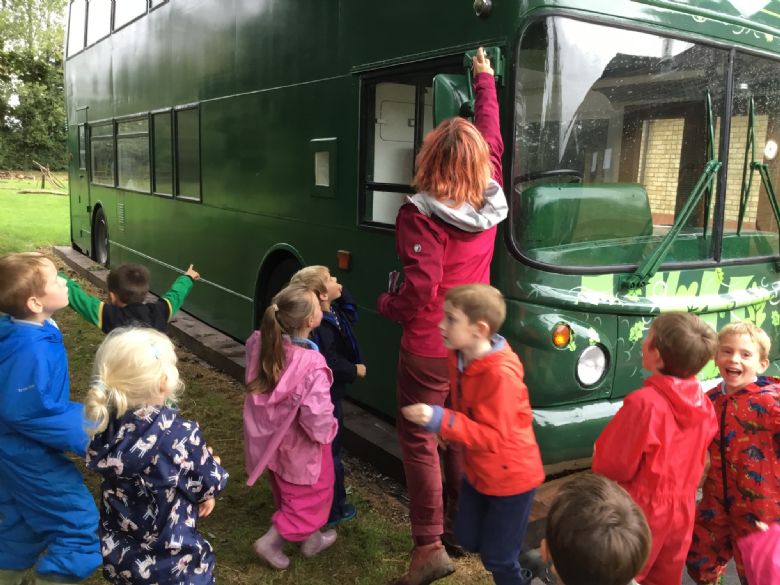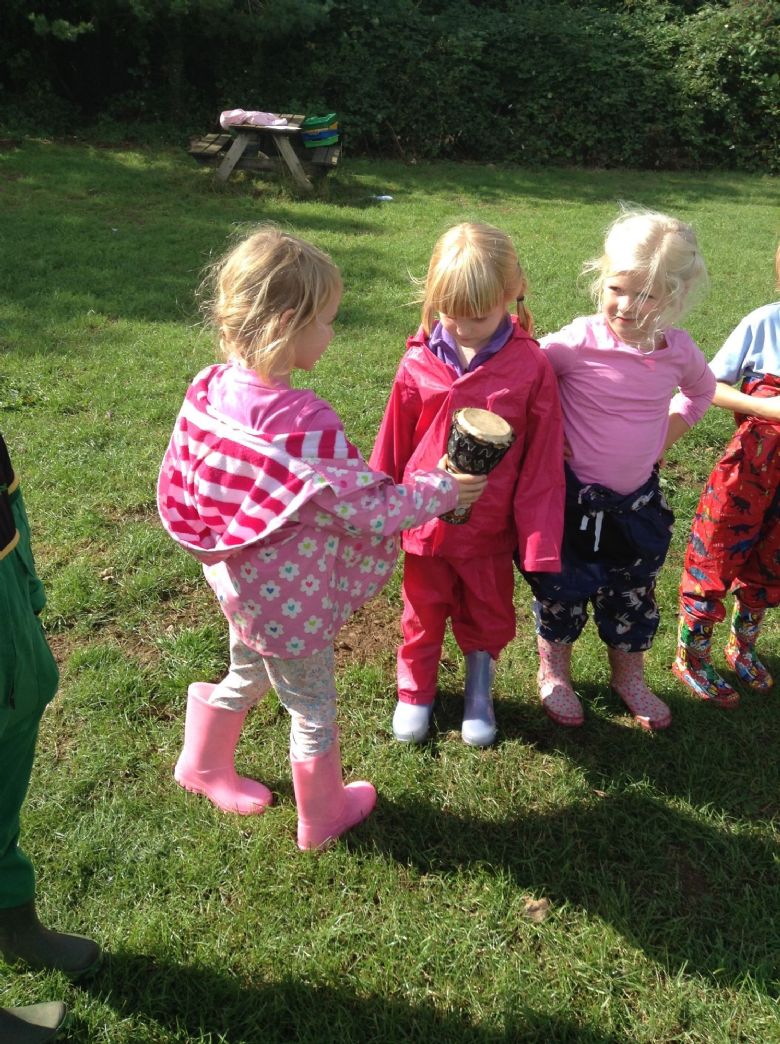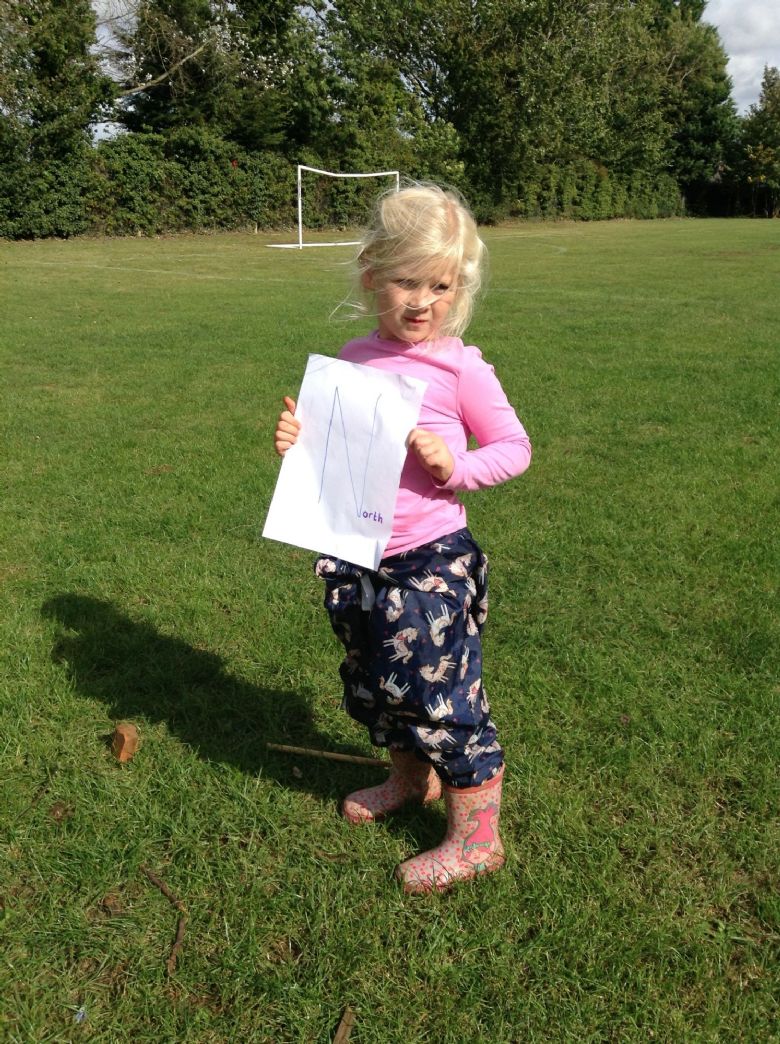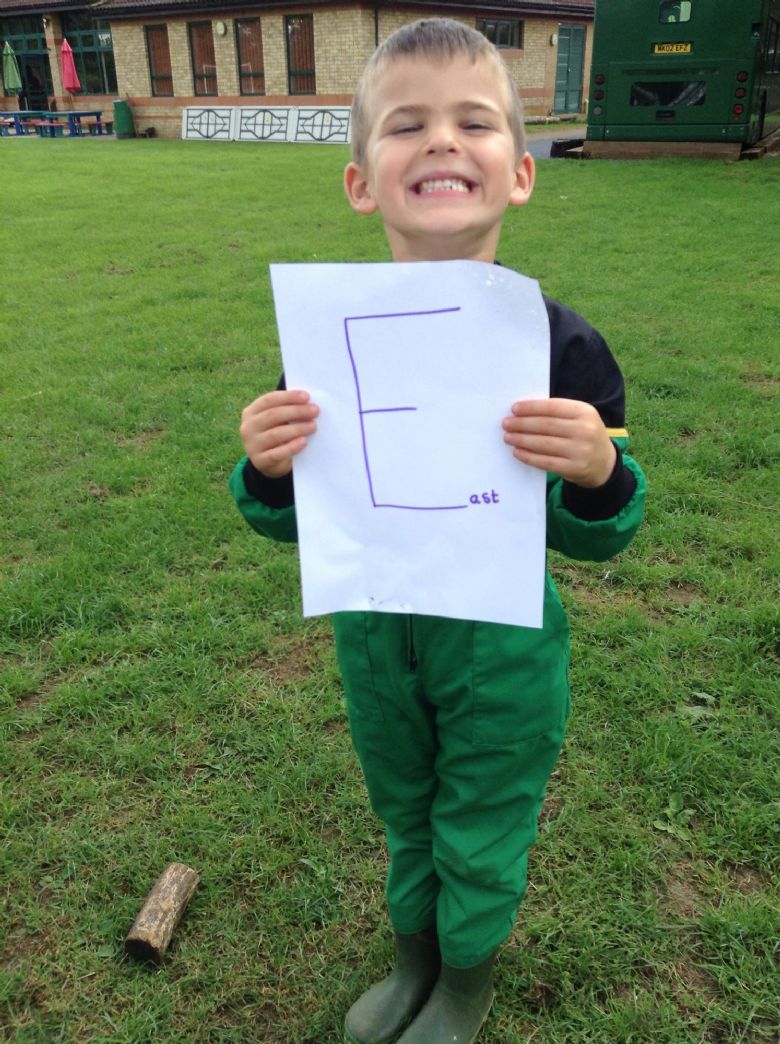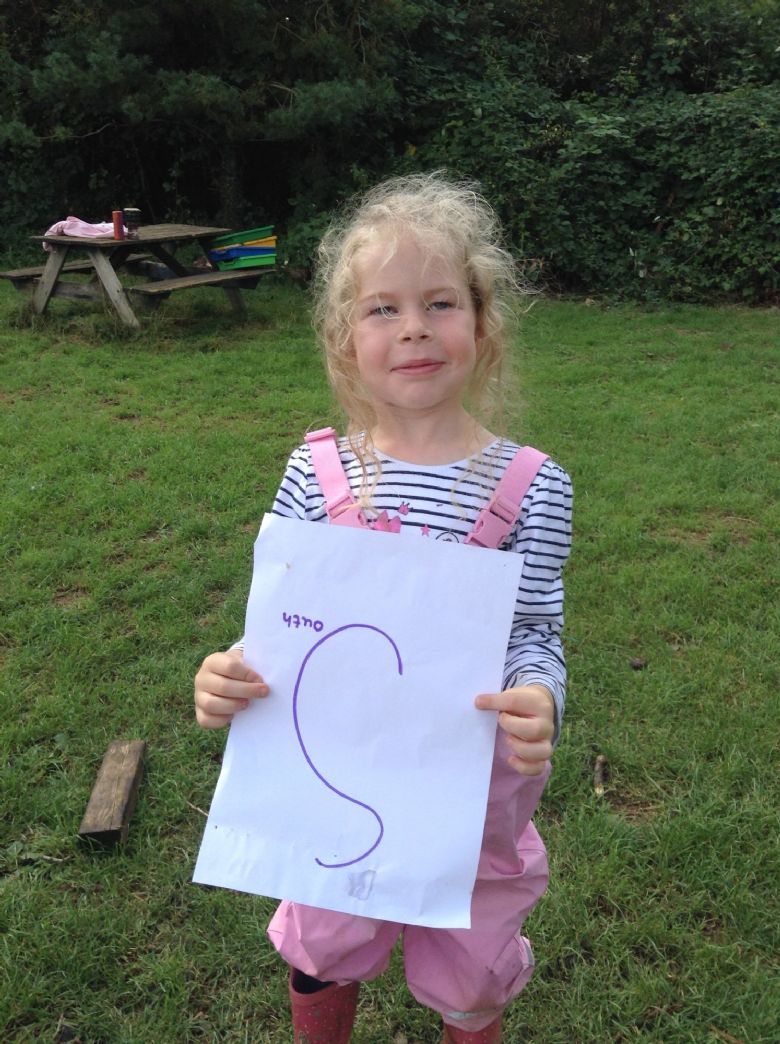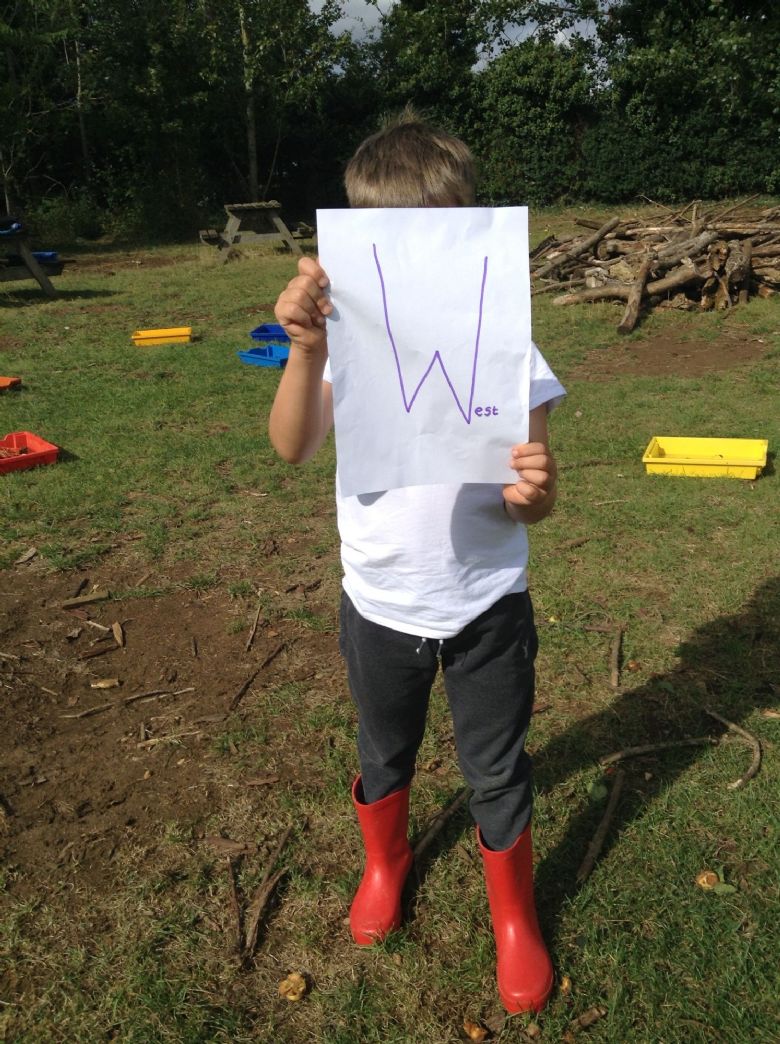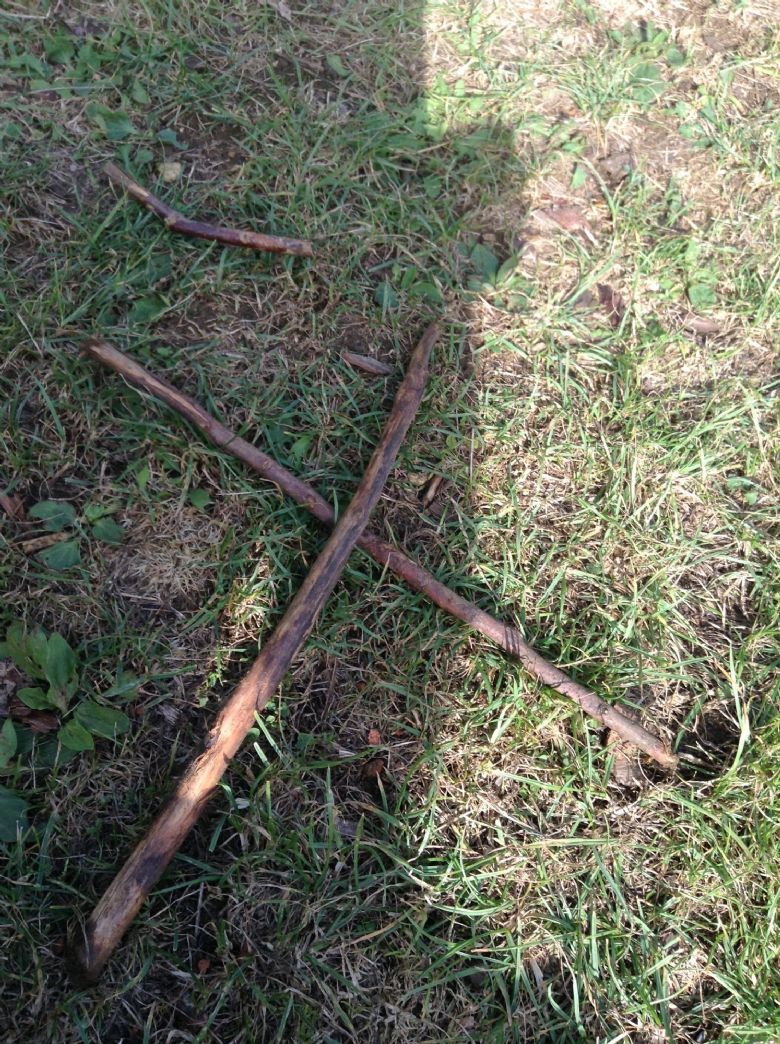 Spring Term
As part of our weather topic, the children have been exploring different materials and how they can build a den which will be safe and dry in different weather conditions.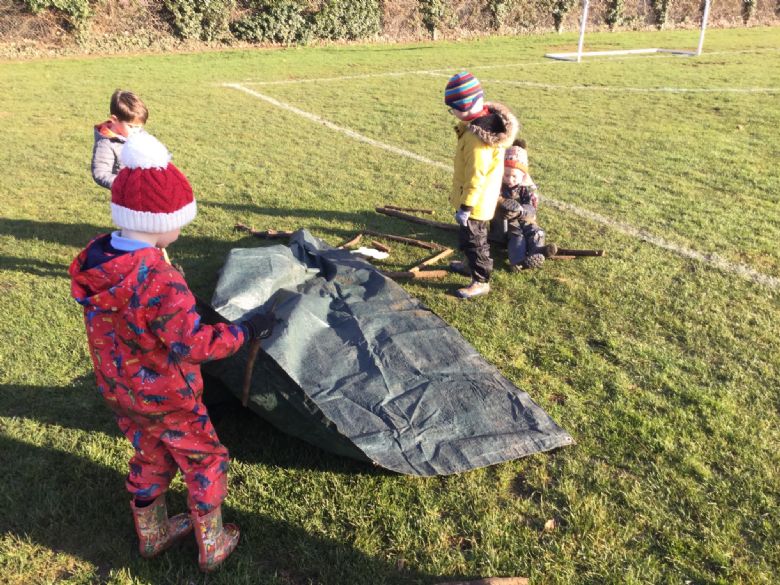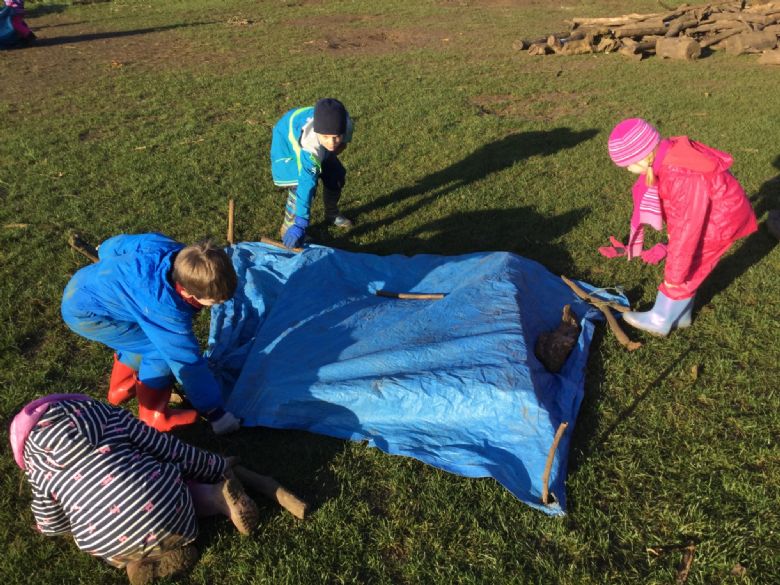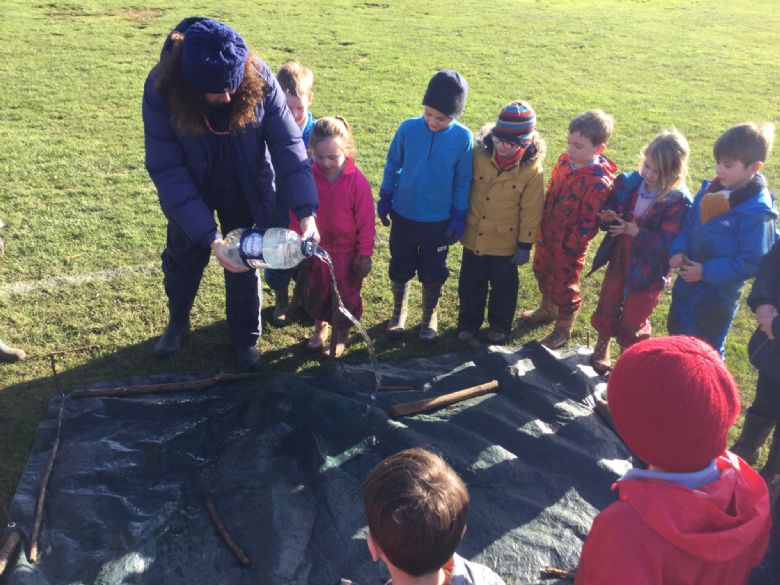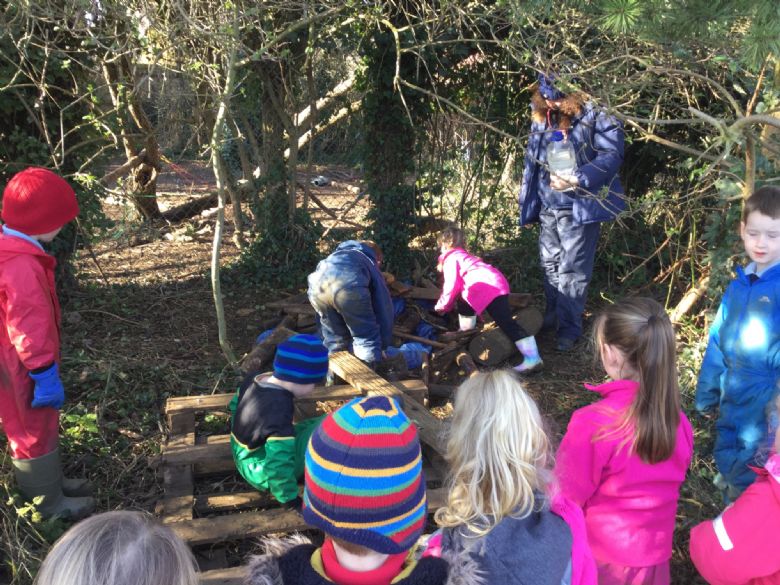 We have now started exploring materials some more by building objects using hammers to help with the construction.