Kingswood 2017
AN ALBUM OF OUR TIME AT KINGSWOOD HAS BEEN CREATED IN THE YEAR 4 2016-2017 GALLERY, HEAD OVER AND HAVE A LOOK!
After a quiet coach journey home I am glad that we all arrived back safely!
I hope the children have been filling you in on all their adventures and are ready for an early night!
Here are a few of the highlights from our trip.......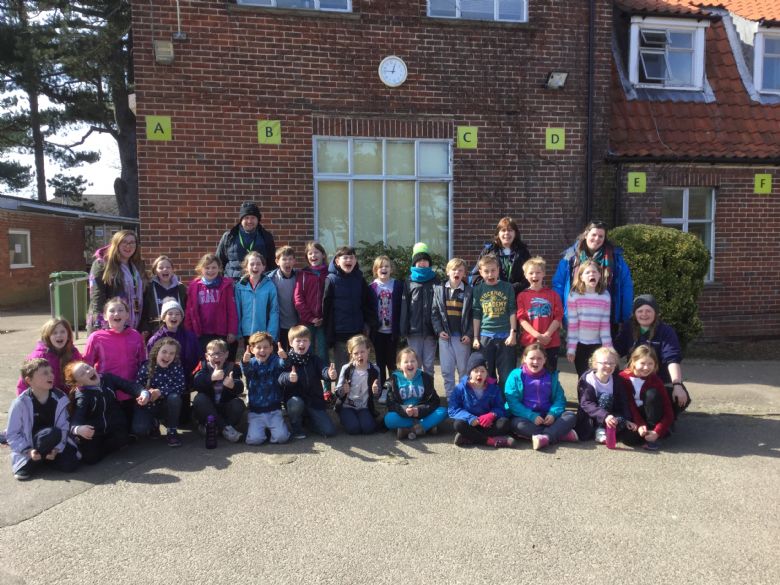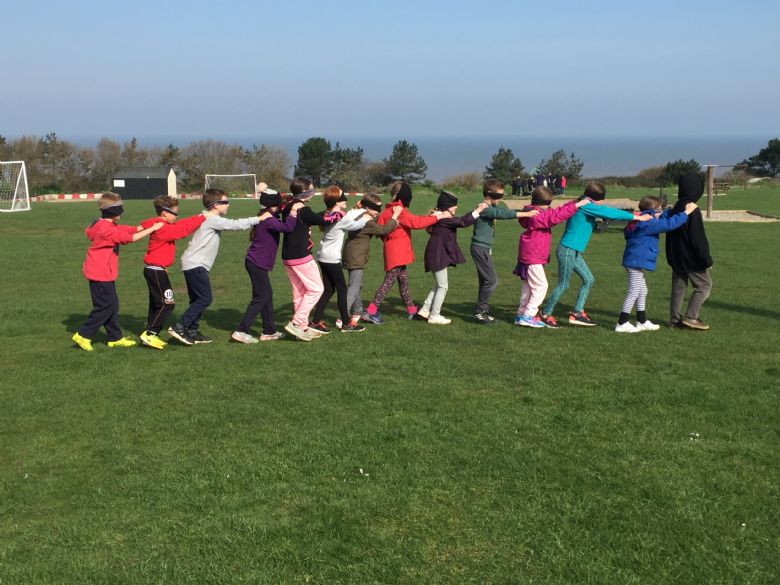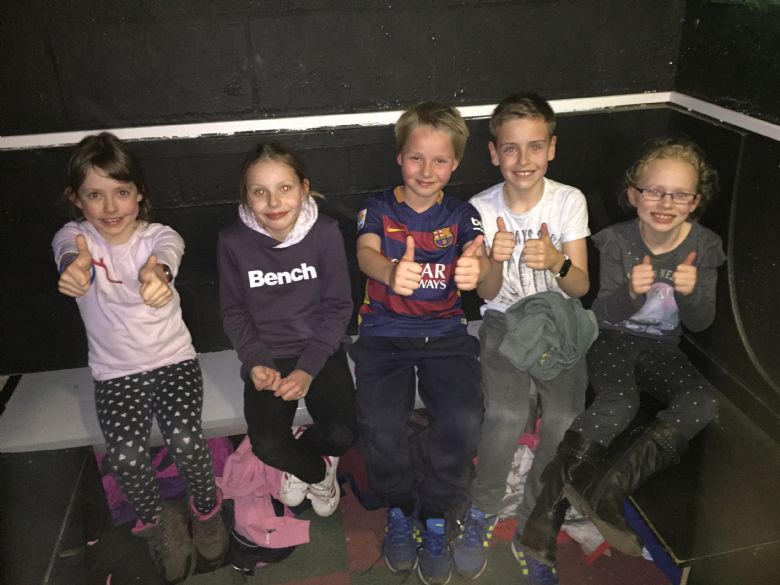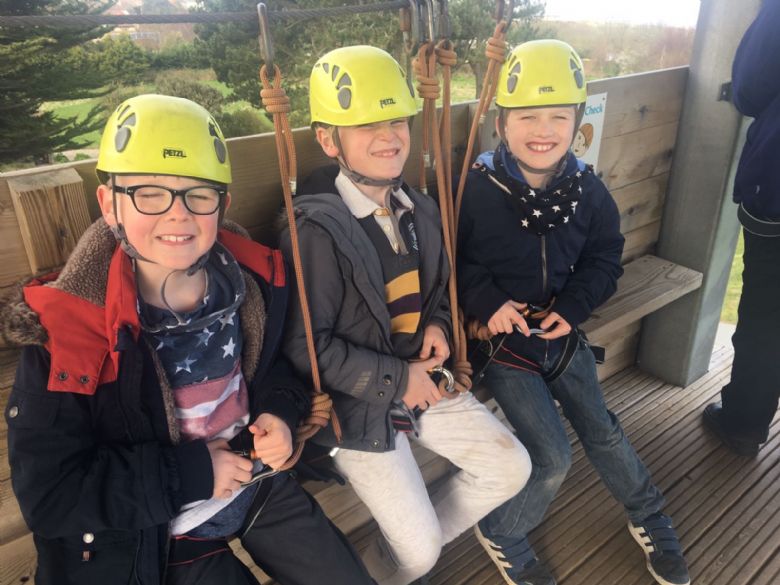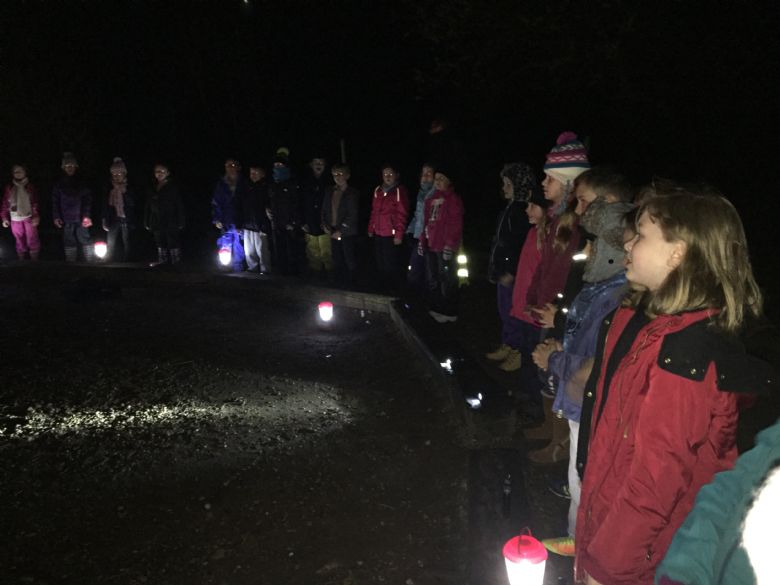 Watch this space for more photos on Monday!
Friday 24th March
Another lovely sunny but chilly day here at Kingswood! All the children slept VERY well last night and we had to wake most of them up this morning!
We have had a big full English breakfast with cereals and fruit this morning and are ready to head out for our last two activities; Zipwire and some team building challenges. We will be taking a visit to the gift shop to spend our pocket money before we leave!
We are looking forward to seeing you all later!
Thursday 23rd March
Wow!!!! What a jam packed, fun filled, adventurous day we have had here at Kingswood! We were up bright and early this morning (some of us even before sunrise!) after showers all round and a quick room tidy, we set out to see what was in store for breakfast. We were greeted with cereals, fruit, yoghurt, toast, baked beans and a continental option, all very delicious!
After fuelling up for the day we set out on our mission to face our fears, embrace challenges and try something new! We split into our two groups and went our separate ways, embarking on a wealth of activities each testing our independence, listening skills and team work! We played Aeroball; which was bouncetastic! Tried our hand at driving Go Karts, Archery and Orienteering. The Nightline activity was a firm favourite with the children! They were blind folded and lead on a mission around the site ending with an obstacle course where their trust, communication and determination were tested to the max!
Lunch and dinner time were a hit with choices ranging from jerk chicken, meat balls, jacket potatoes, sweet and sour chicken/vegetable and sausage and chips!
We ended the evening making rockets to securely hold a water balloon and launched them high up into the nights sky!!
After a super busy and exciting day all the children are absolutely exhausted and settling down for a good nights sleep (we hope!) They are all looking forward to returning home tomorrow with lots of stories to tell and of course a big hug!
We will see you back in Baston on our return back to school!
*A special Happy Birthday message to Harry from Max and Daisy and to Gracie from Scarlet!*
​Wednesday 22nd March
We have arrived safe and sound here at Kingswood and have settled in very well already!
We started with taking our bags to our rooms (up 2 flights of stairs!) and making our own beds! After a little bit of time in our rooms we had a tour from our leader (in the rain!) around the site; this was great as we learnt all the routines for the dining room, fire drills and all other important information, it also gave us a chance to have a look at some of the activities we might be doing tomorrow!
After letting off some steam and a few games we headed for dinner. On the menu was a choice between Spaghetti Bolognaise, fajitas or Macaroni cheese. All the children ate well and enjoyed their dinner.
Next we headed off to our first activity with some children taking on the challenge of the indoor climbing wall whilst others took to the depths of the laser quest labyrinth! Great fun was had by all and the children have already overcome some of their fears whilst embarking on listening and team building challenges.
Our evening ended with a very wet visit to the camp fire where we sang songs, drank hot chocolate with marshmallows and celebrated Josh's birthday with singing, cake and candles (which became a little bit soggy!)
All the children are now tucked up in bed after drying off! We are hoping for a good nights sleep ready to embark on tomorrow's challenges and adventures!!
Welcome to Kingswood 2017 News!
Any information about our trip to Kingswood will be shown here.
Keep checking to see the latest update.
North America Class
Last minute reminders......
Below is a copy of the kit list if you need to double check that you have everything on it!
Don't forget that all important teddy bear and torch if you have one!
On Wednesday morning please come straight into the hall with bags between 8.40 and 9am where you will be able to say your final farewells as well as hand over any medicines and pocket money (please make sure this is clearly labelled with your child's name) to Mrs Sturgess and Miss Nunn.
We will both be on hand to answer any last minute queries you may have.
Please also make sure your child comes in clothing suitable to wear for their first activity on arrival at Kingswood as there will be know time to change.
We are all looking forward to a fantastic trip and cannot wait to get there and start enjoying ourselves and having lots of fun!