Latest News 2018-2019
Frontier Centre Residential
Wow! What a fantastic time we had on our fun packed residential, all the children were brilliant and embraced all the challenges they were faced with. Head over to our class gallery to have a look at some photos of the trip!
ROOTS TO FOOD
Today we had a visit from Darren from Roots to Food; he spent the morning with all of KS2 teaching us about healthy eating followed by a live cooking challenge. Two teams had to create a recipe and then make the dish in just 15 minutes! We had a representative from Year 4 in each team; super well done to George F and Georgia O'N!
What a fantastic way of learning all about food and the end results were very tasty!
We will put the recipes created today on the school website for you to have a go at at home!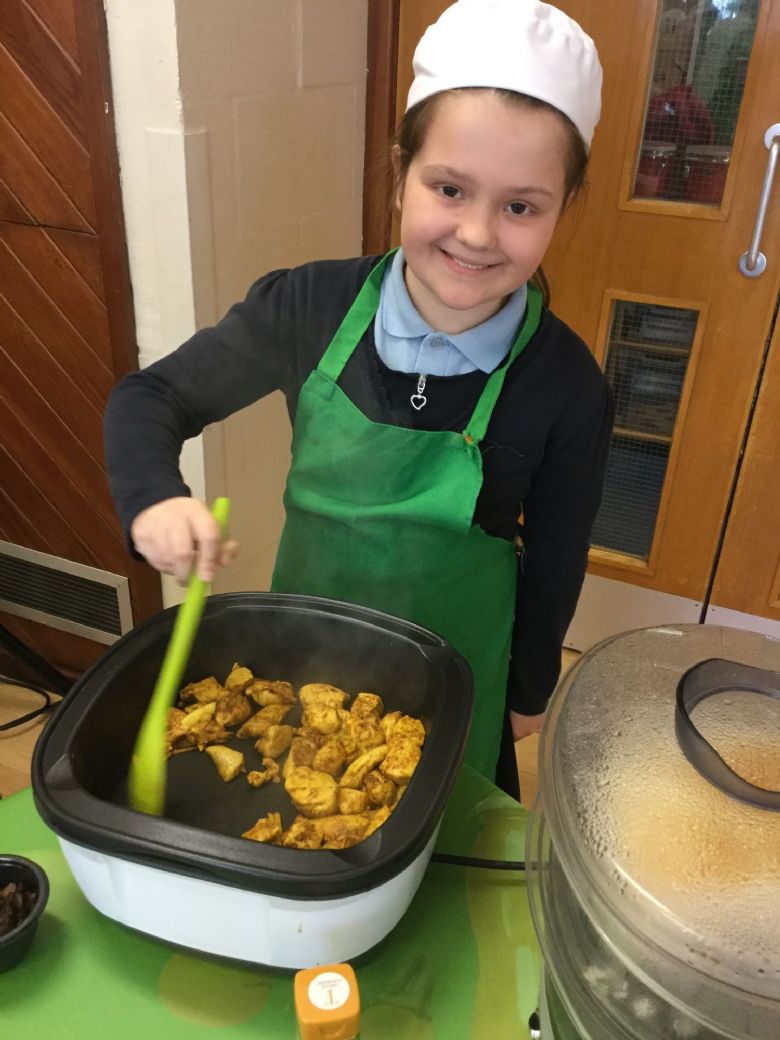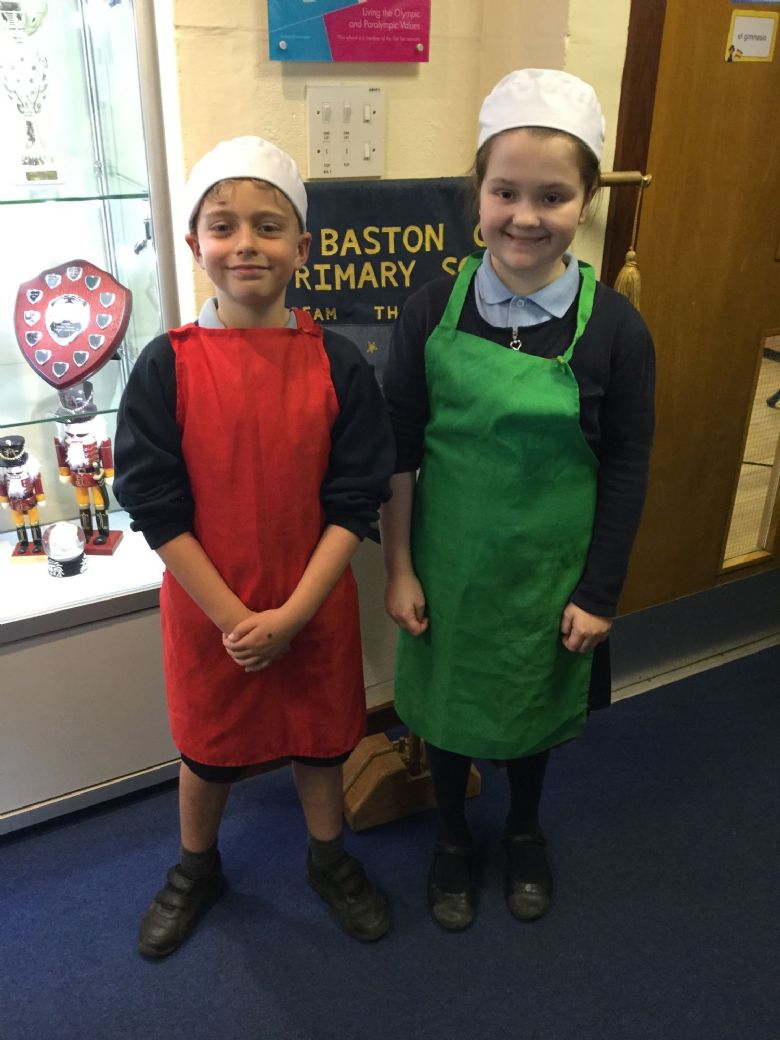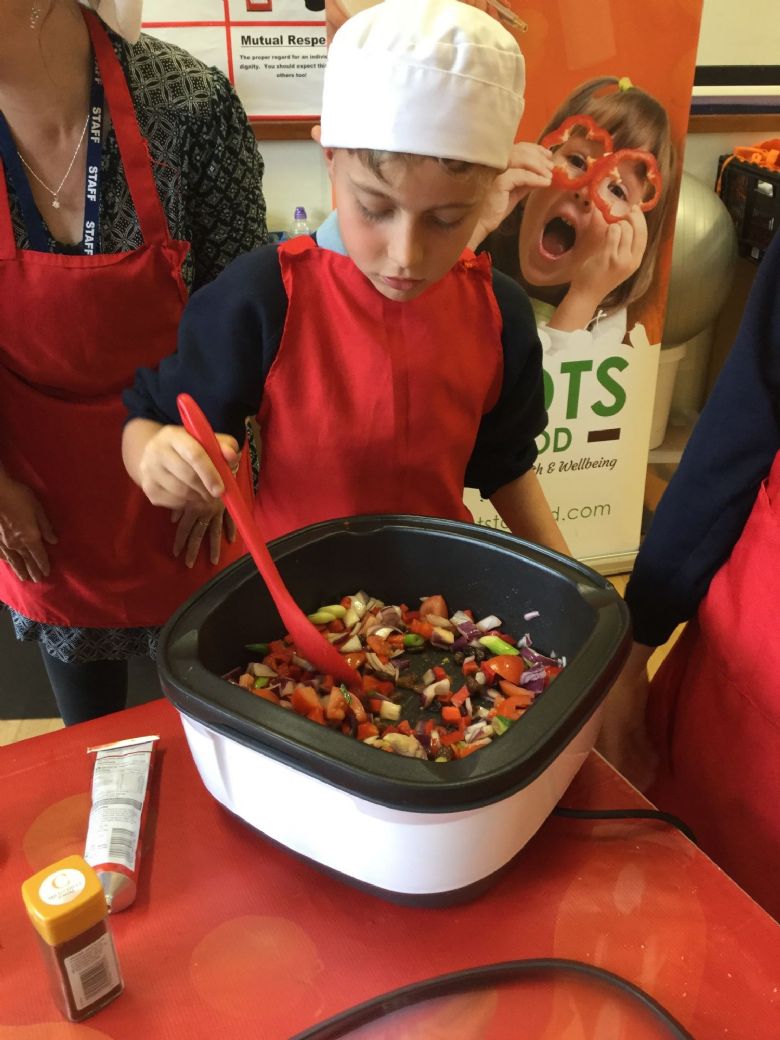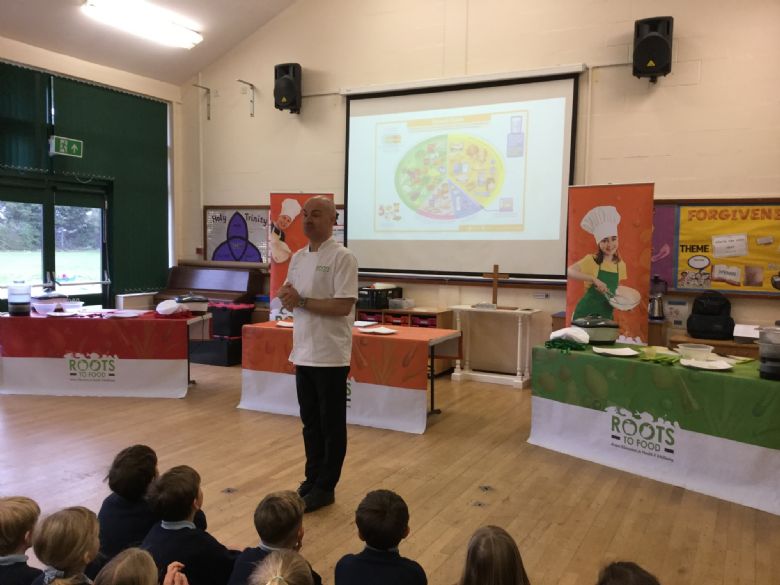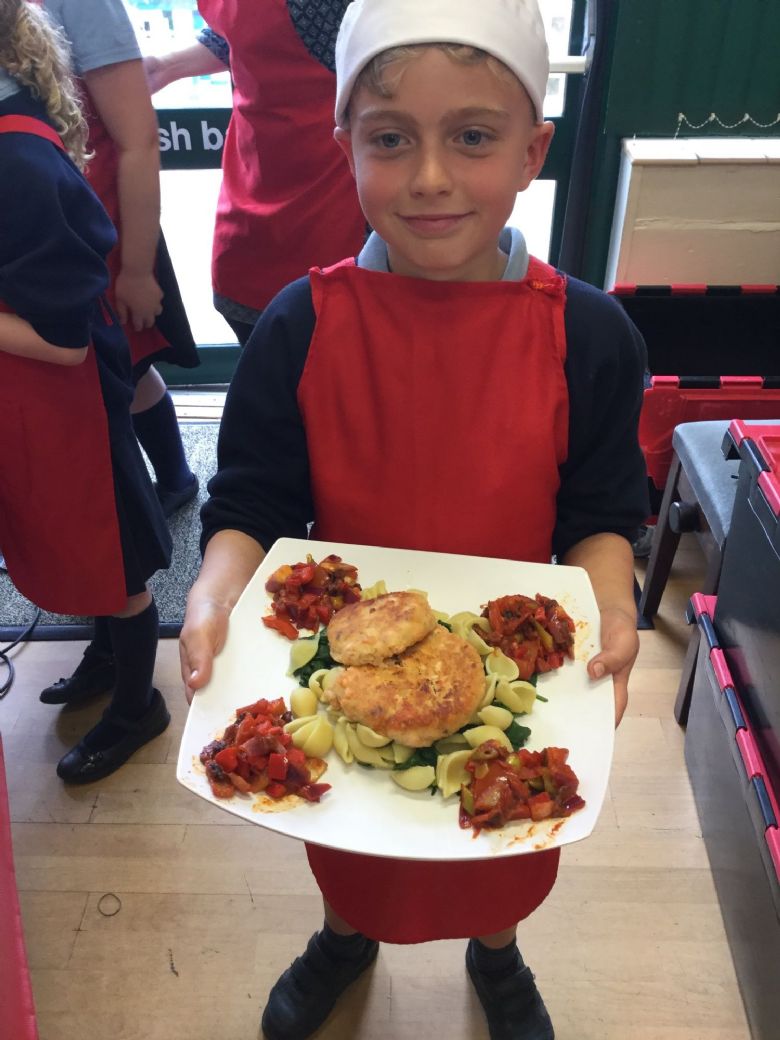 Have a look at the nhs website for more details and ideas of how to keep healthy.
https://www.nhs.uk/live-well/eat-well/the-eatwell-guide/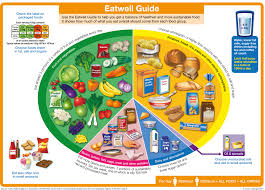 Greek Myths
Over the last two weeks we have been writing our own Greek Myths. We have explored different myths, looking at structure and content which has helped in creating our own. This week we typed our myths on the ipads and have printed them to create a Year 4 Greek Myth Book to display in our classroom! We are very proud of ourselves!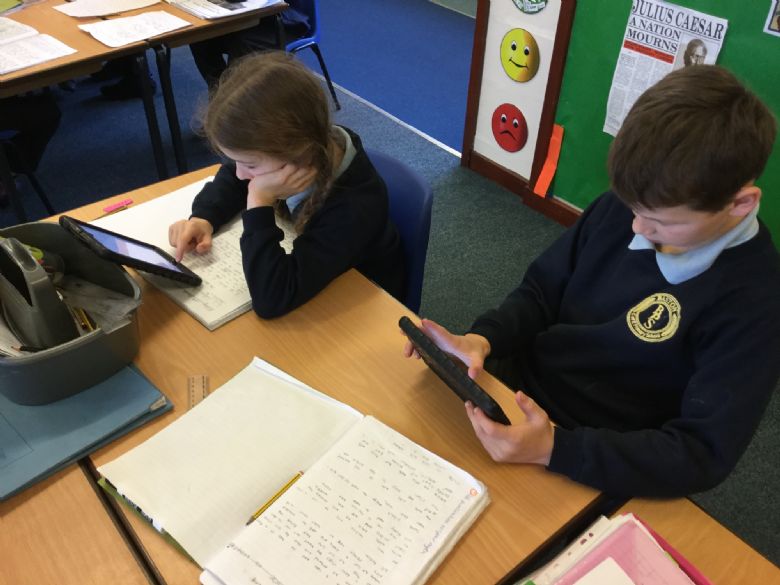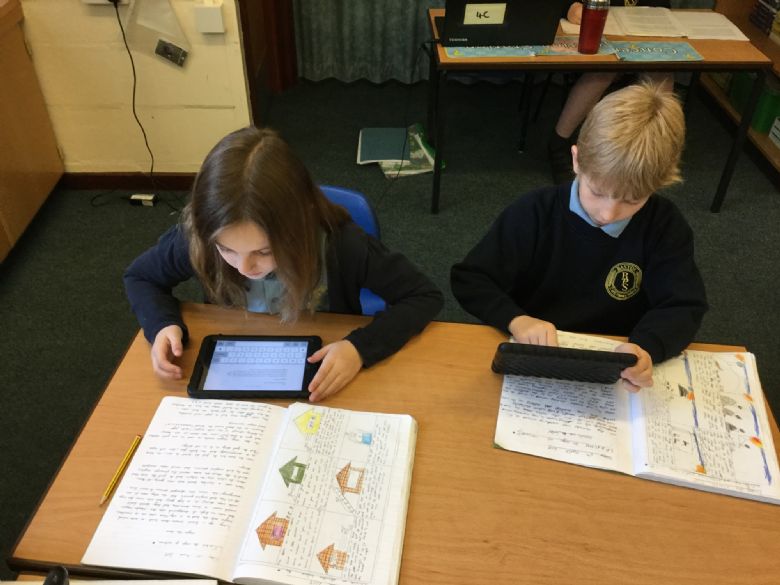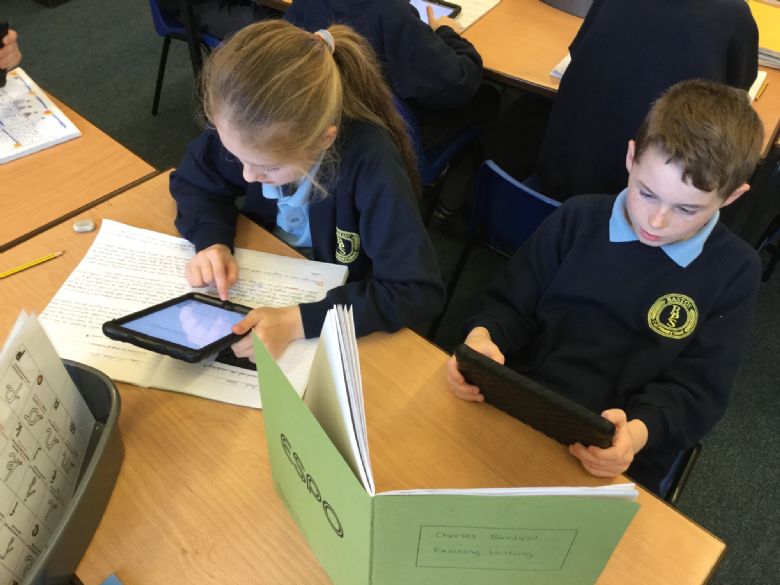 Red Nose Day
Today we wore red noses to support Comic Relief. We enjoyed buying yummy cakes at playtime to raise money! Thank you for all your support and donations.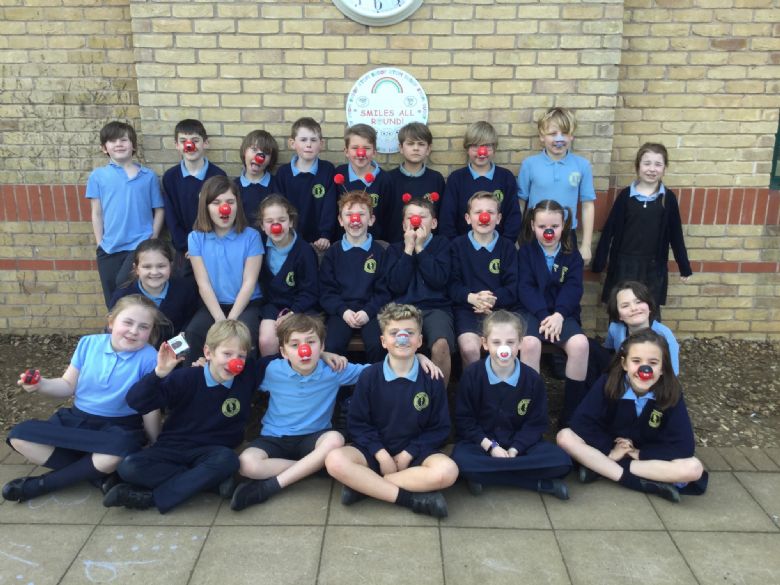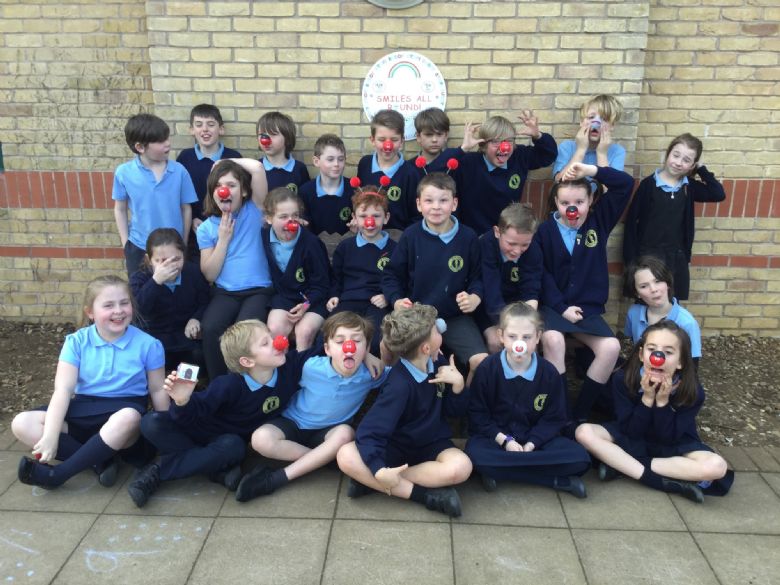 Data Handling Investigation
In our maths lessons we have been learning about data handling methods. We carried out an investigation based on clues that were found in our classroom. We had to collect data on hair colour and shoe size and then present this data in different forms such as bar charts and pictograms.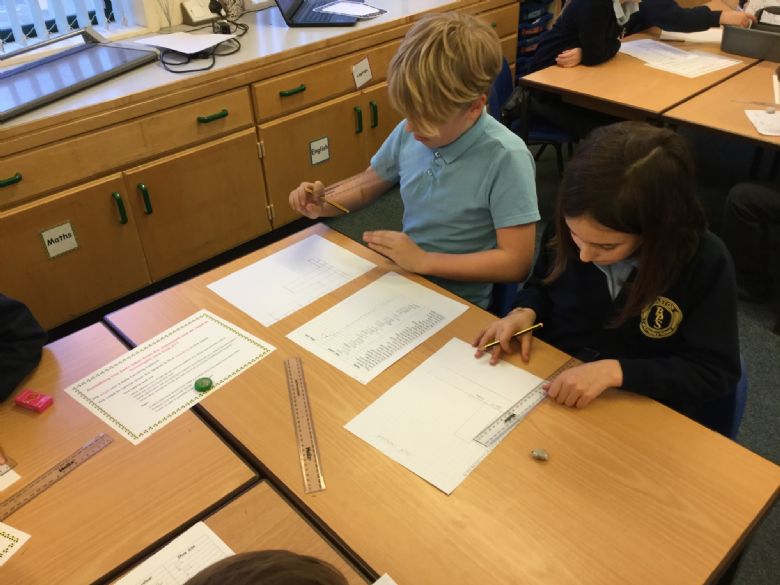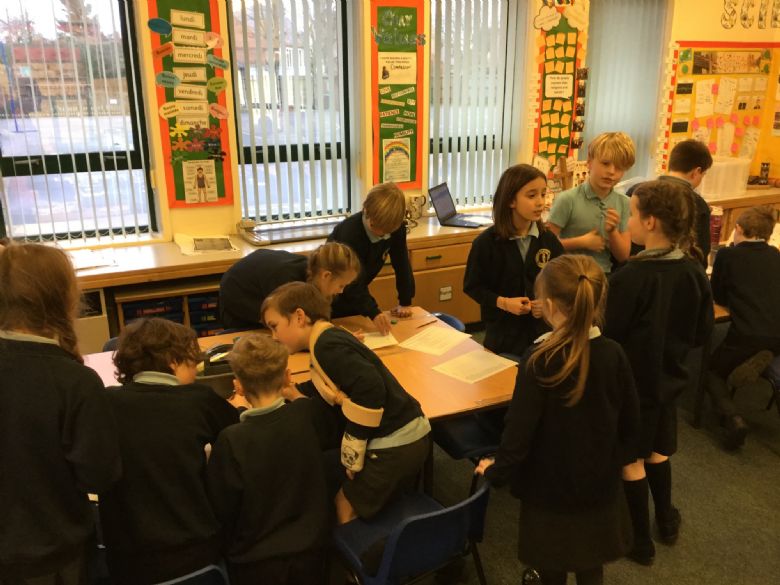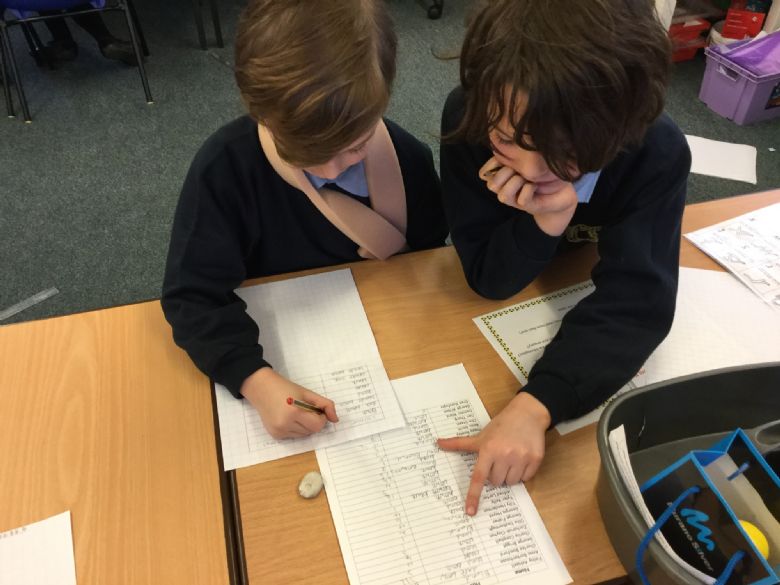 WORLD BOOK DAY
What a fantastic day we all had for World Book Day! We all dressed up and looked great. We spent some time talking about our love of reading and explored adaptations of traditional tales.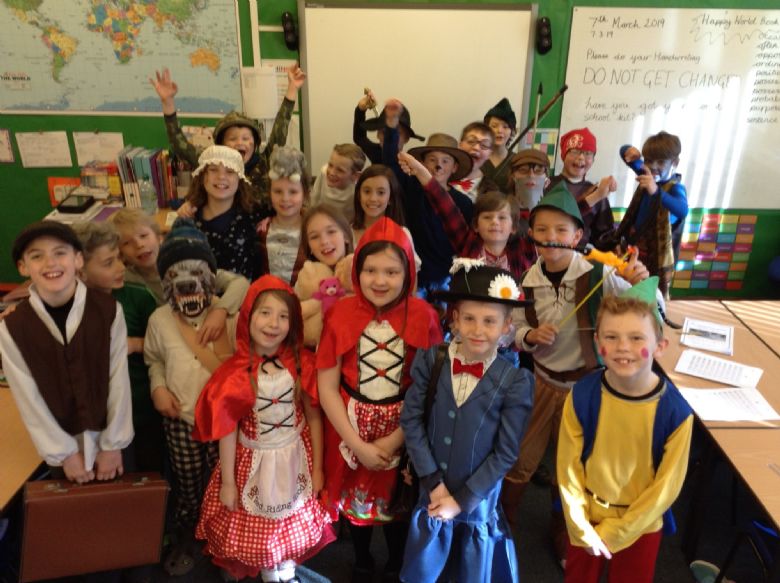 Travelling Sound...
In Science this term we are learning all about sound. This week we went out onto the school field to explore how sound travels. We also experimented with sound by removing one of our senses!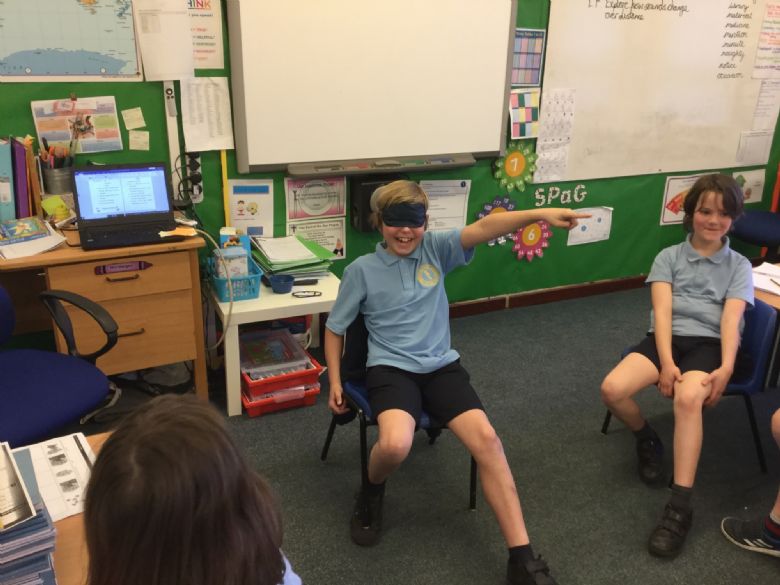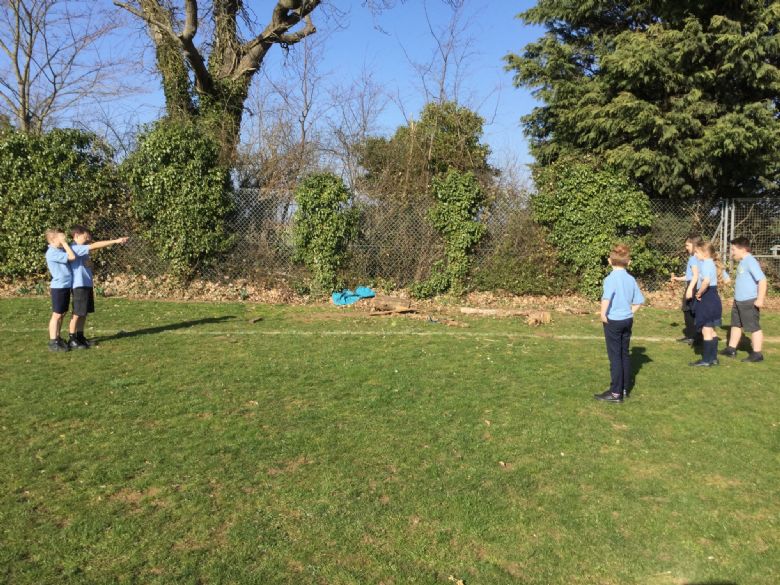 LOVE TO LEARN
Thank you to all the families that came to help celebrate our learning! We loved telling you all about the amazing things we do in Year 4 and hope you had a great time exploring and learning with us!