Latest News 2018-2019
Maths Day
On Wednesday we had a fun filled maths day in school. Our lessons throughout the day focused on shape and space and we had a special workshop with the Magformers! It was great fun!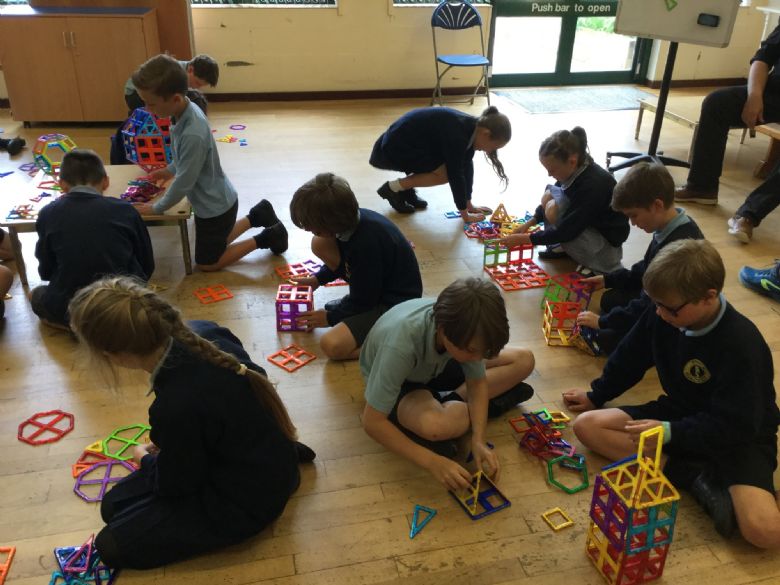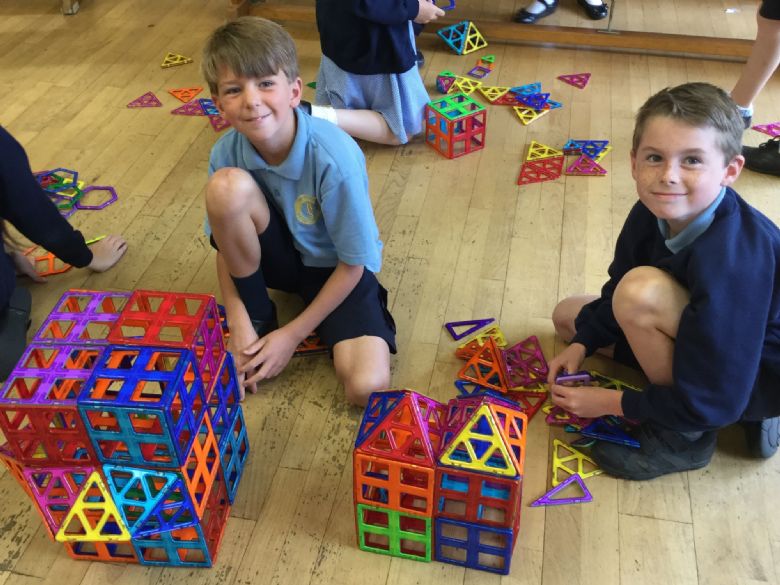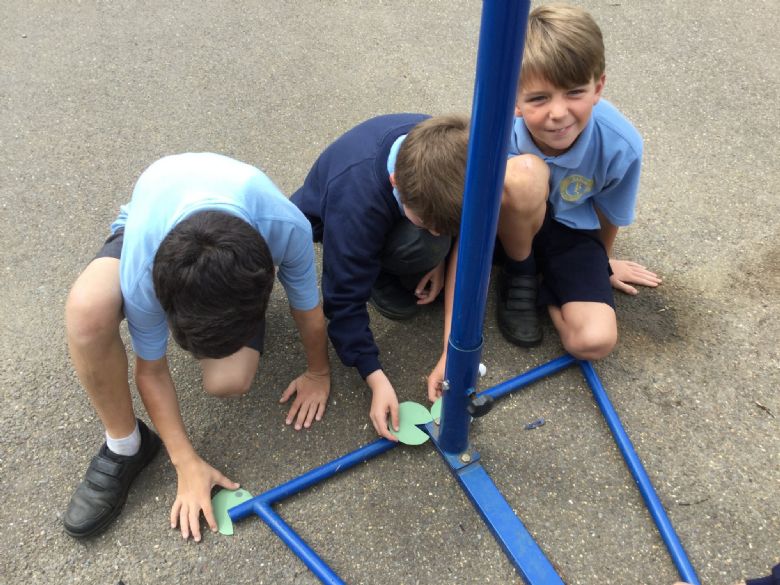 Mini Olympics
Wow! What a great day we had at the Mini Olympics in Grantham. All the children were excellent and participated in every activity with great enthusiasm! We only had a short rain shower so were able to enjoy the full day! Thank you to those parents who made the journey to come and support us!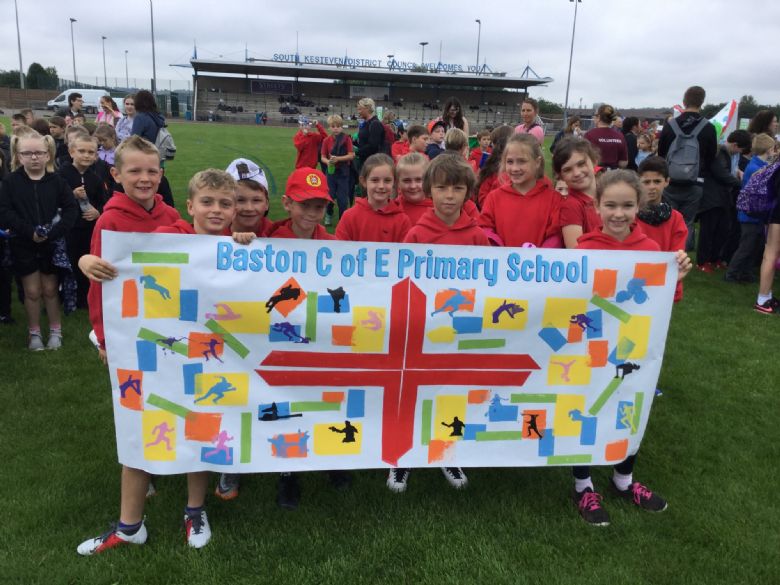 Churches Together
We had a fantastic day at the annual Churches Together festival in Stamford. We spent time in a variety of different Churches doing several activities and had the opportunity to sing all the songs we had been rehearsing! The day as definitely a hit!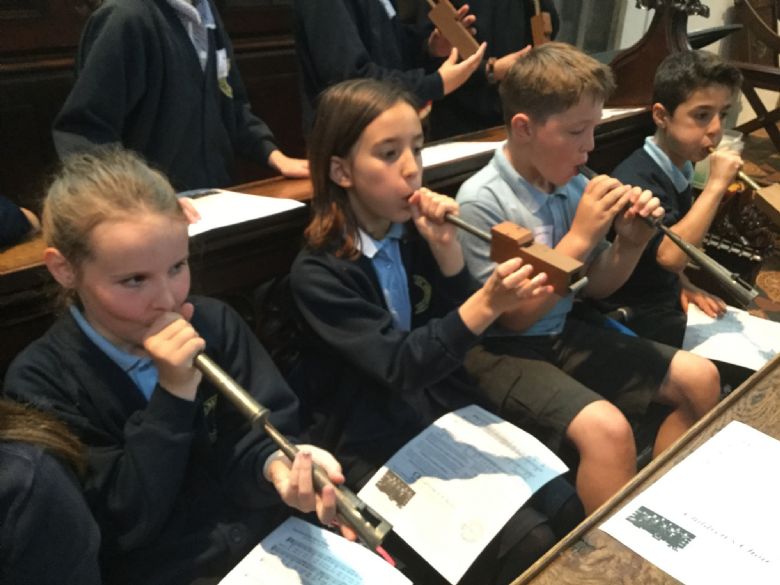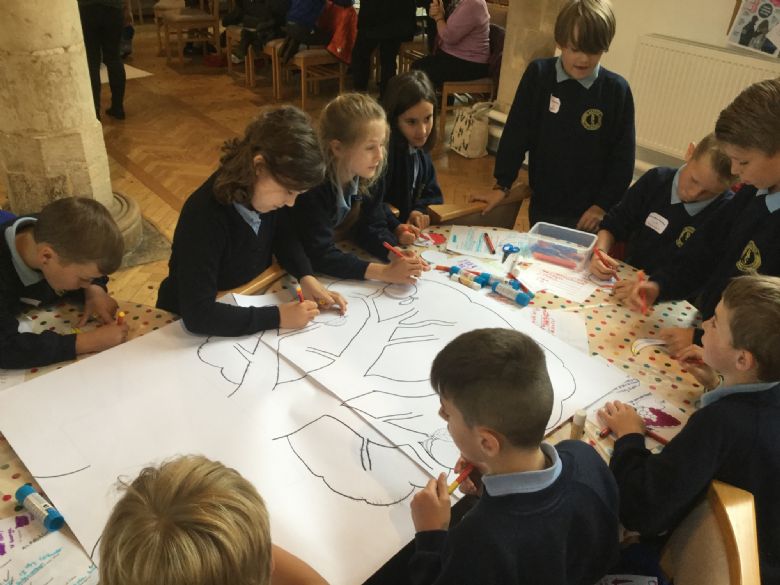 Thy Kingdom Come
On Friday we made a special visit to church to take part in the Thy Kingdom Come festival. Rev Bailey had organised a variety of activities for us in church to explore and celebrate the importance of prayer.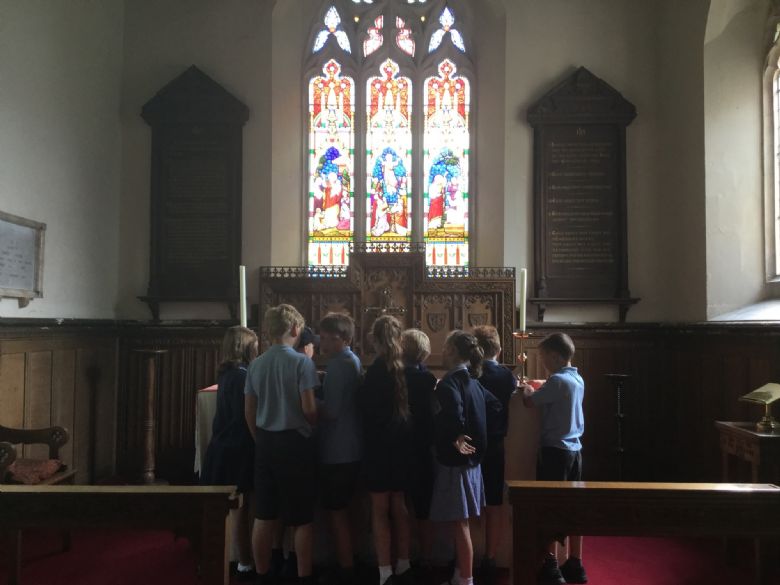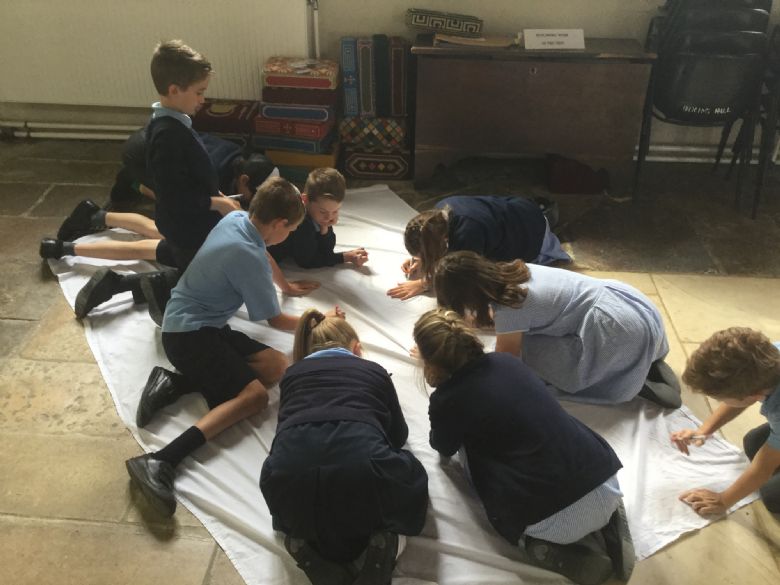 Welcome back to Term 6 in North America!
We have got a busy term ahead of us; we will be continuing with our Rainforest topic with a focus on the Amazon Rainforest, writing persuasive letters about deforestation and applying our maths skills to money problem solving!
Please remember:
Churches Together trip is Wednesday 12th June.
Mini Olympics is Wednesday 19th June.
Sports Week
We have had a fantastic week this week participating in a variety of different sports. We have challenged ourselves, worked well as part of a team and had lots of fun having a go at lots of new things! The activities have included Mega Doom, Yoga, Ultimate Frisbee, Climbing, Tunnelling, Dance and Boxercise to name a few!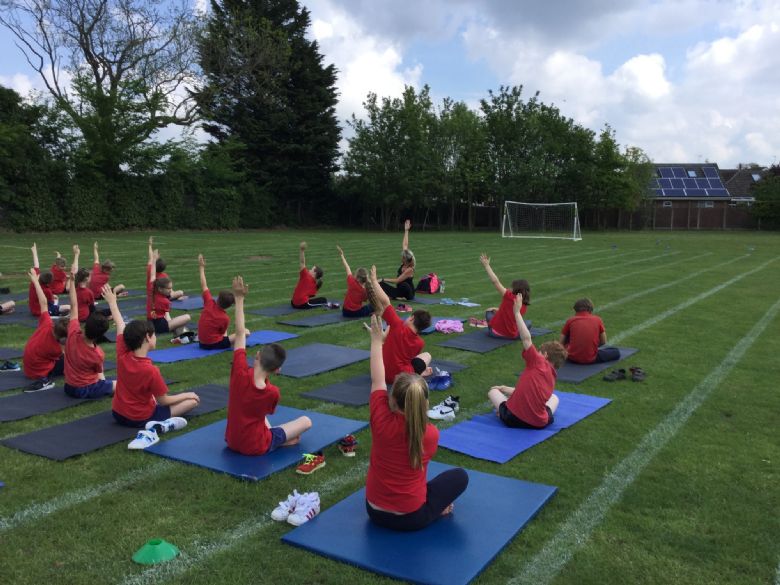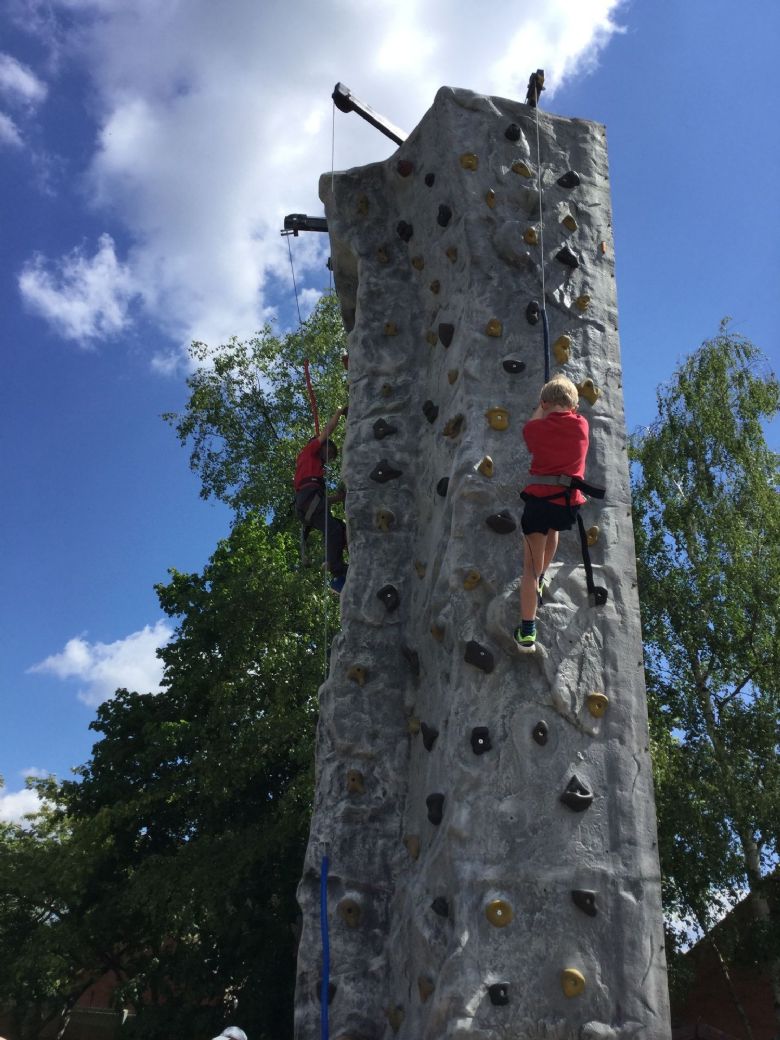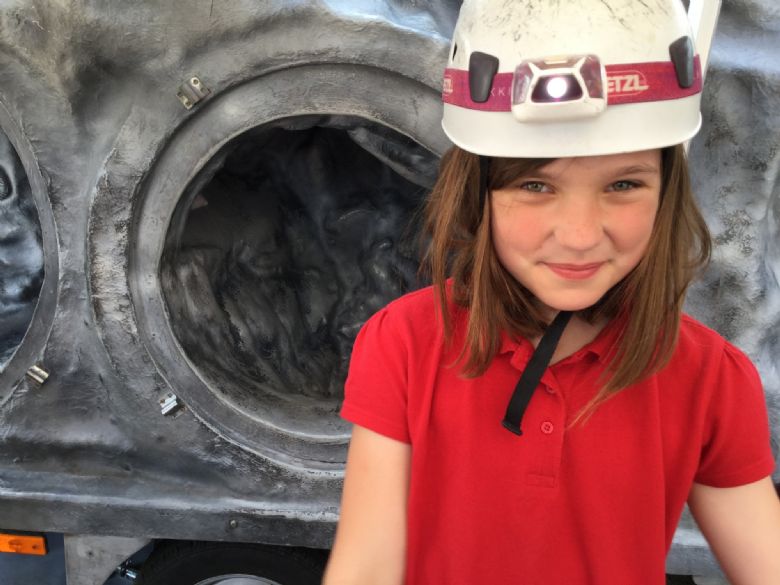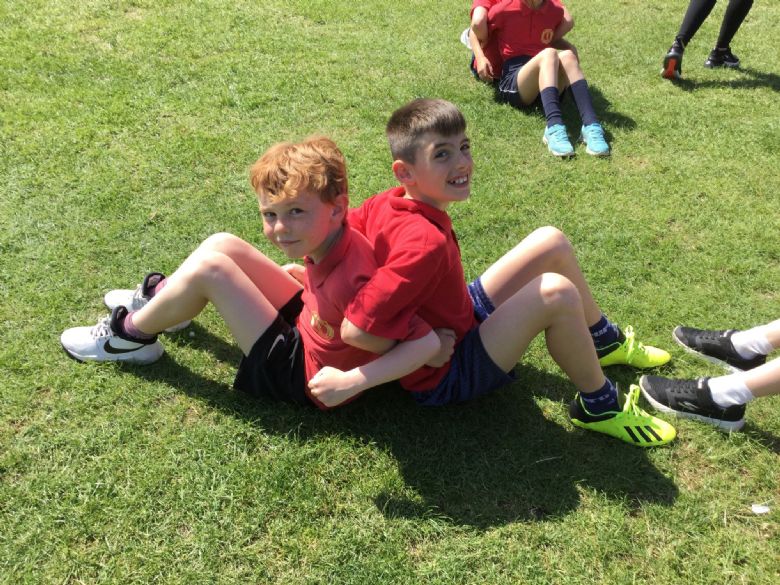 On Wednesday we had a wonderful day, lots of us tried our absolute best and participated in many of the races! We ended the morning will a lovely picnic on the field.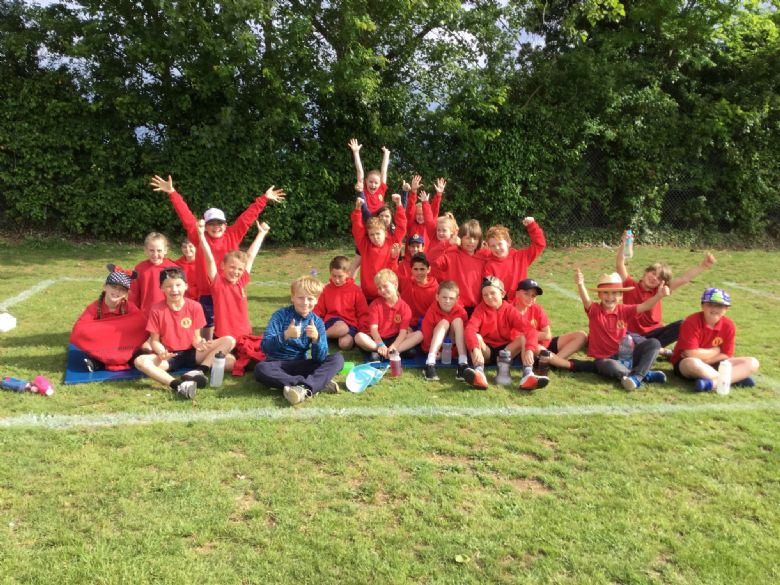 Homework Hero (2 weeks in a row!)
Wow!! Poppy was the lucky recipient of our Reading award for the second week in a row. Poppy is showing fantastic progress and her hard work is really paying off!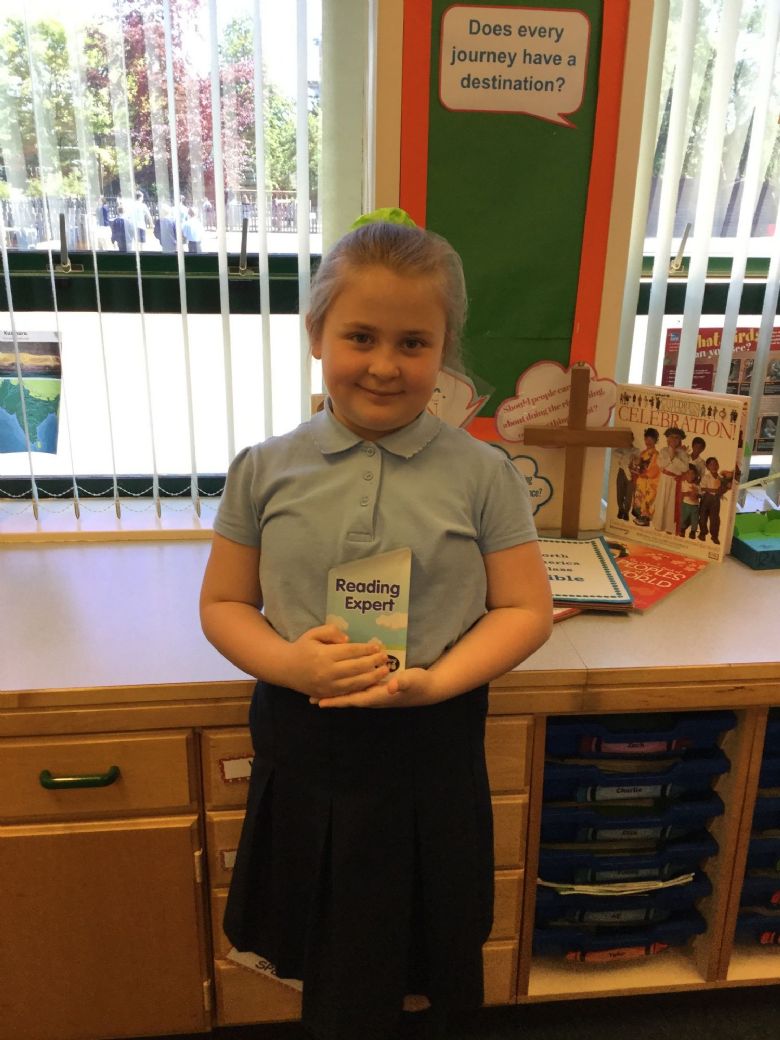 Maths
This week we have been tackling fractions and decimals; we have learnt about equivalents, writing decimals as fractions and ordering them. We have found this tricky at times but with our great determination we have shown real success!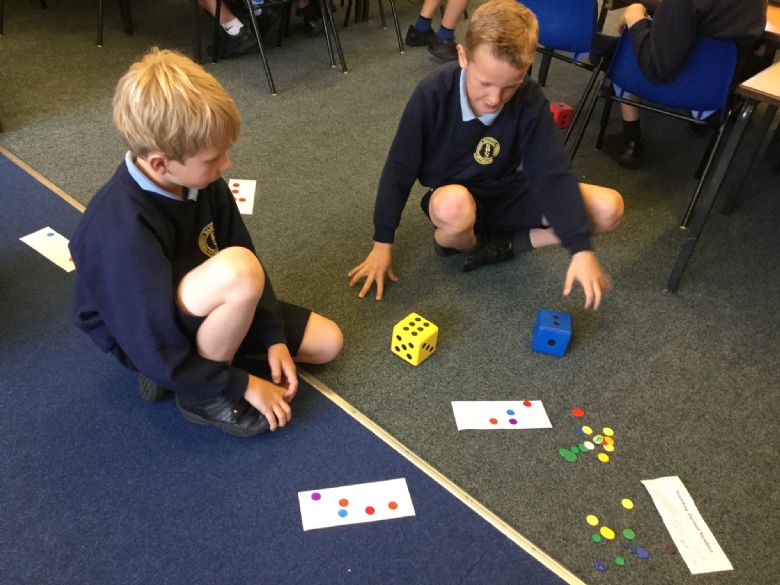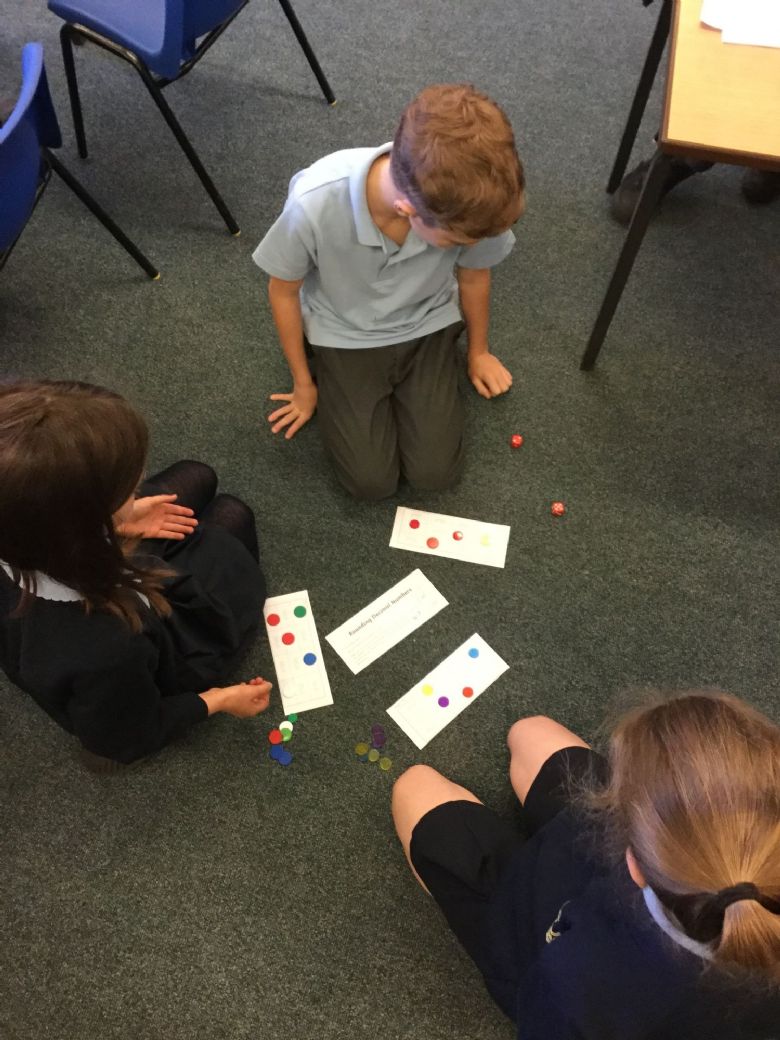 Rainforest Weather Forecast
As part of our Rainforest topic we have been exploring the climate of the Rainforest, we have learnt about the position of the tropics and the significance of the equator. We then had a go at presenting our own weather forecasts!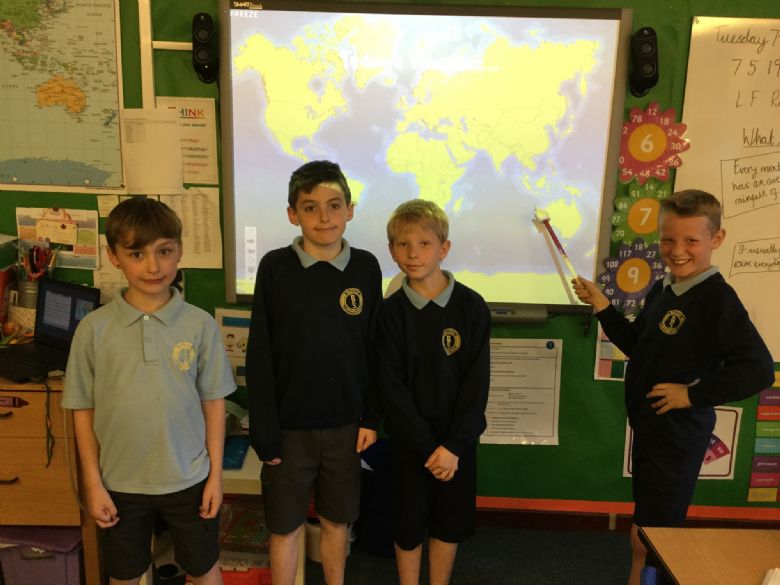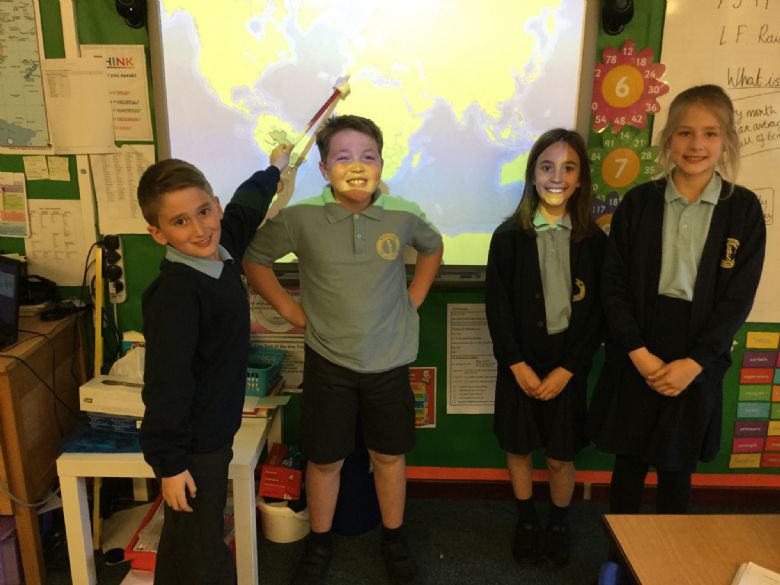 Homework Hero
Today Poppy received the Reading award for excellent progress in her reading homework. Well Done Poppy, keep it up!
Music Concert
Today the musicians in our class performed in the music concert, it was a great success and we are all very proud of them!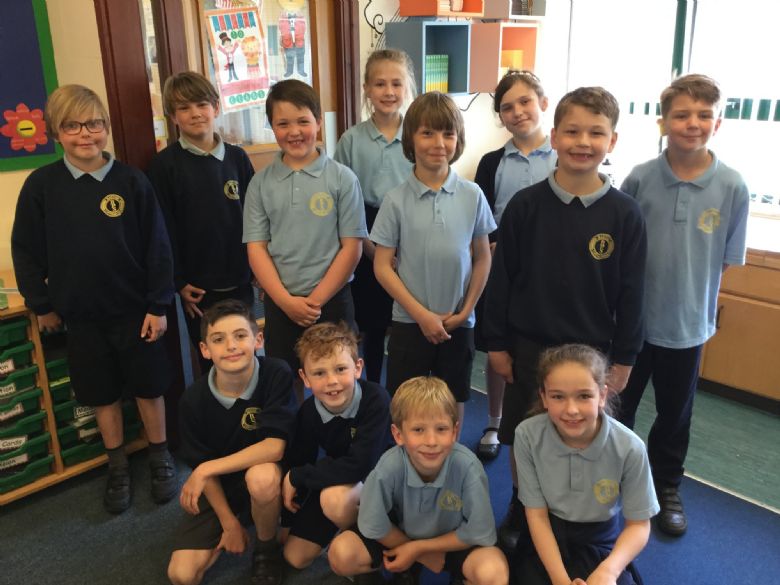 Welcome back to Term 5 in North America!
We have had a busy first week back! In English we have been exploring poems and learning about rhyming structure, Maths has seen us embark on fractions and we have started learning about the Rainforests in our new topic!
Frontier Centre Residential
Wow! What a fantastic time we had on our fun packed residential, all the children were brilliant and embraced all the challenges they were faced with. Head over to our class gallery to have a look at some photos of the trip!
ROOTS TO FOOD
Today we had a visit from Darren from Roots to Food; he spent the morning with all of KS2 teaching us about healthy eating followed by a live cooking challenge. Two teams had to create a recipe and then make the dish in just 15 minutes! We had a representative from Year 4 in each team; super well done to George F and Georgia O'N!
What a fantastic way of learning all about food and the end results were very tasty!
We will put the recipes created today on the school website for you to have a go at at home!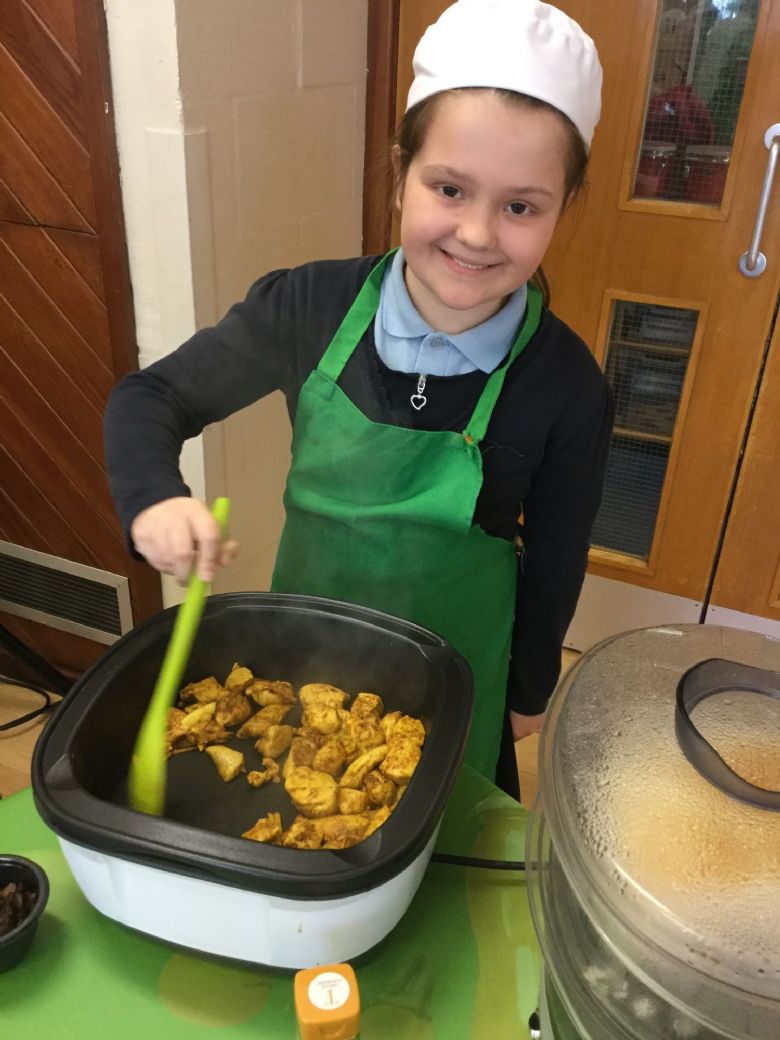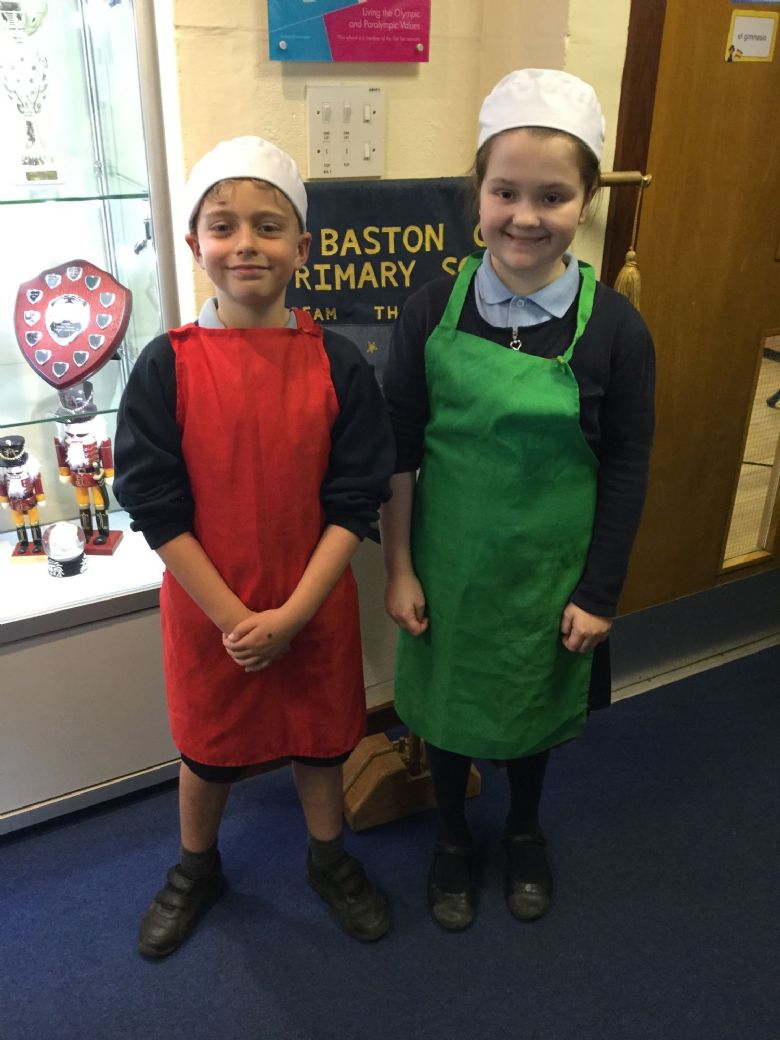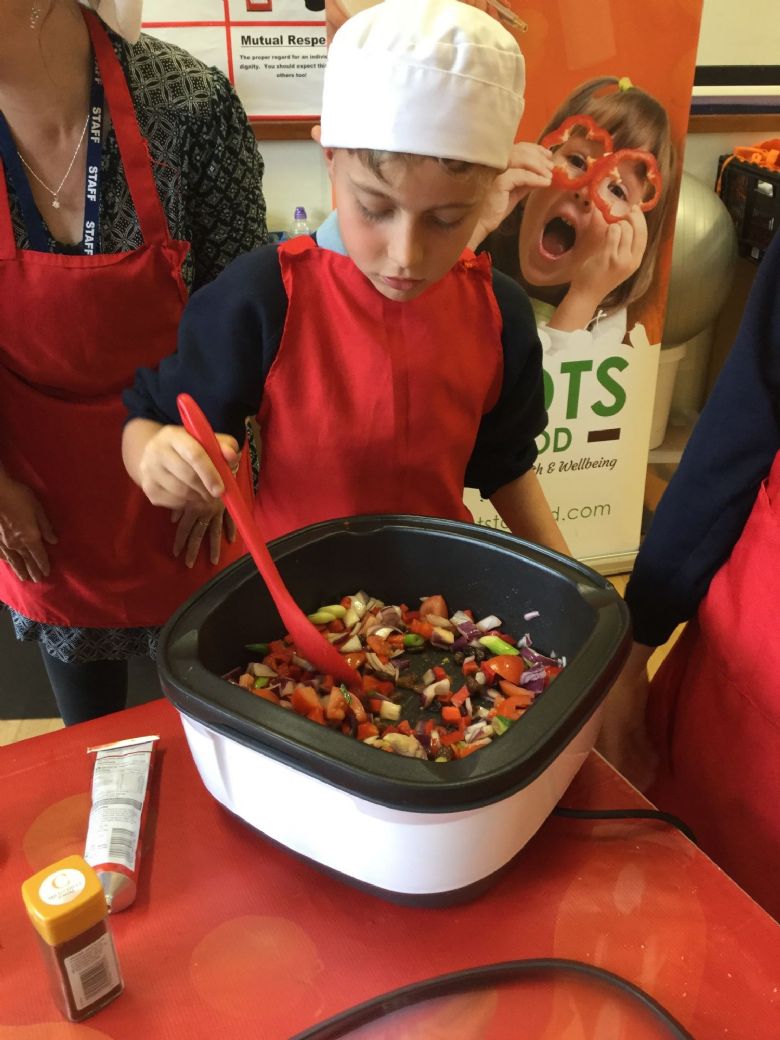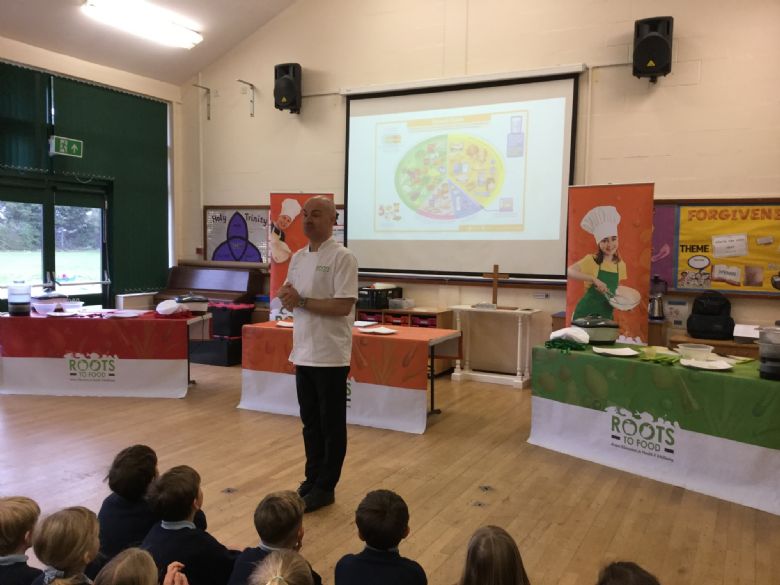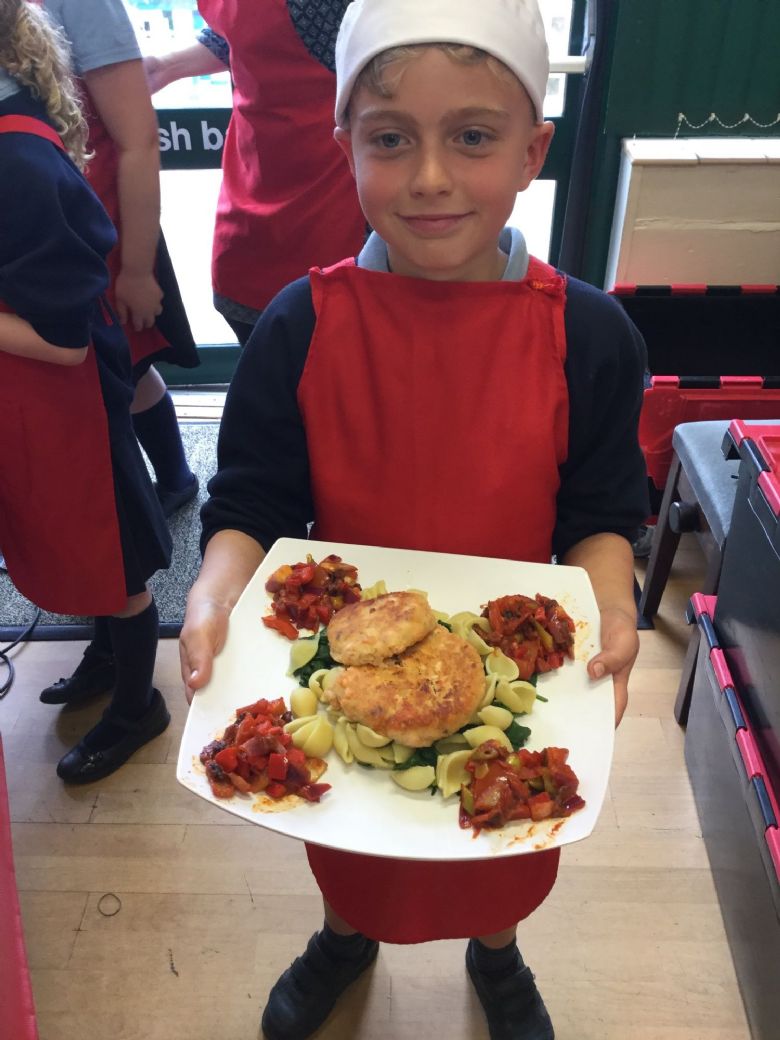 Have a look at the nhs website for more details and ideas of how to keep healthy.
https://www.nhs.uk/live-well/eat-well/the-eatwell-guide/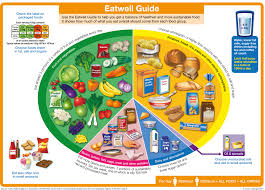 Greek Myths
Over the last two weeks we have been writing our own Greek Myths. We have explored different myths, looking at structure and content which has helped in creating our own. This week we typed our myths on the ipads and have printed them to create a Year 4 Greek Myth Book to display in our classroom! We are very proud of ourselves!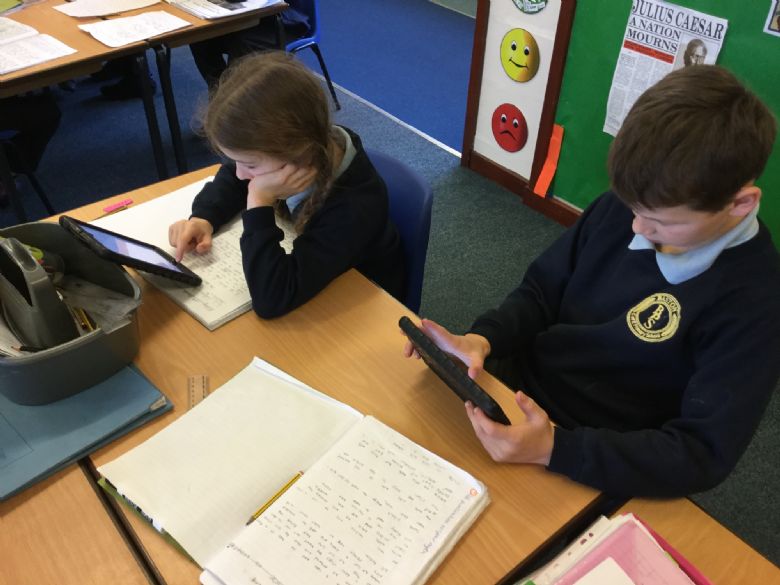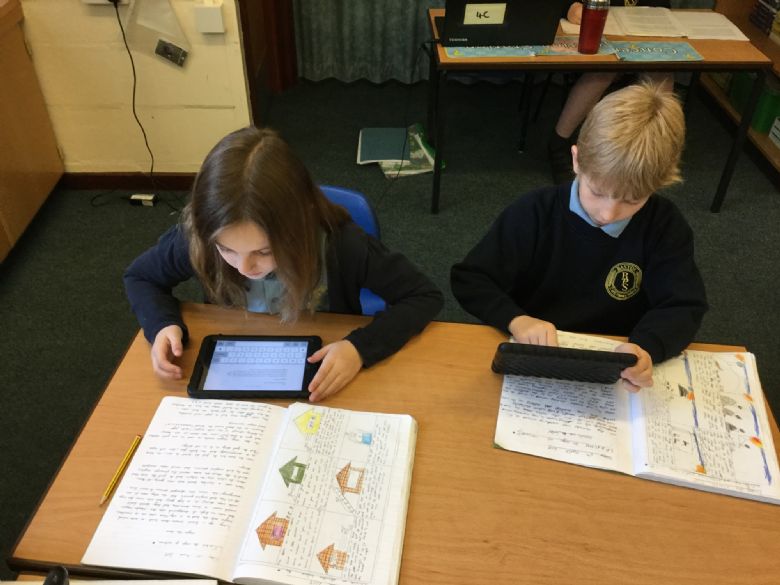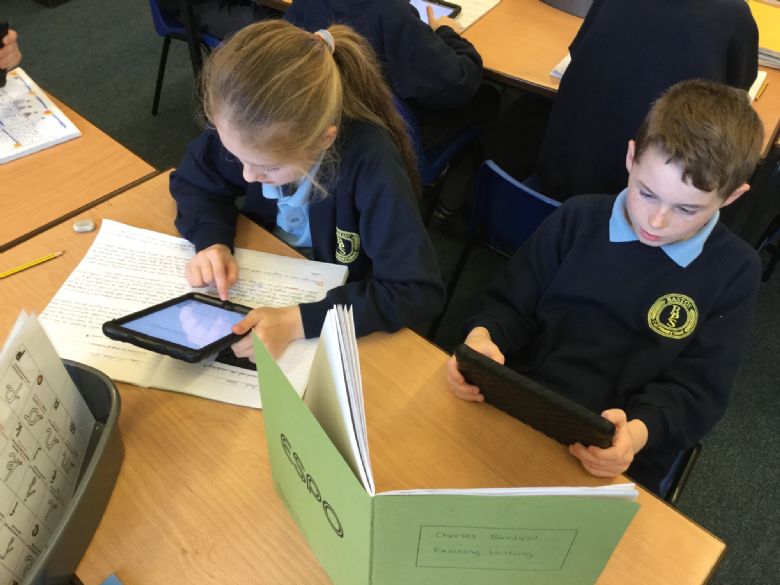 Red Nose Day
Today we wore red noses to support Comic Relief. We enjoyed buying yummy cakes at playtime to raise money! Thank you for all your support and donations.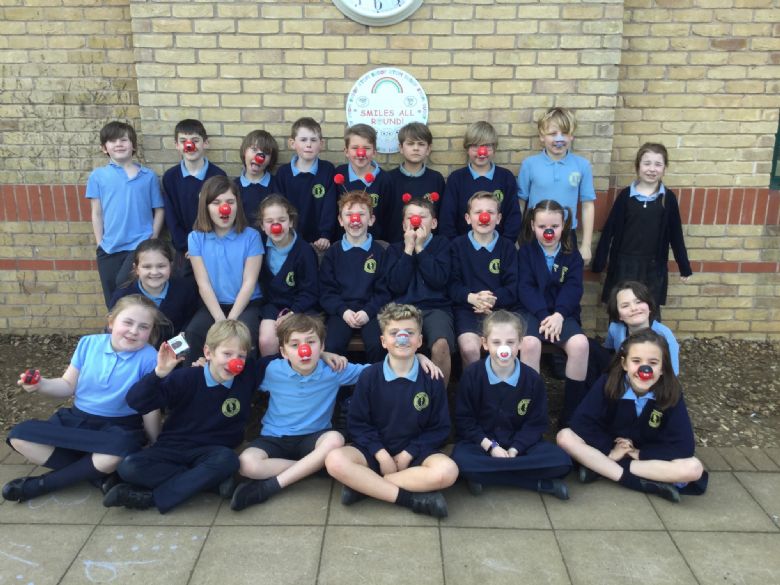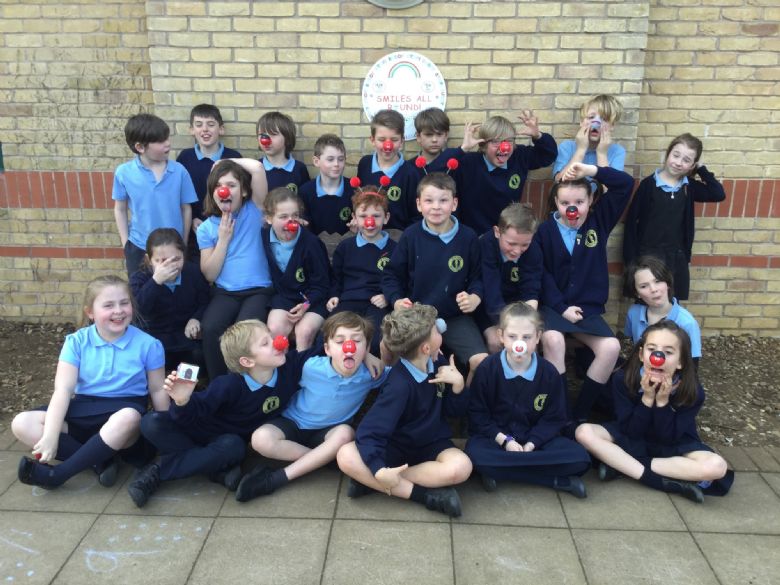 Data Handling Investigation
In our maths lessons we have been learning about data handling methods. We carried out an investigation based on clues that were found in our classroom. We had to collect data on hair colour and shoe size and then present this data in different forms such as bar charts and pictograms.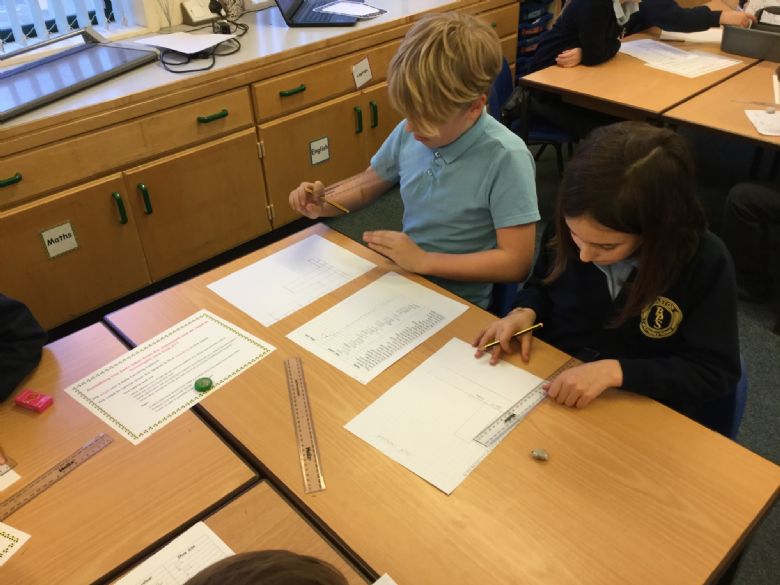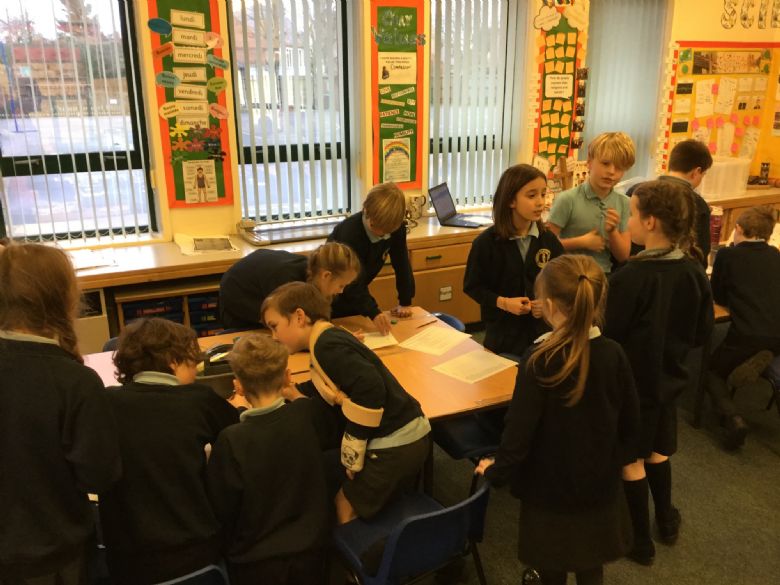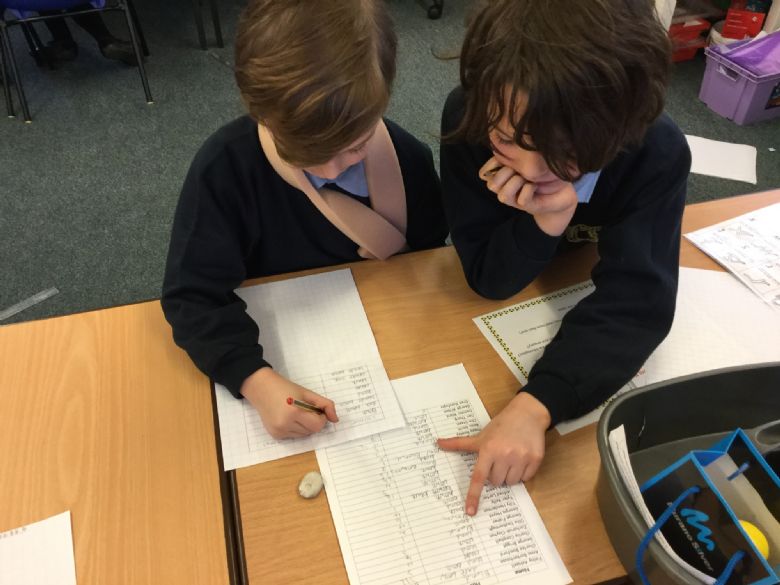 WORLD BOOK DAY
What a fantastic day we all had for World Book Day! We all dressed up and looked great. We spent some time talking about our love of reading and explored adaptations of traditional tales.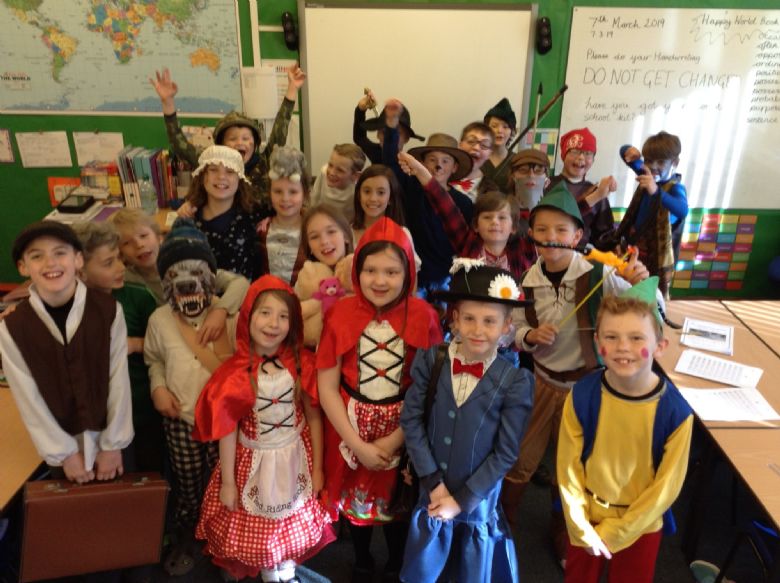 Travelling Sound...
In Science this term we are learning all about sound. This week we went out onto the school field to explore how sound travels. We also experimented with sound by removing one of our senses!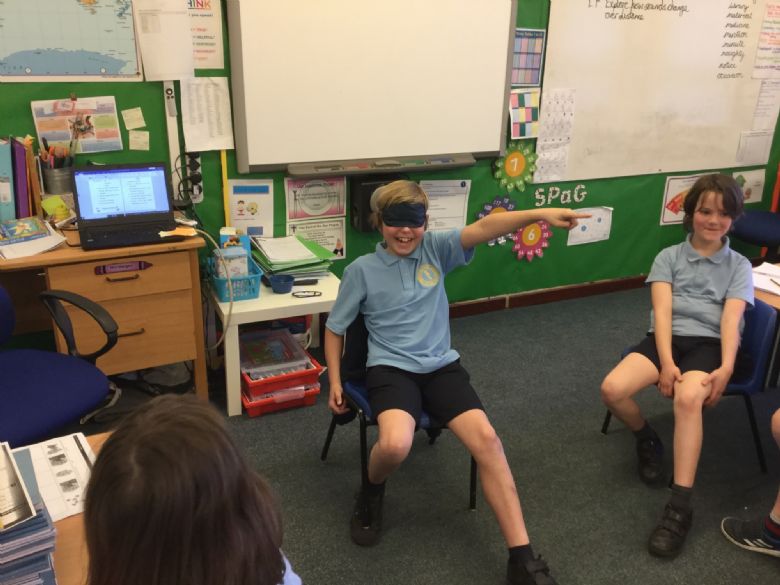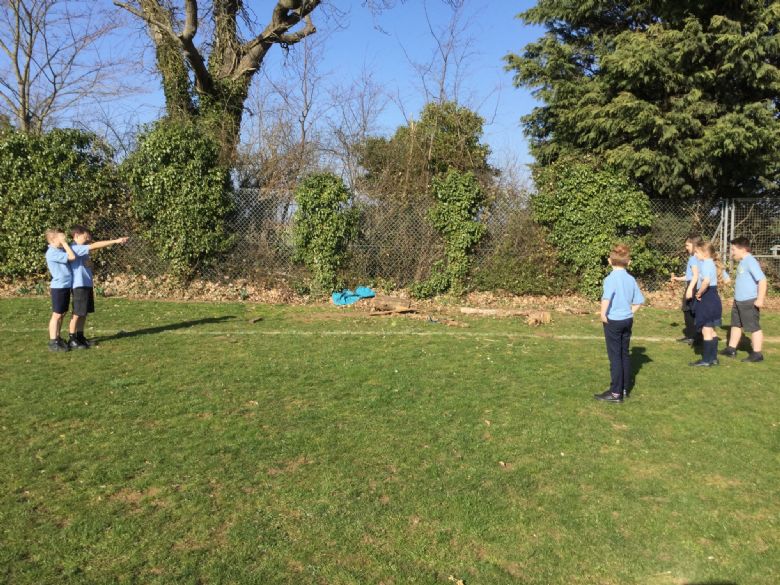 LOVE TO LEARN
Thank you to all the families that came to help celebrate our learning! We loved telling you all about the amazing things we do in Year 4 and hope you had a great time exploring and learning with us!