My Choice
We complete My Choice homework every 2 weeks based on our learning in class.
MyChoice for this week is based on our Romans topic; we are exploring......
GREEK ARCHITECTURE
A recent My Choice was to explore Greek Gods.......
Tommy made a great cookie cake of a Greek God and we all enjoyed sharing it!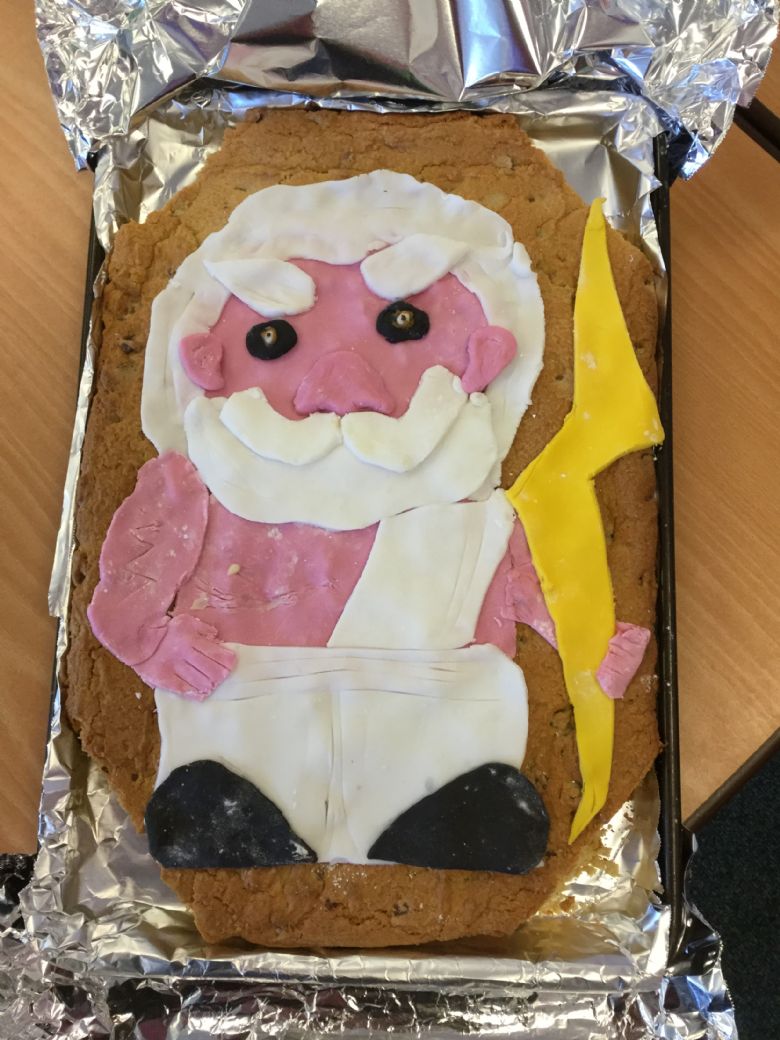 We have looked at CHRISTMAS for our mychoice, we made some brilliant things to show what christmas means to us.
Tommy made an amazing christmas cake and we all enjoyed a slice, it was yummy!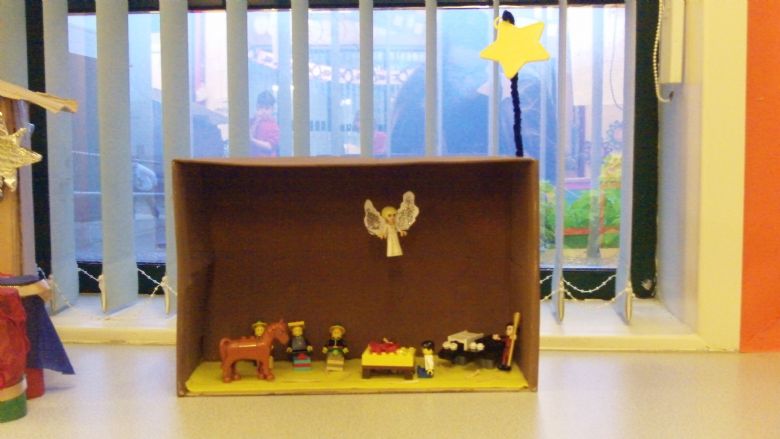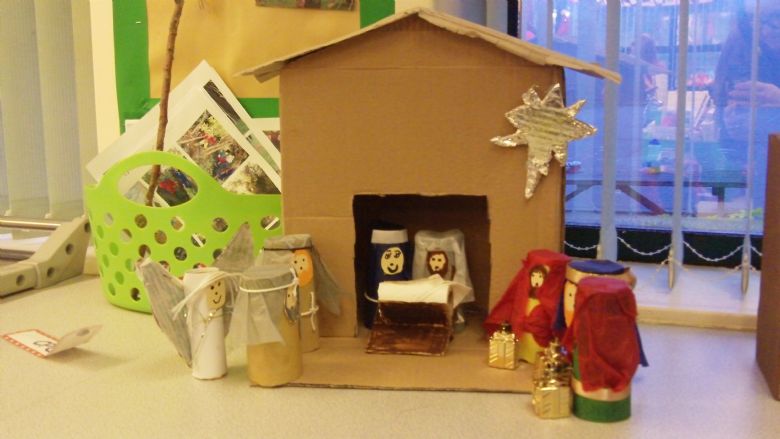 We have been exploring character in class our mychoice was to create our own character based on the 4 keys to character that we have been learning about. Have a look at some of the great work we produced!.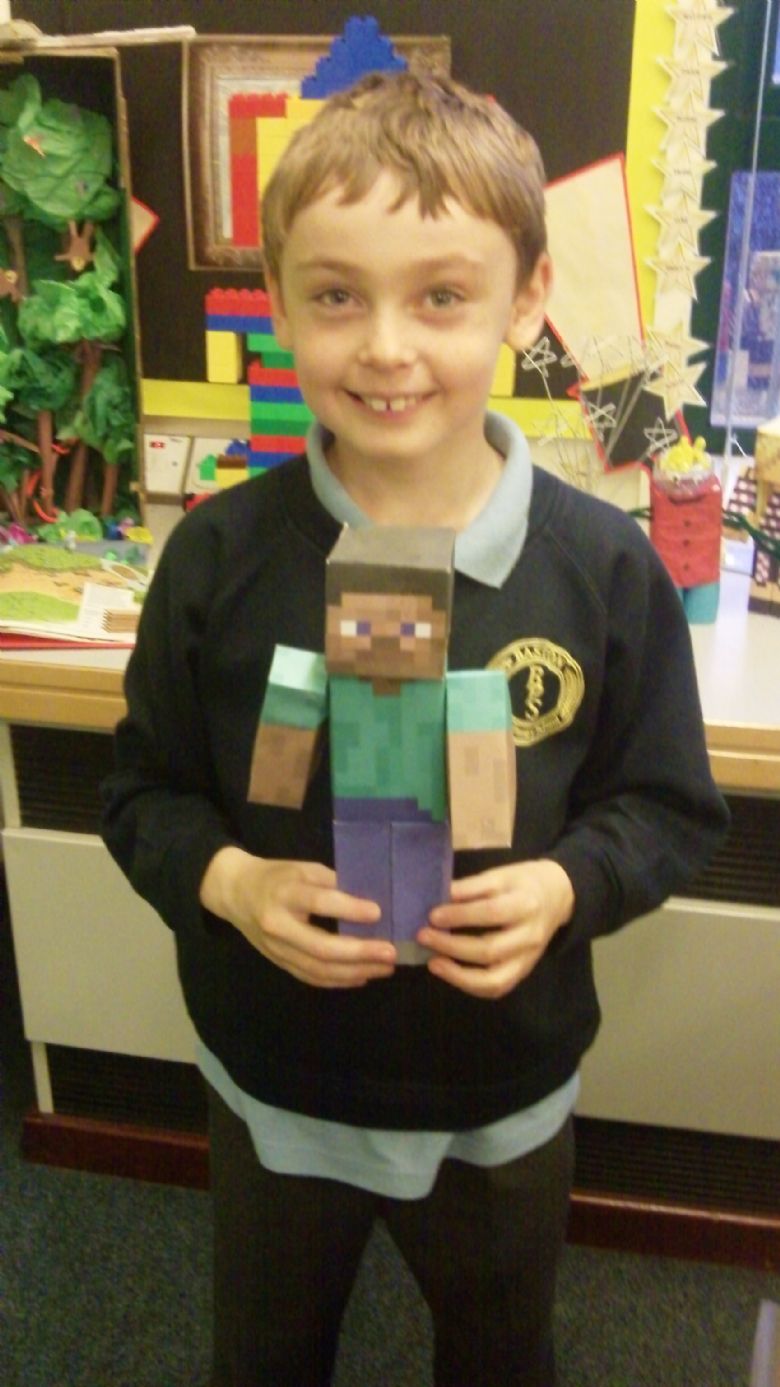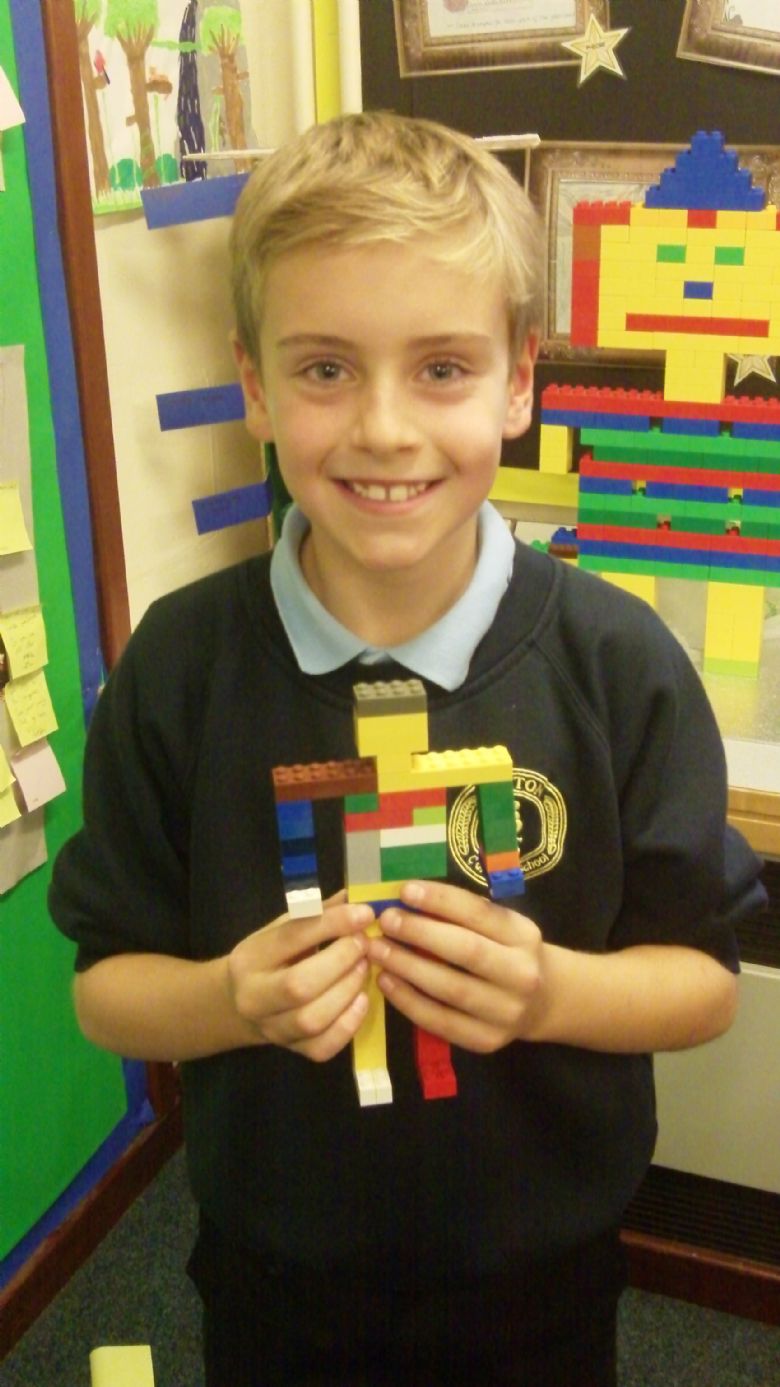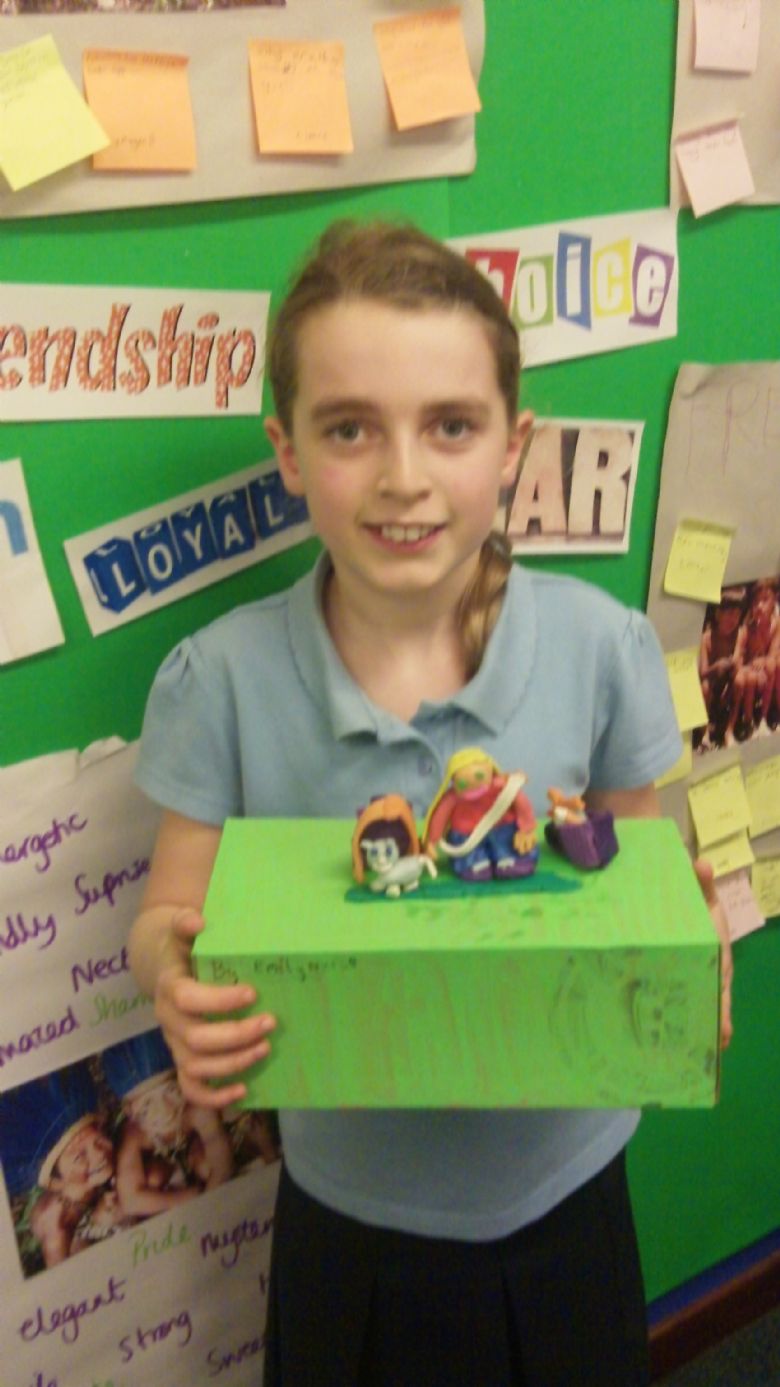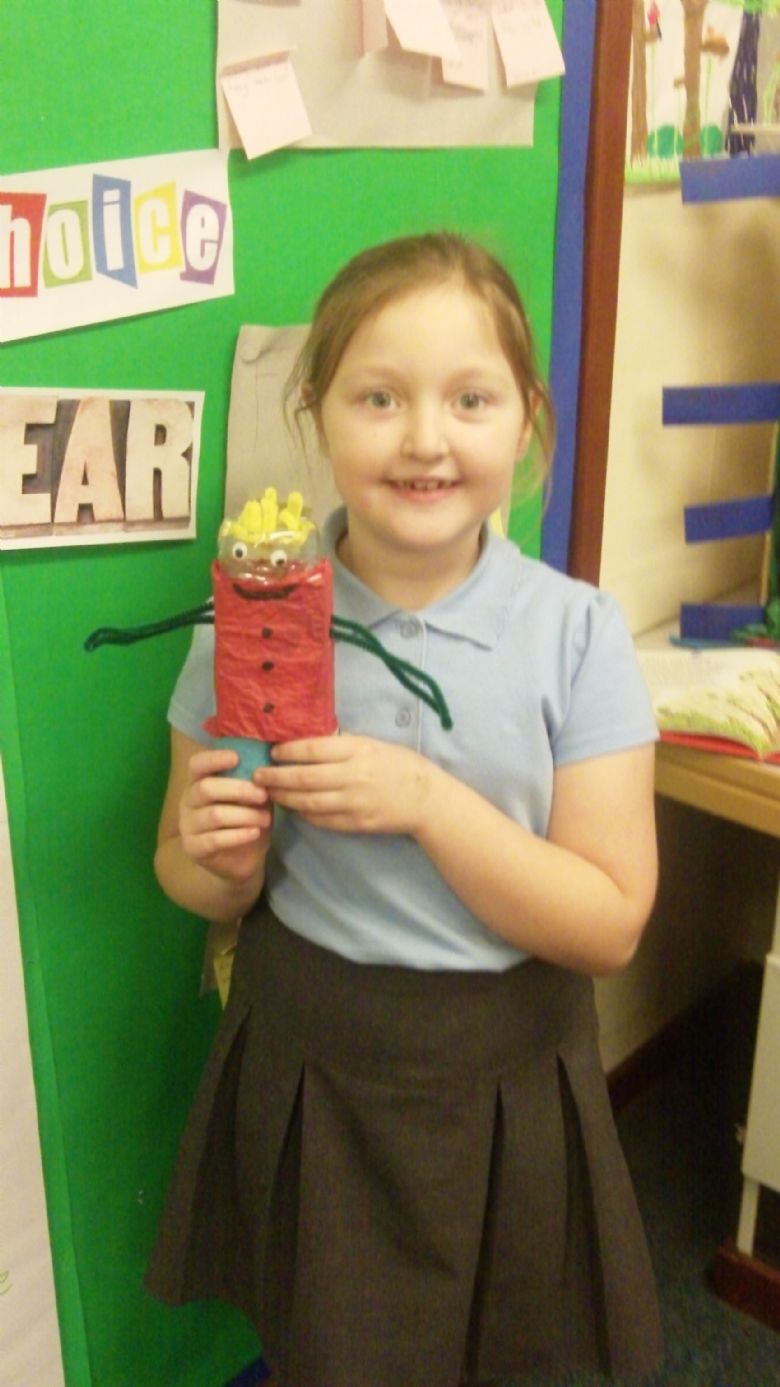 As part of our topic we are investigating the Digestive System, have a look at some of the great MyChoice homework produced this week!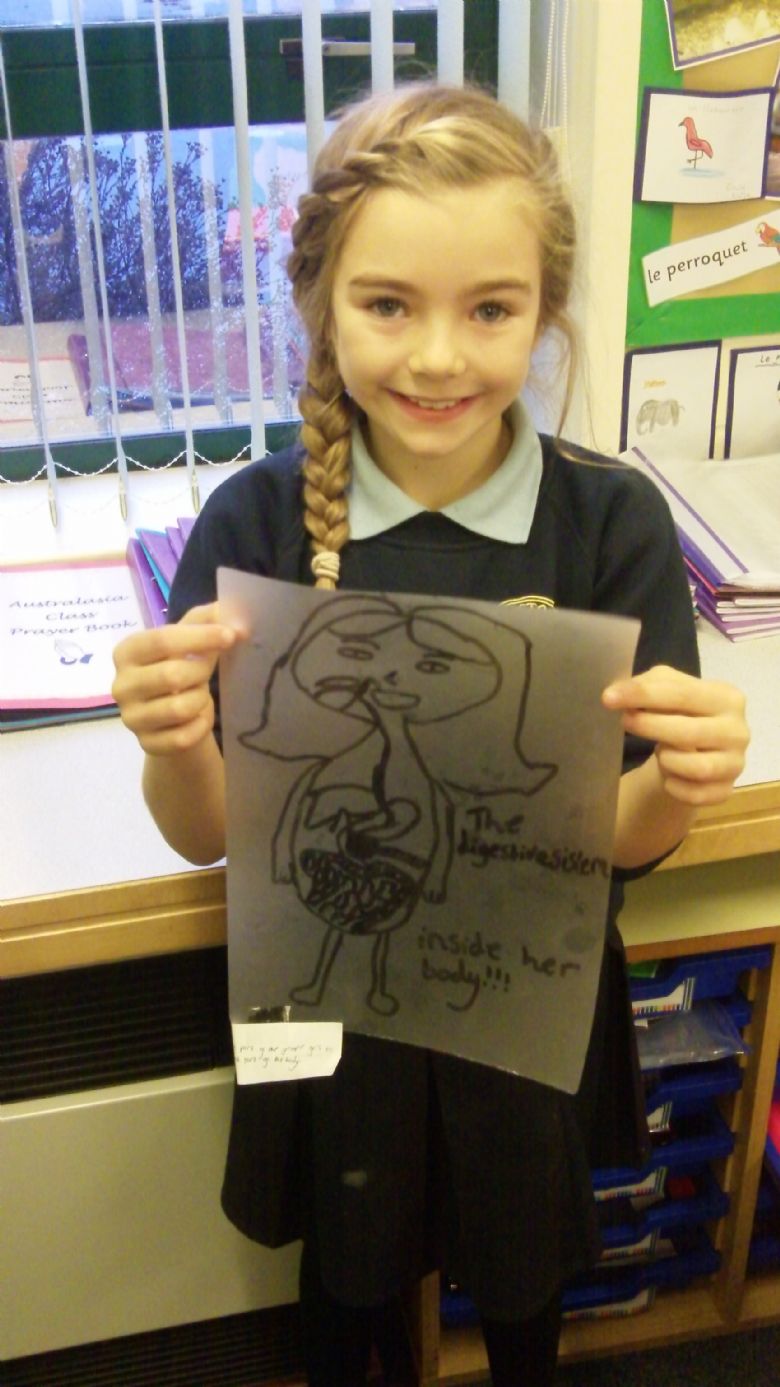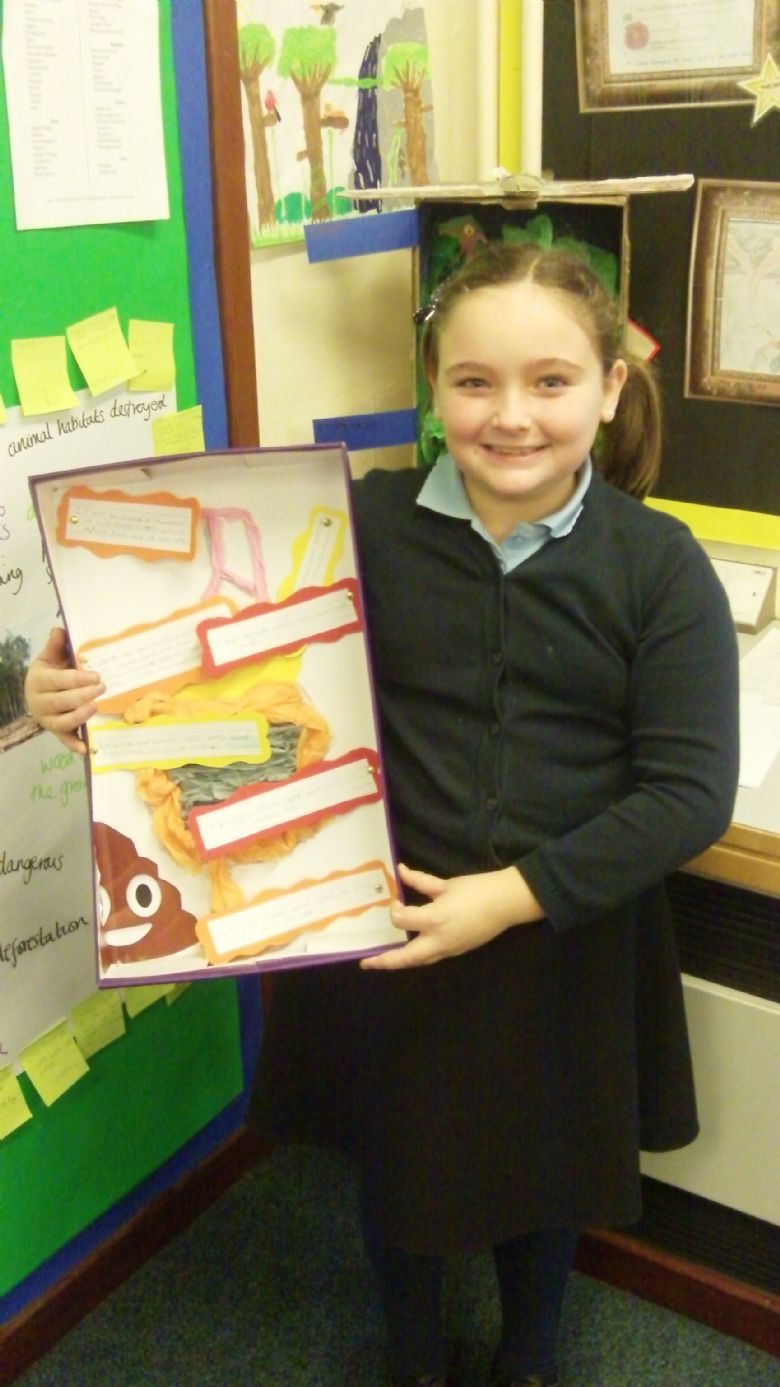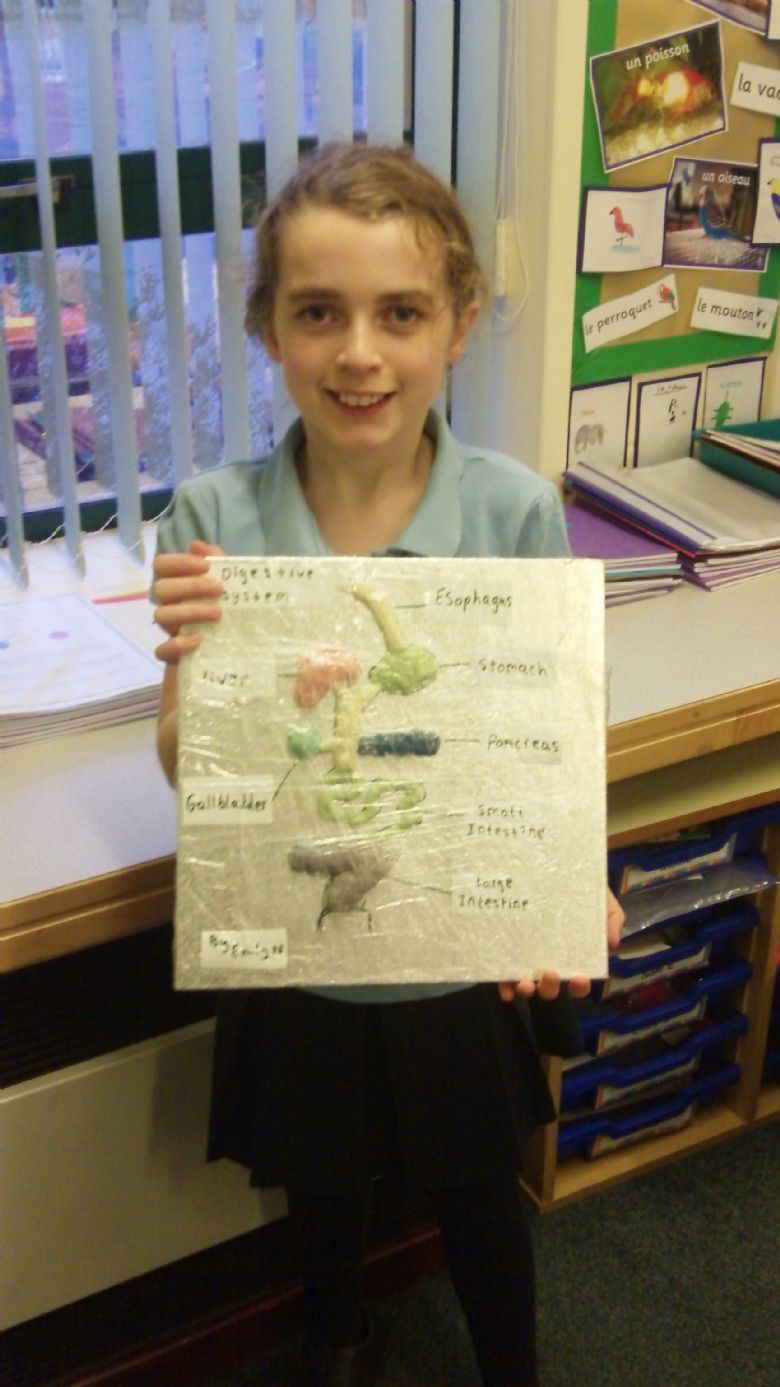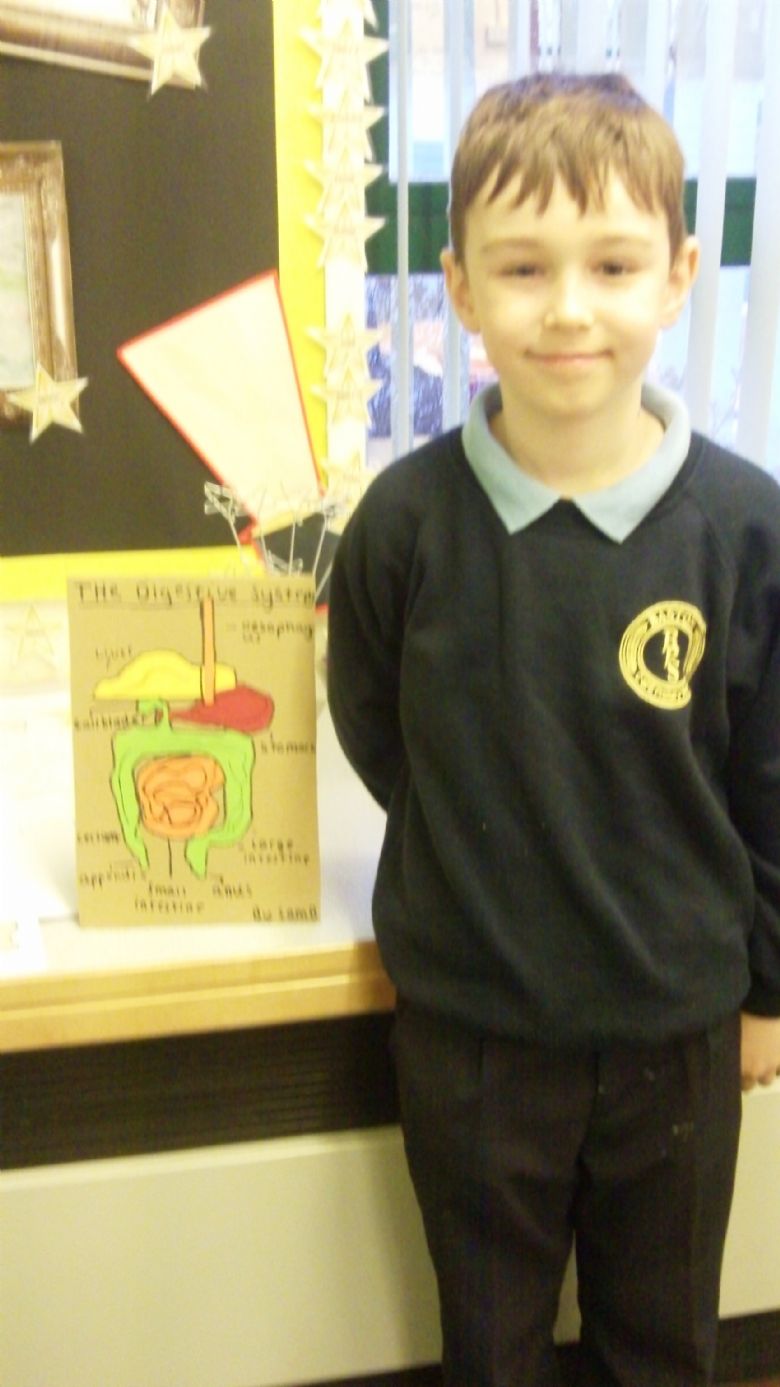 Jacob made a fantastic booklet showing, with pictures and descriptions his demonstration of a jam sandwich moving through the digestive system!
!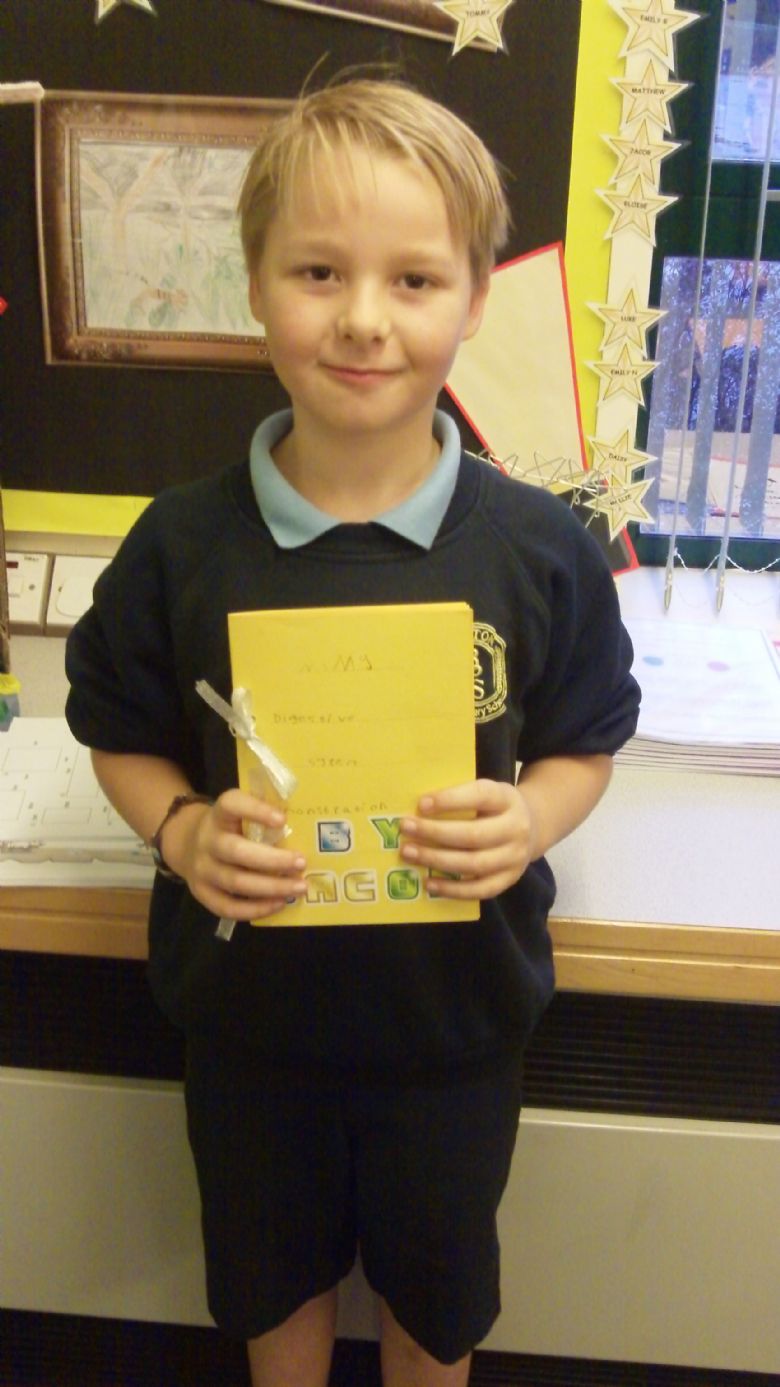 As part of our Viking Week, our mychoice has been to explore the Vikings!!
Some brilliant work this week!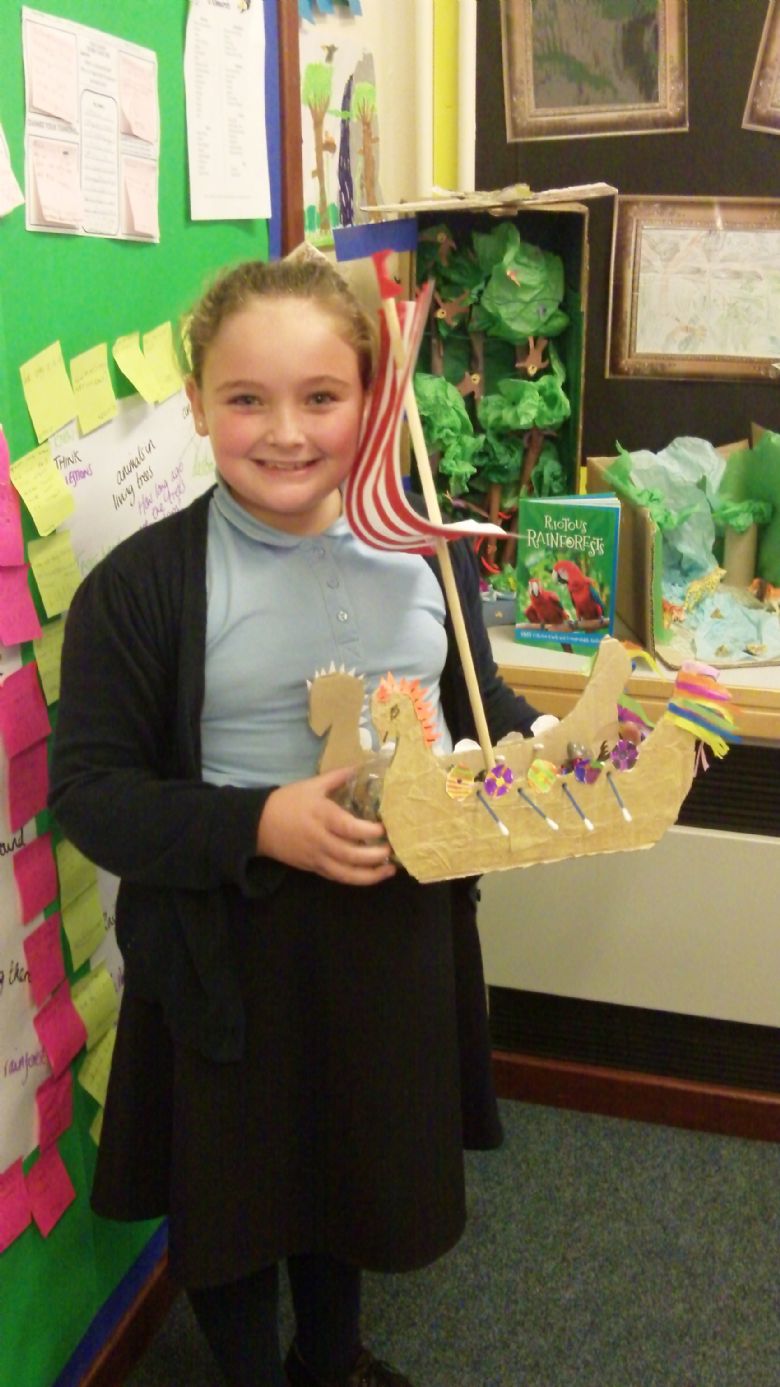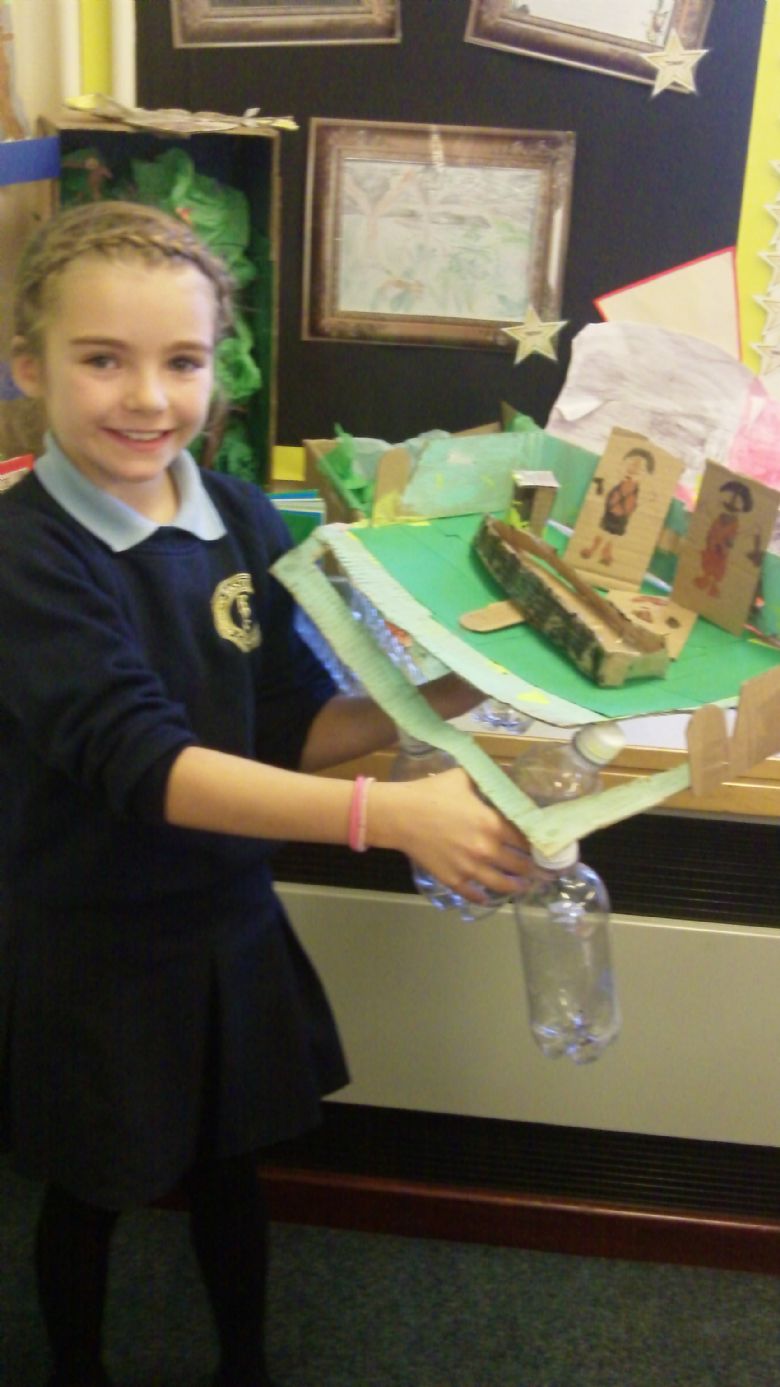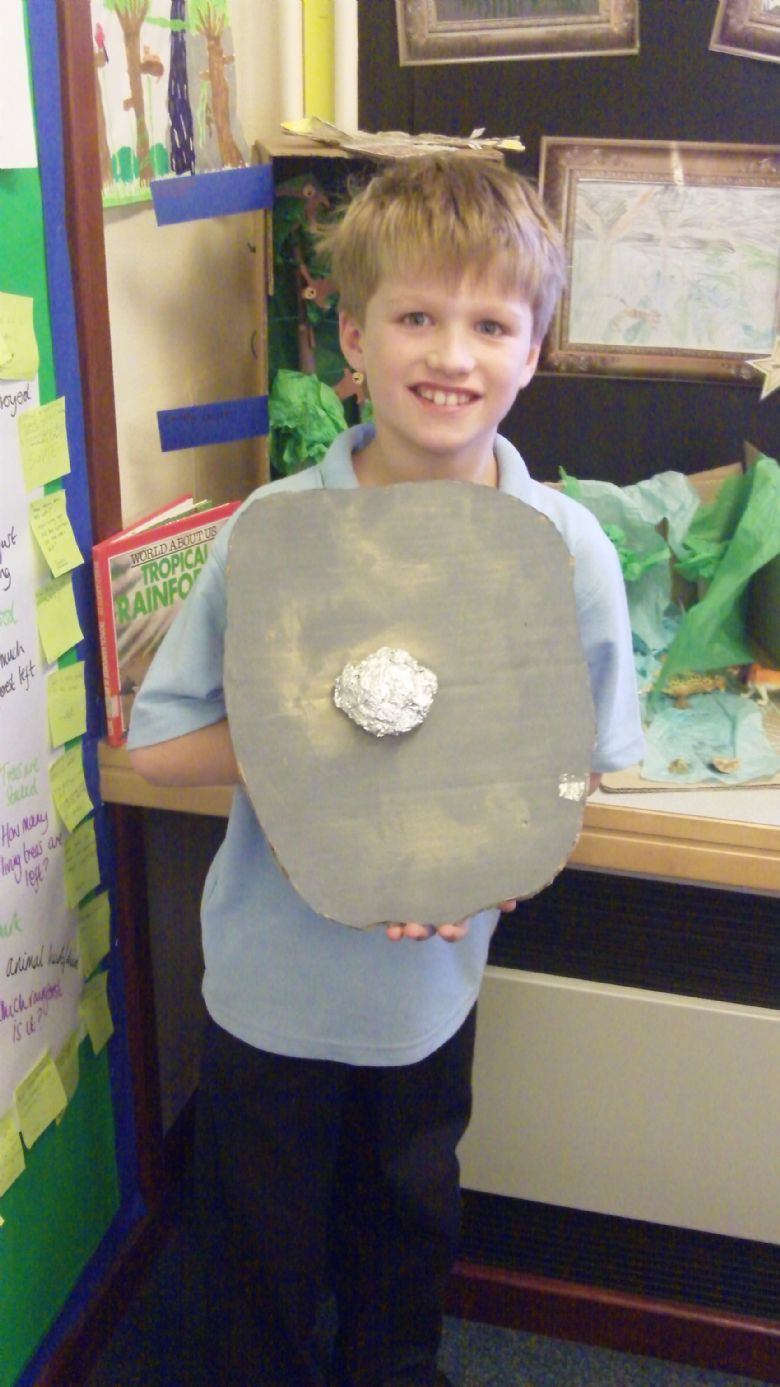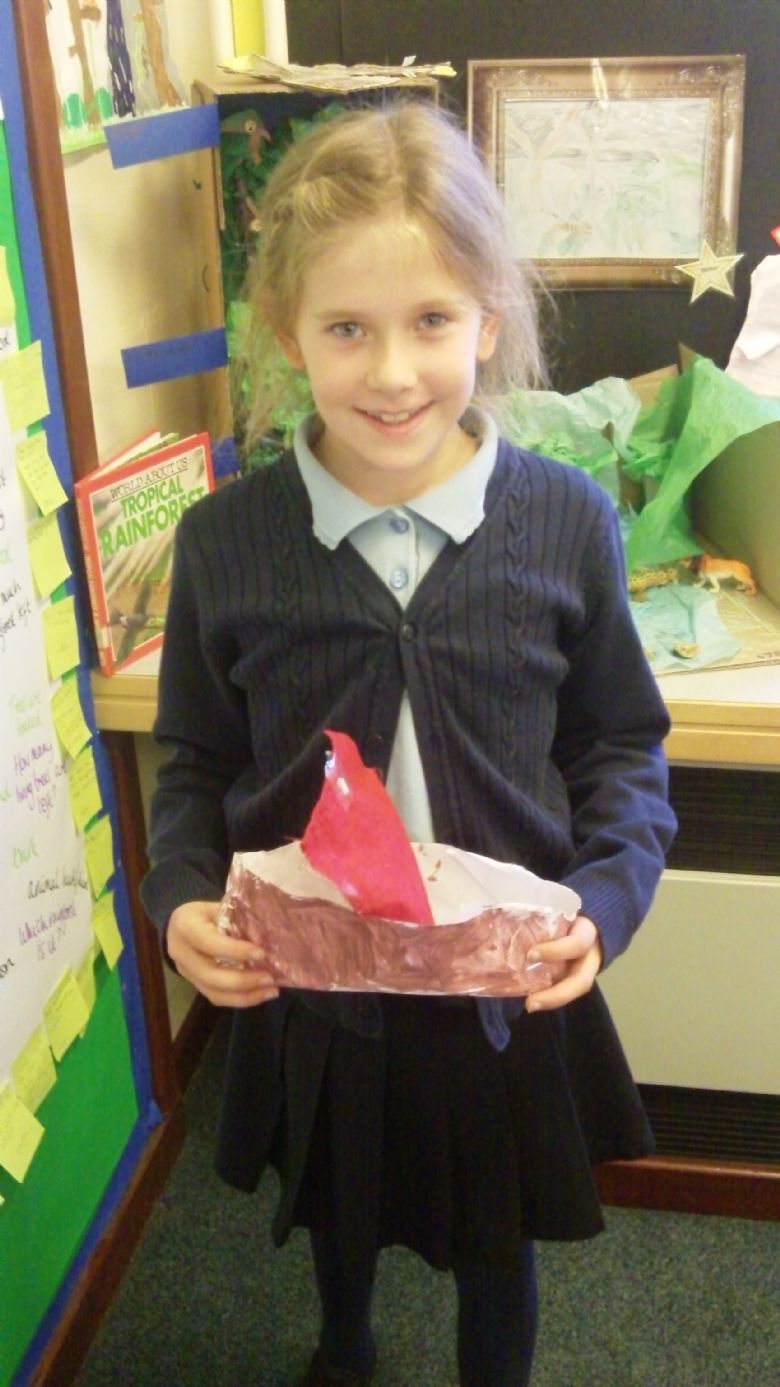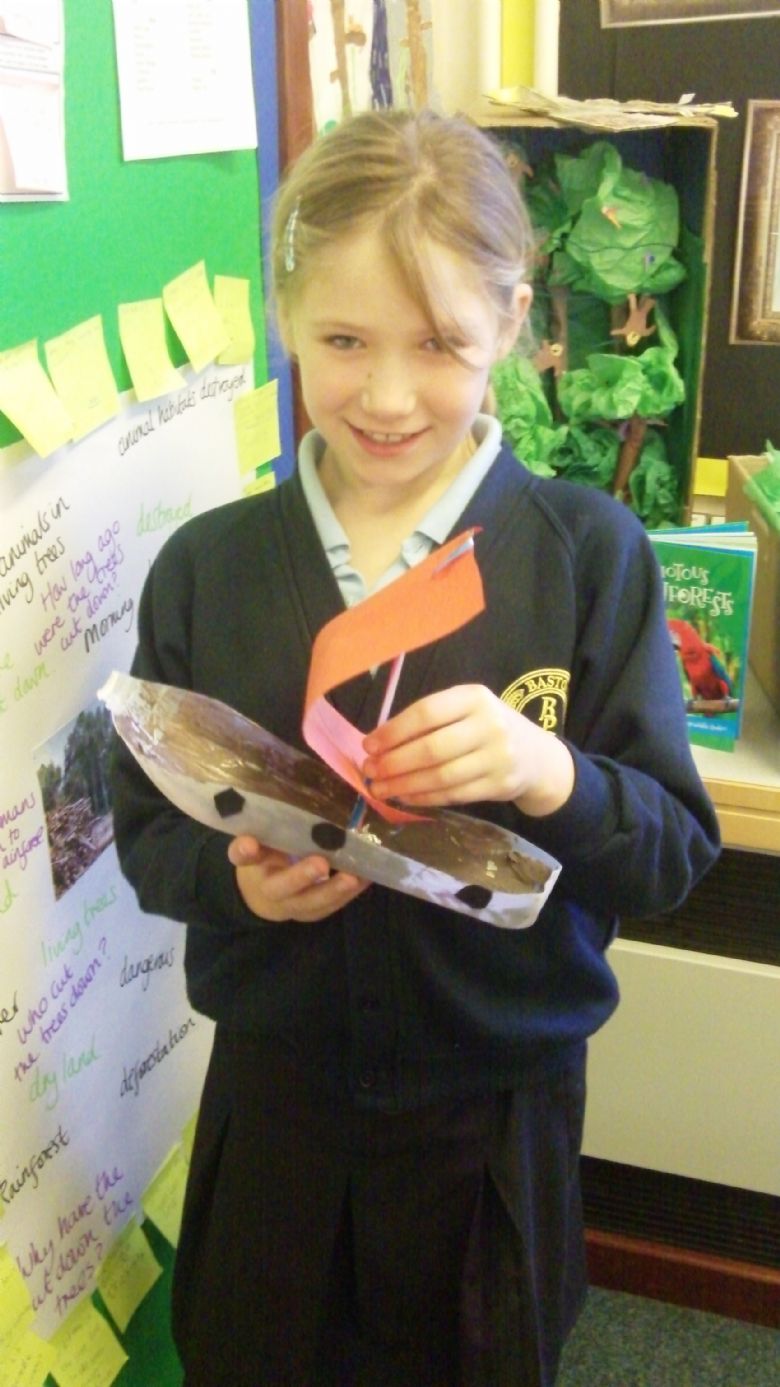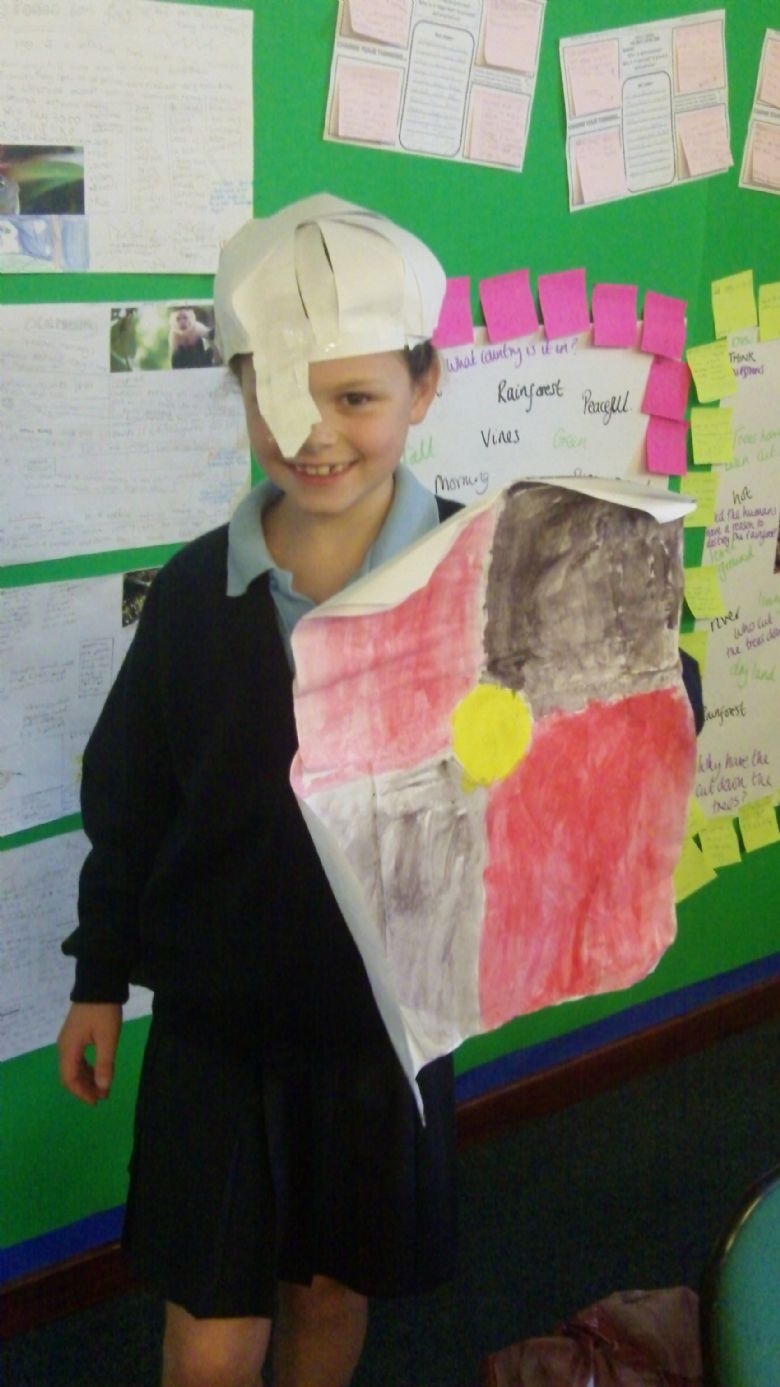 This week we were asked to explore the rainforest and see what we could find out!!
Look at these fantastic models made by Evelyn and Eloise, well done!!