Stars of the Week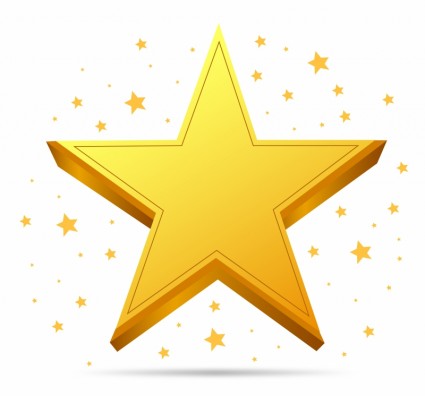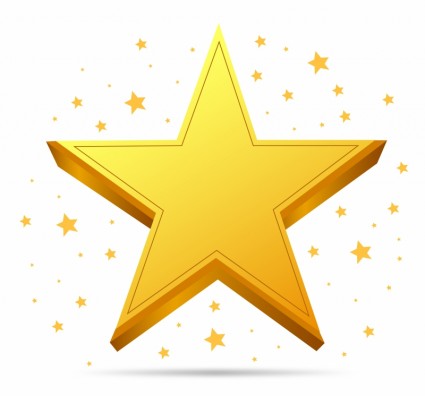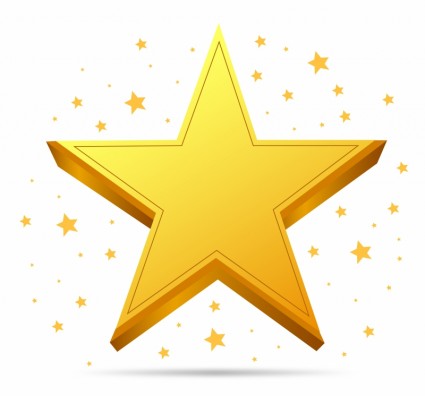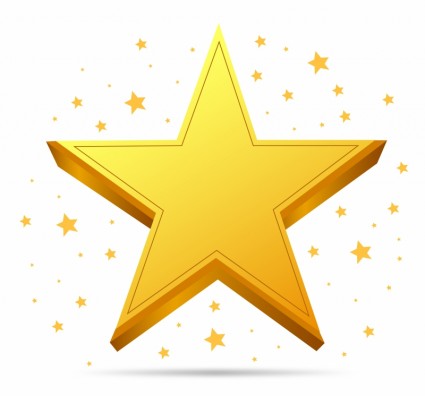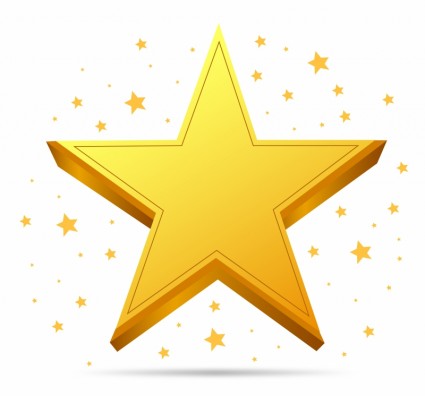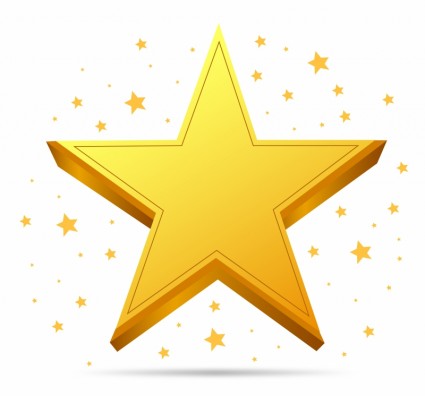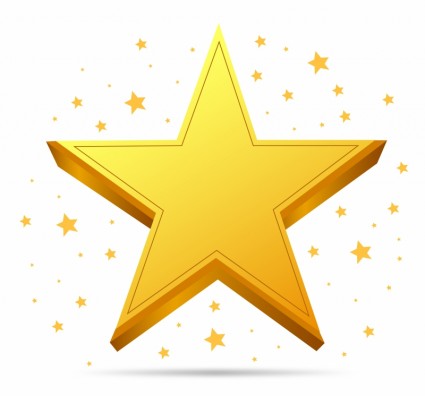 A Star of the Week award is presented every Friday in Celebration Worship; children receive this award for outstanding learning and behaviour through the week!
We also award a 'Well Done' certificate and a 'School Value' certificate during our Celebration Worship. The 'Well Done' certificate is awarded to a child who has done something outstanding in their learning or behaviour. The 'School Value' is awarded to the child that has displayed the week's school value the most throughout the week.
In addition, in Year 4, we listen to nominations for 'Star Brain Buddies'. The children nominate other children and give reasons why they think that they should be 'Star Brain Buddies. The reasons focus on the Brain Buddies communication, cooperation and collaboration.
Friday 13th November
Star of the Week:
Well Done:
School Value:
Star Brain Buddies:
Friday 6th November
Star of the Week: Poppy
Well Done: George
School Value: Kit
Star Brain Buddies: Samuel & Liv
Thursday 22nd October
Star of the Week: Arthur
Well Done: Sophia
School Value: Maisy
Star Brain Buddies: -
Friday 16th October
Star of the Week: Peggy
Well Done: Jack & Luke
School Value: Emilis
Star Brain Buddies: -
Friday 9th October
Star of the Week: Dotty
Well Done: Cohen
School Value: Sophia
Star Brain Buddies: Eva & Kellan
Friday 2nd October
Star of the Week: Jessie
Well Done: Arthur, Kellan, Charlie & Blake
School Value: Mya
Star Brain Buddies: Jessica & Emilis
Friday 25th September
Star of the Week: Katie
Well Done: Maisy
School Value: Eva
Star Brain Buddies: Thomas, George & Peggy
Friday 18th September
Star of the Week: Charlie
Well Done: Olive
School Value: Lexi
Star Brain Buddies: Dotty & Poppy
Friday 11th September
Star of the Week: Jessica
Well Done: Poppy
School Value: Thomas
Star Brain Buddies: Mya & Luke