Year 4 Stars 2016-2017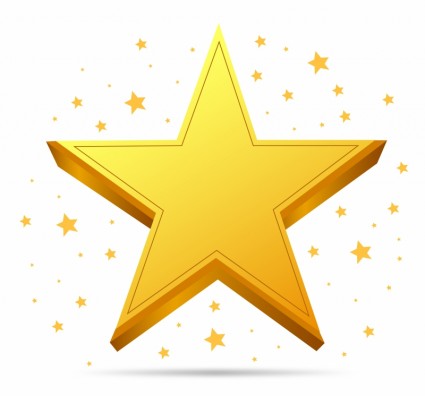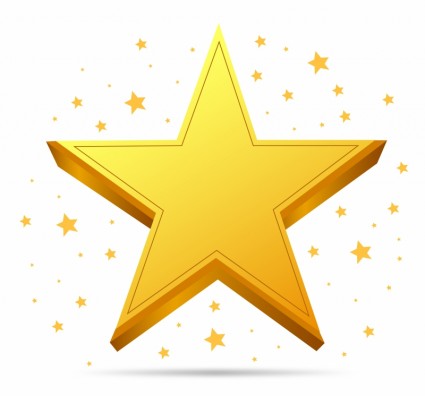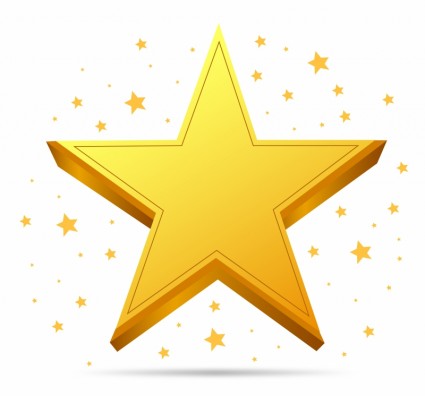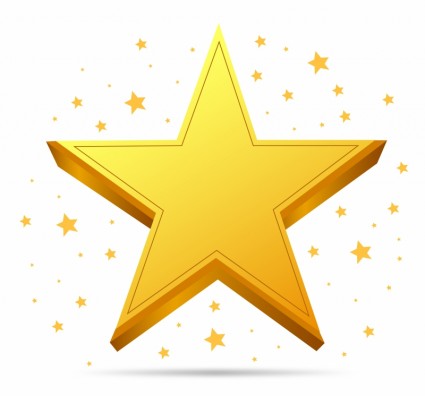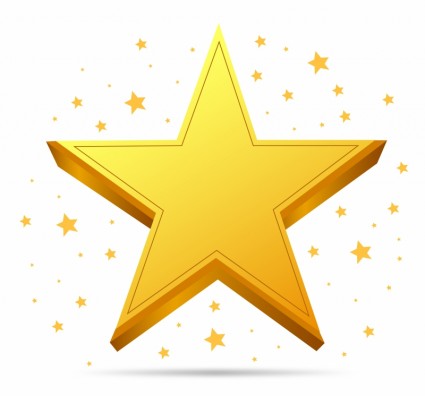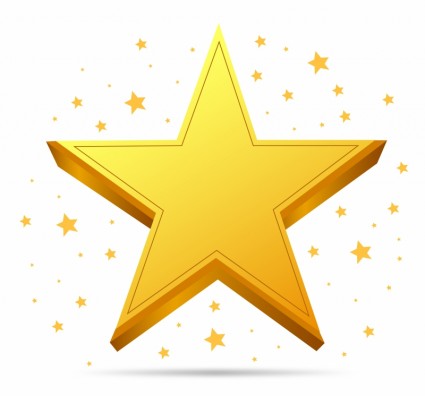 STAR OF THE WEEK is awarded every Friday in Celebration Worship; children recieve this award for standing out in class in a variety of ways throughout the week! The star of the week then gets to attend a special star of the week tea party with Mrs Mills.
STAR BRAIN BUDDIES OF THE WEEK are awarded every Friday afternoon in class; brain buddy partners receive this award for using the '3 Cs' -
Communication, Collaboration and Concentration.
STAR OF THE WEEK
Wk 37: 7/7/17 Wk 38: 14/7/17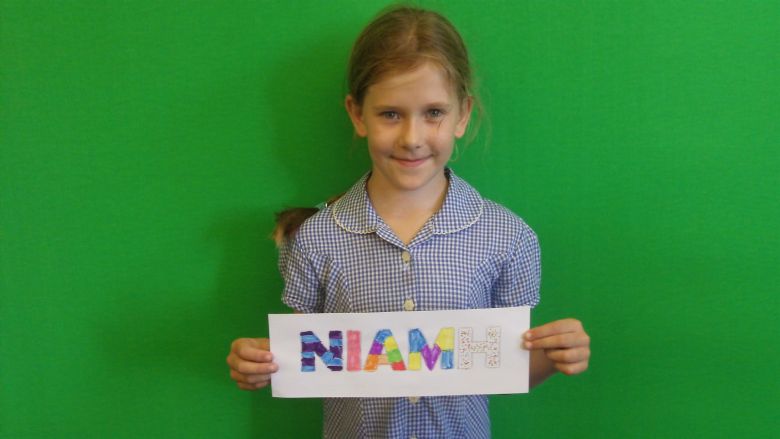 Wk 35: 23/6/17 Wk 36: 30/6/17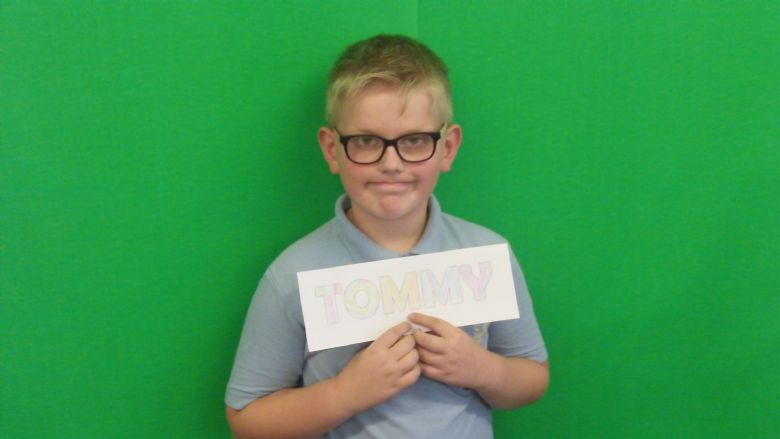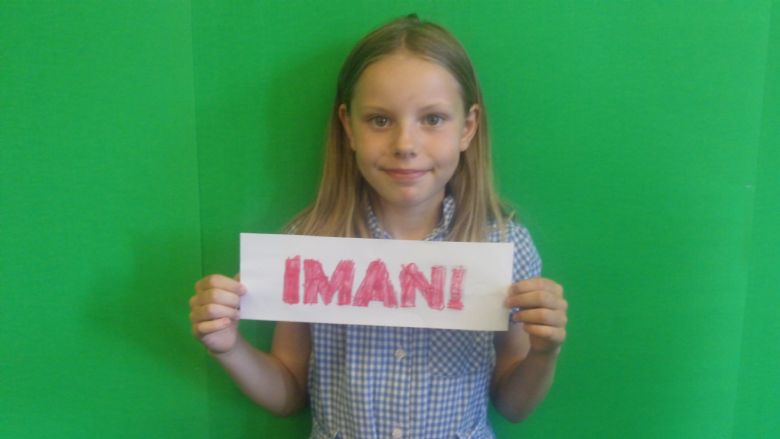 Wk 33: 9/6/17 Wk 34: 16/6/17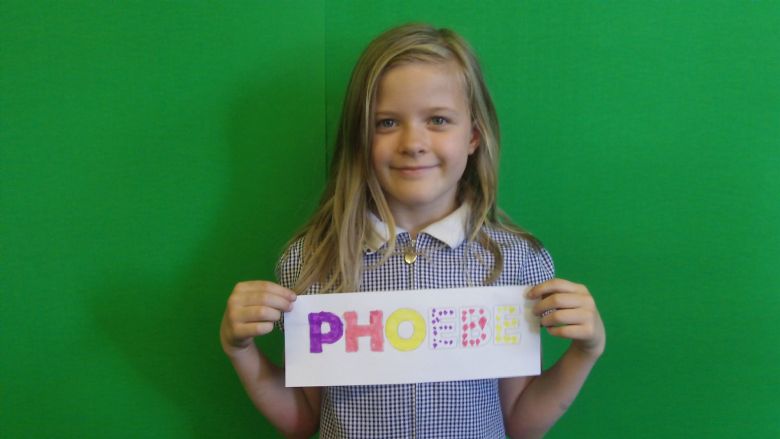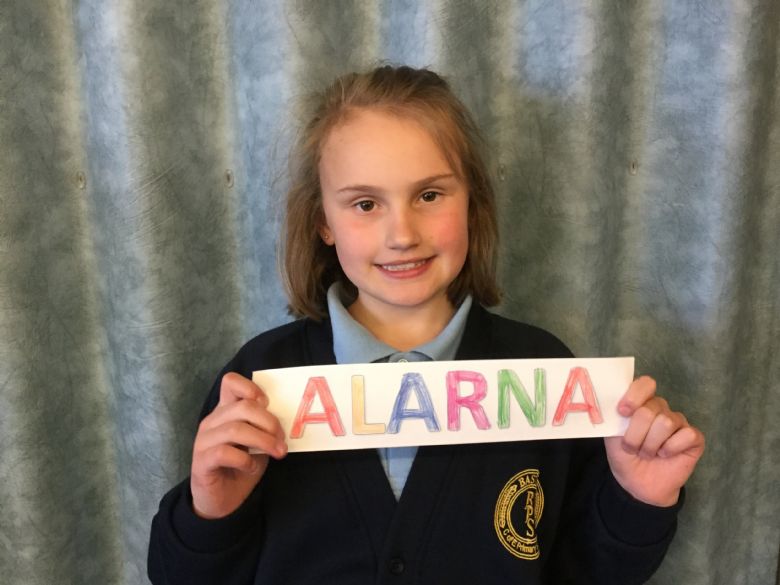 ~ ~ ~ ~ ~ ~ ~ ~ ~ ~ ~ ~ ~ ~ ~ ~ ~ ~ ~ ~ ~ ~
Wk 32: 26/5/17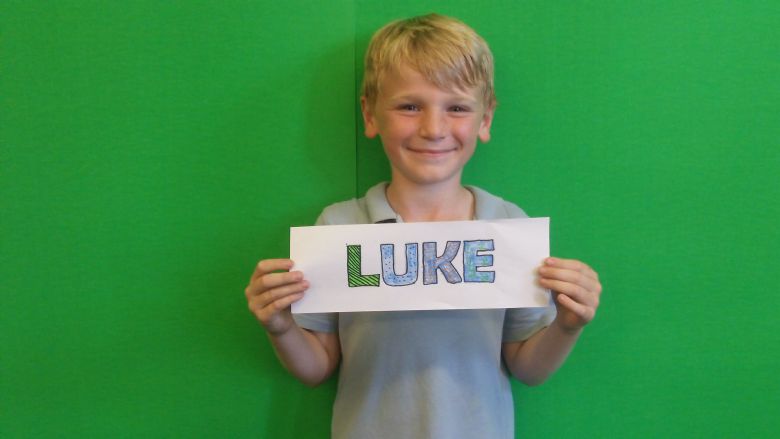 Wk 30: 12/5/17 Wk 31: 19/5/17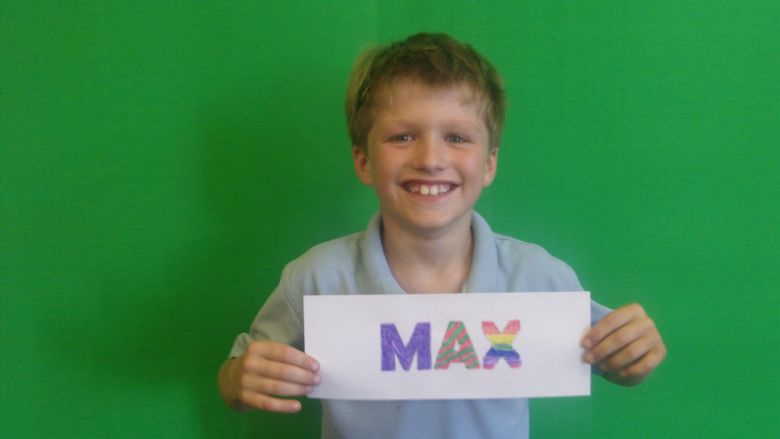 Wk 28: 27/4/17 Wk 29: 5/5/17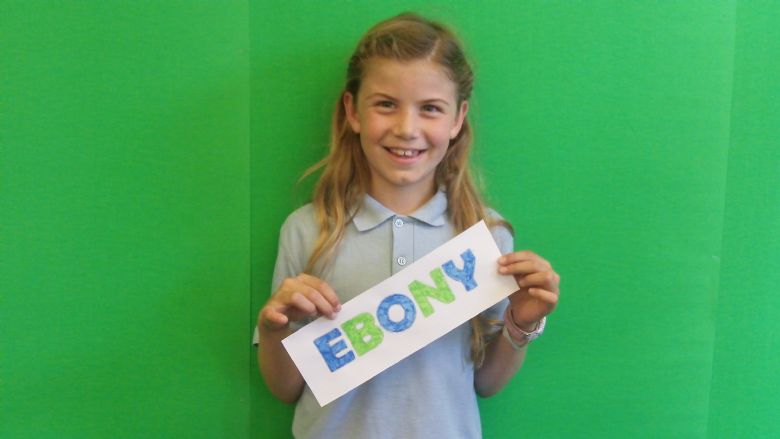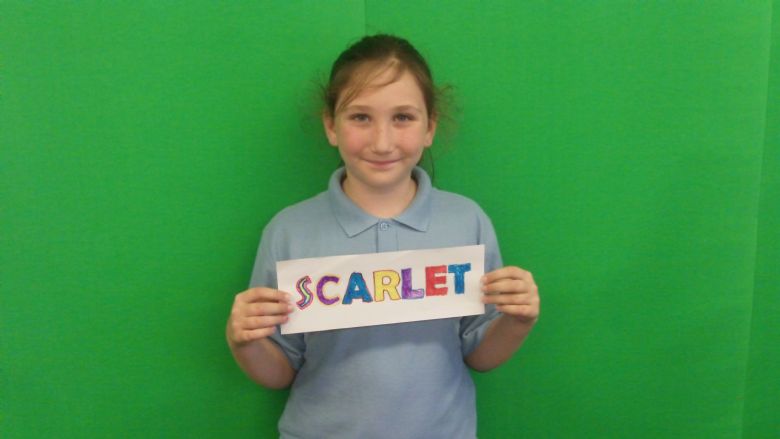 Wk 27: 21/4/17 - No Star Worship

~ ~ ~ ~ ~ ~ ~ ~ ~ ~ ~ ~ ~ ~ ~ ~ ~ ~ ~ ~ ~ ~
Wk 26: 31/3/17

Wk 25: 24/3/17 - Away at Kingswood
Wk 23: 10/3/17 Wk 24: 17/3/17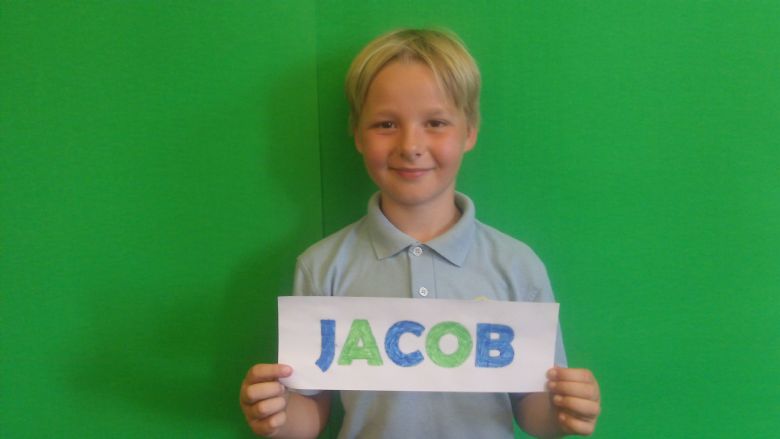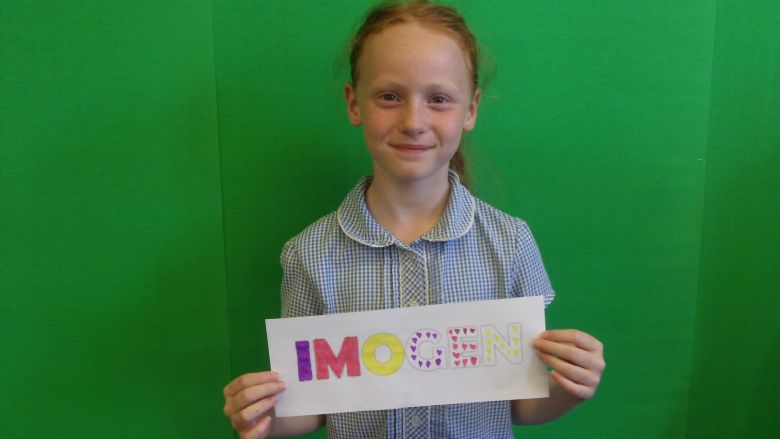 Wk 21: 24/2/17 Wk 22: 3/3/17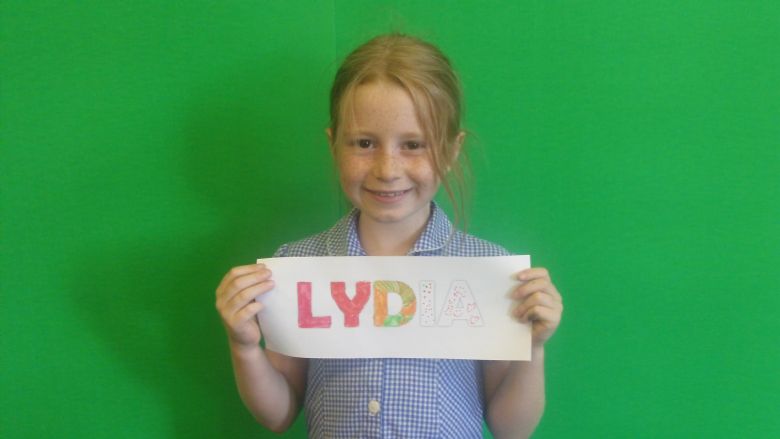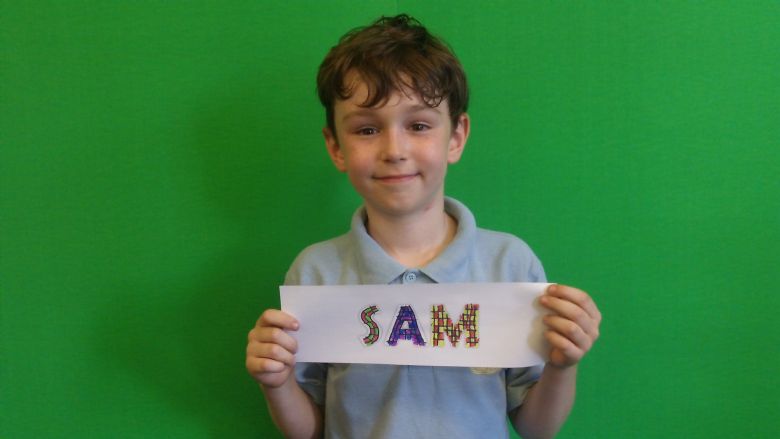 ~ ~ ~ ~ ~ ~ ~ ~ ~ ~ ~ ~ ~ ~ ~ ~ ~ ~ ~ ~ ~ ~
Wk 19: 3/2/17 Wk 20: 10/2/17

Wk 17: 20/1/17 Wk 18: 26/1/17

Wk 15: 6/1/17 Wk 16: 13/1/17

~ ~ ~ ~ ~ ~ ~ ~ ~ ~ ~ ~ ~ ~ ~ ~ ~ ~ ~ ~ ~ ~
Wk 13: 9/12/16 Wk 14: 16/12/16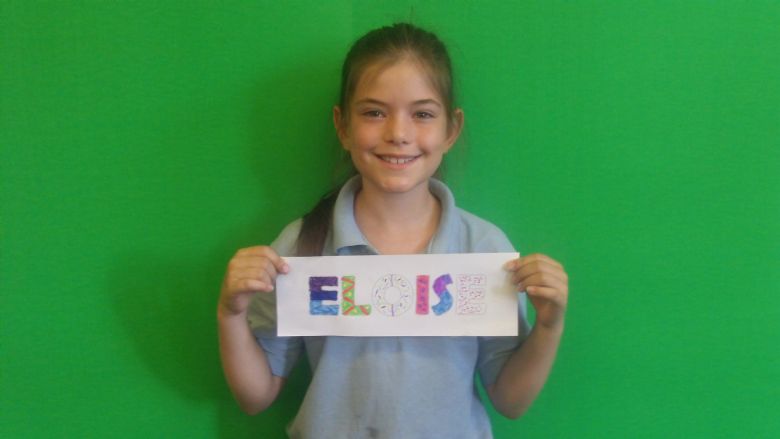 Wk 12: 2/12/16 - No star this week - We spent the morning watching the KS1 Nativity
Wk 10: 18/11/16 Wk 11: 25/11/16

Wk 8: 3/11/16 Wk 9: 11/11/16

~ ~ ~ ~ ~ ~ ~ ~ ~ ~ ~ ~ ~ ~ ~ ~ ~ ~ ~ ~ ~ ~
Wk 7: 21/10/16

Wk 6: 14/10/16 Wk 5: 7/10/16

Wk 4: 30/9/16 Wk 3: 23/9/16

Wk 2: 16/9/16 Wk 1: 9/9/16

STAR BRAIN BUDDIES OF THE WEEK
Wk 38- 10.7.17
Wk 36- 26.6.17 Niamh, Imani & Sam

Wk 37- 3.7.17 Imogen and Josh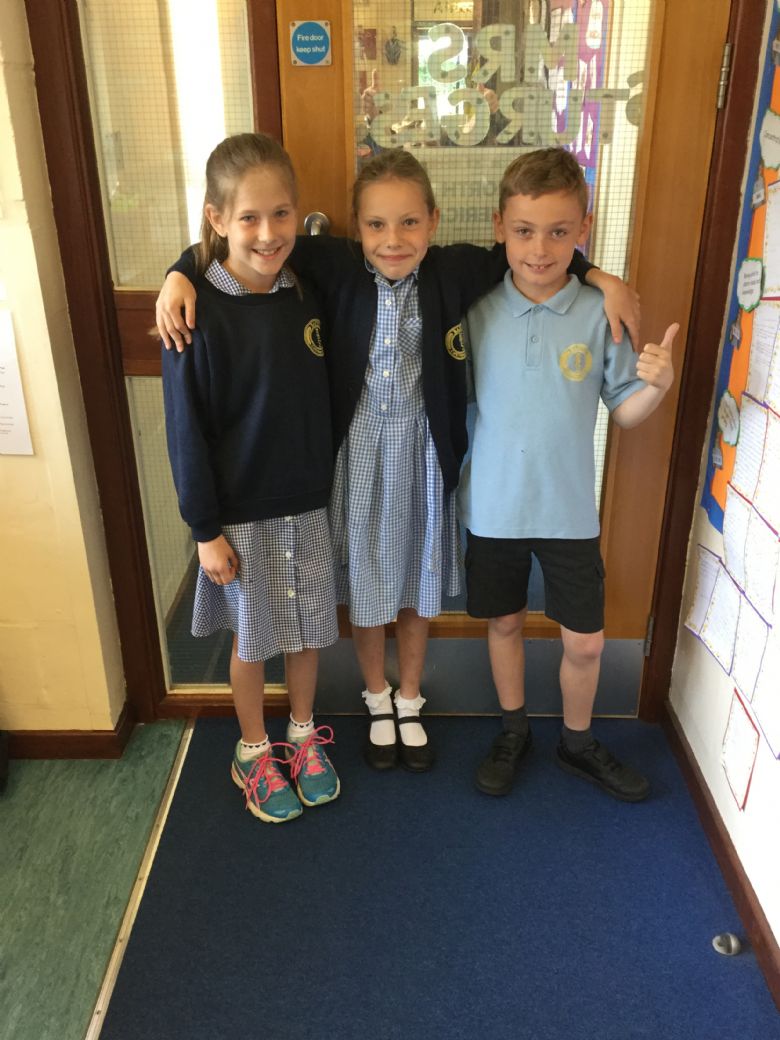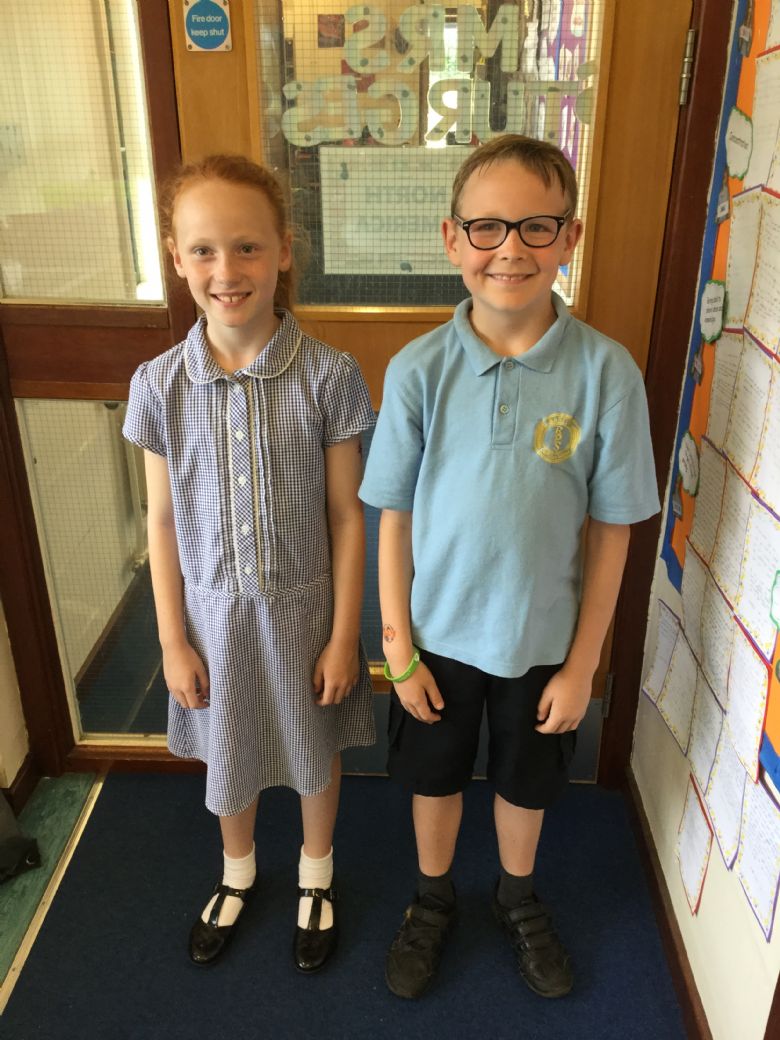 Wk 33- 5.6.17 Harriet and Mollie

Wk 35- 19.6.17 Anna, Max & Kobe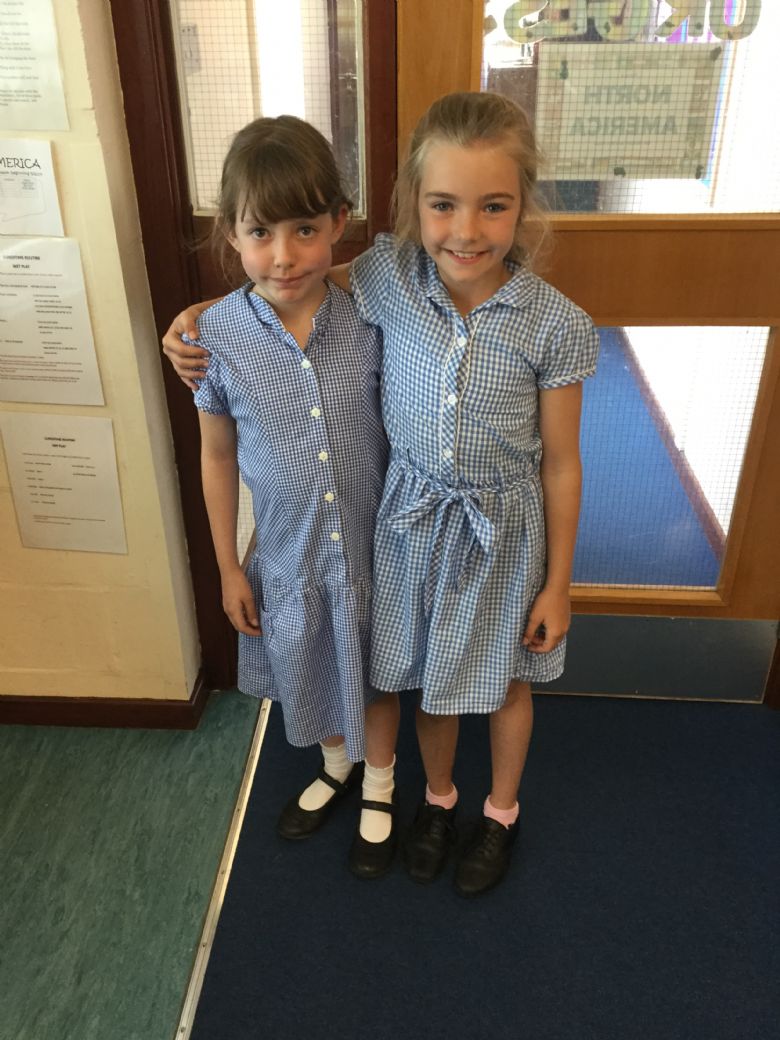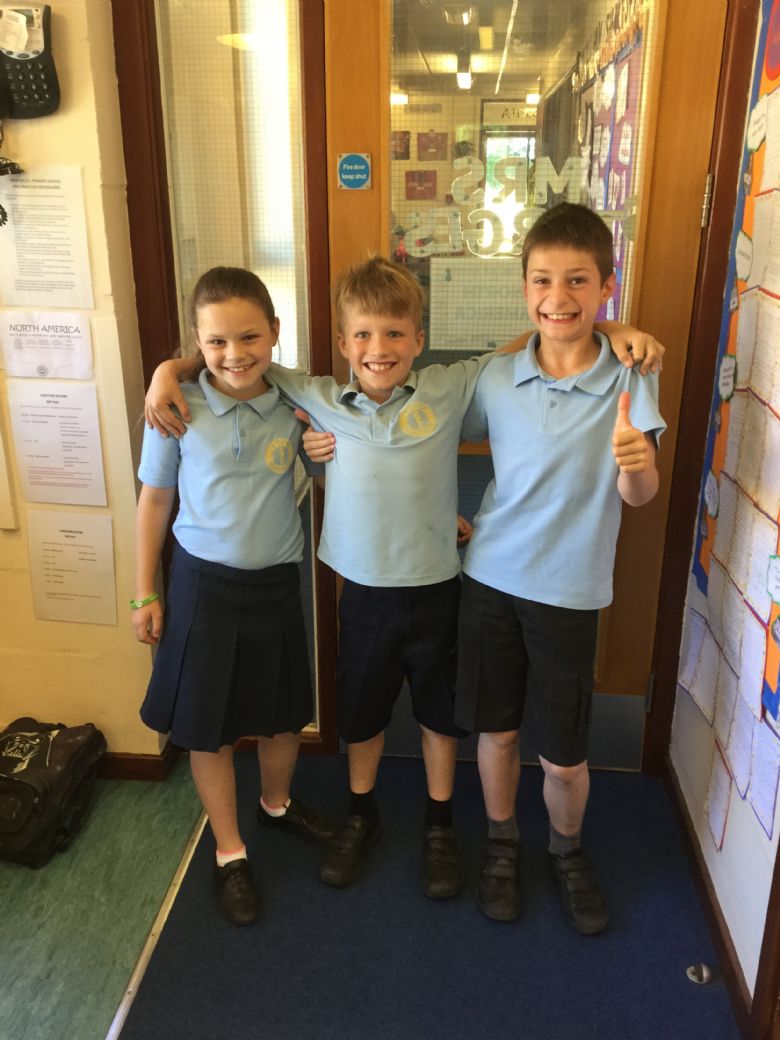 ~ ~ ~ ~ ~ ~ ~ ~ ~ ~ ~ ~ ~ ~ ~ ~ ~ ~ ~ ~ ~ ~
Wk 31- 15.5.17 Tommy and Alarna

Wk 32- 22.5.17 Tommy and Scarlet



Wk 29 - 1.5.17 Alarna and Evelyn

Wk 30 - 8.5.17 Lily and Sam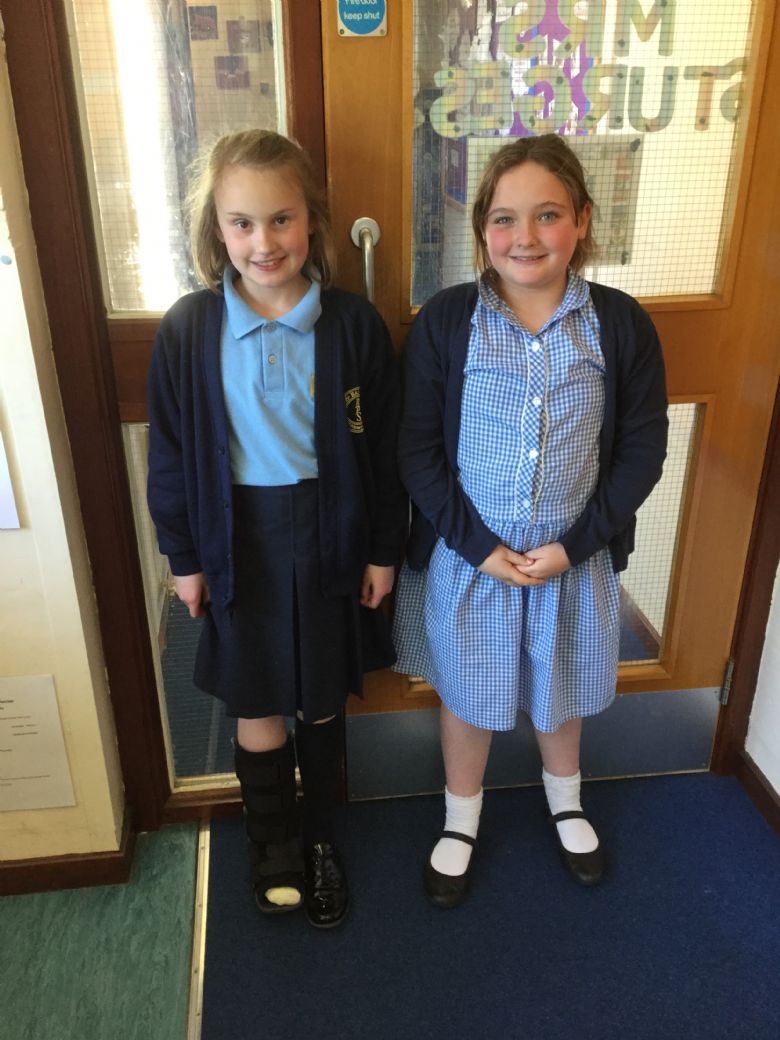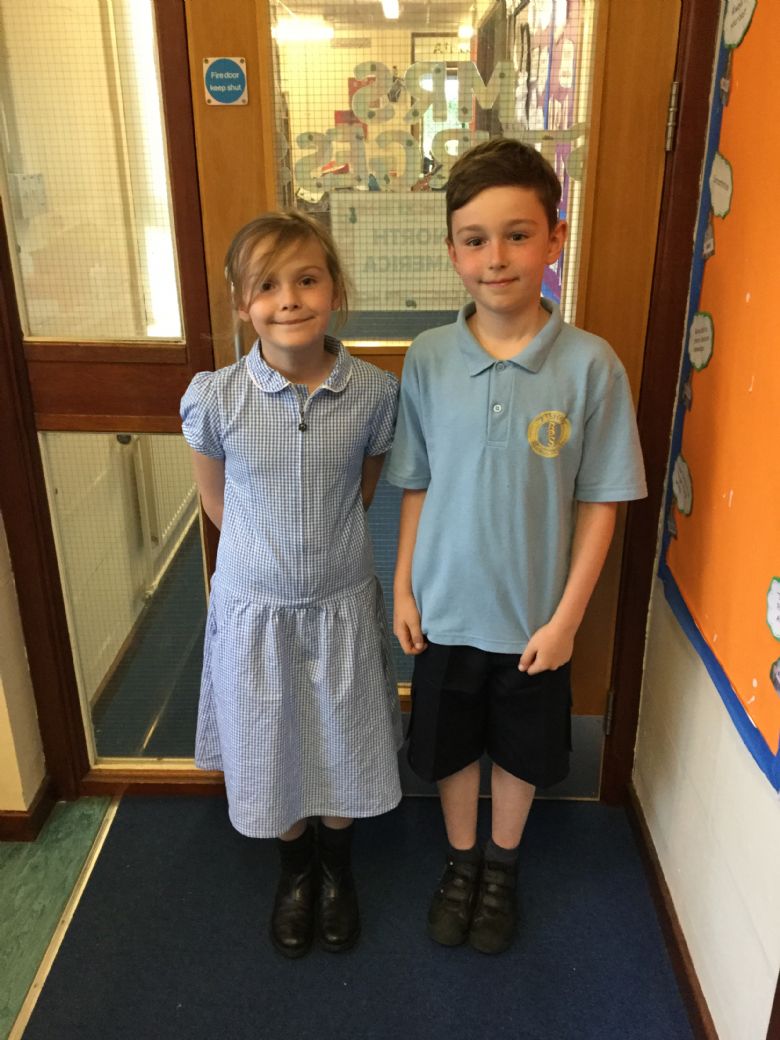 Wk 27/28 - mixed brain buddies
~ ~ ~ ~ ~ ~ ~ ~ ~ ~ ~ ~ ~ ~ ~ ~ ~ ~ ~ ~ ~ ~ ~ ~ ~
Wk 26 - 27.3.17 Eloise and Evelyn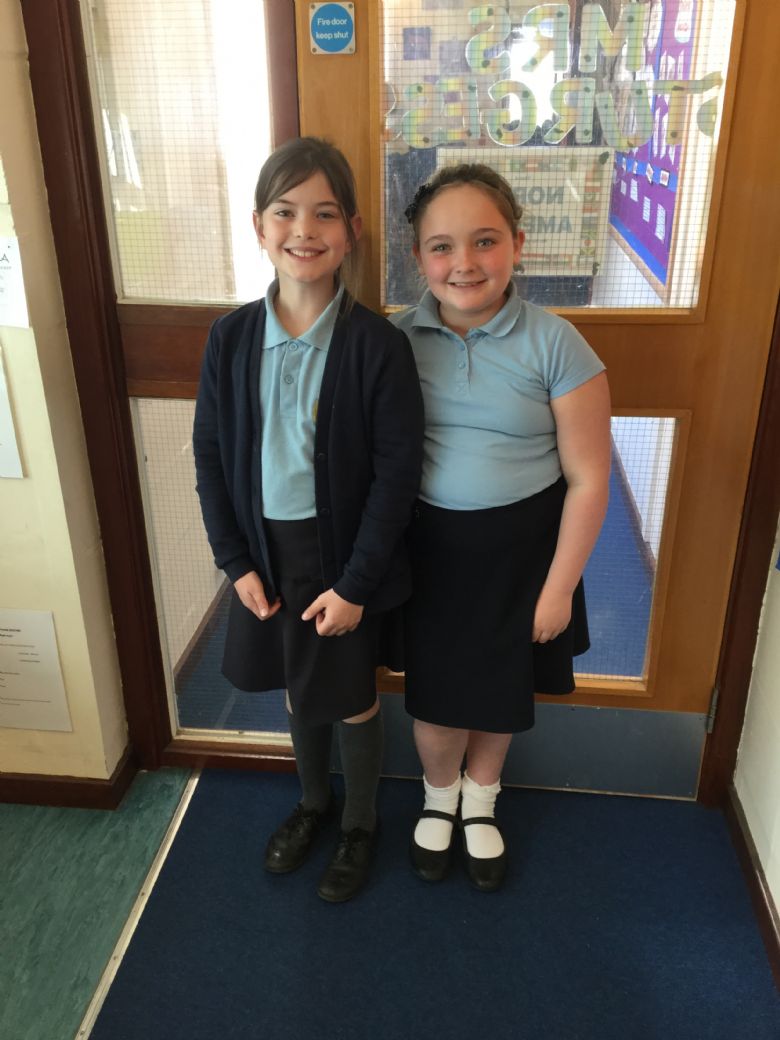 Wk 25 - 21.3.17 - Away at Kingswood
Wk 23 - 6.3.17 Niamh and Emily Wk 24 - 13.3.17 Imogen and Henry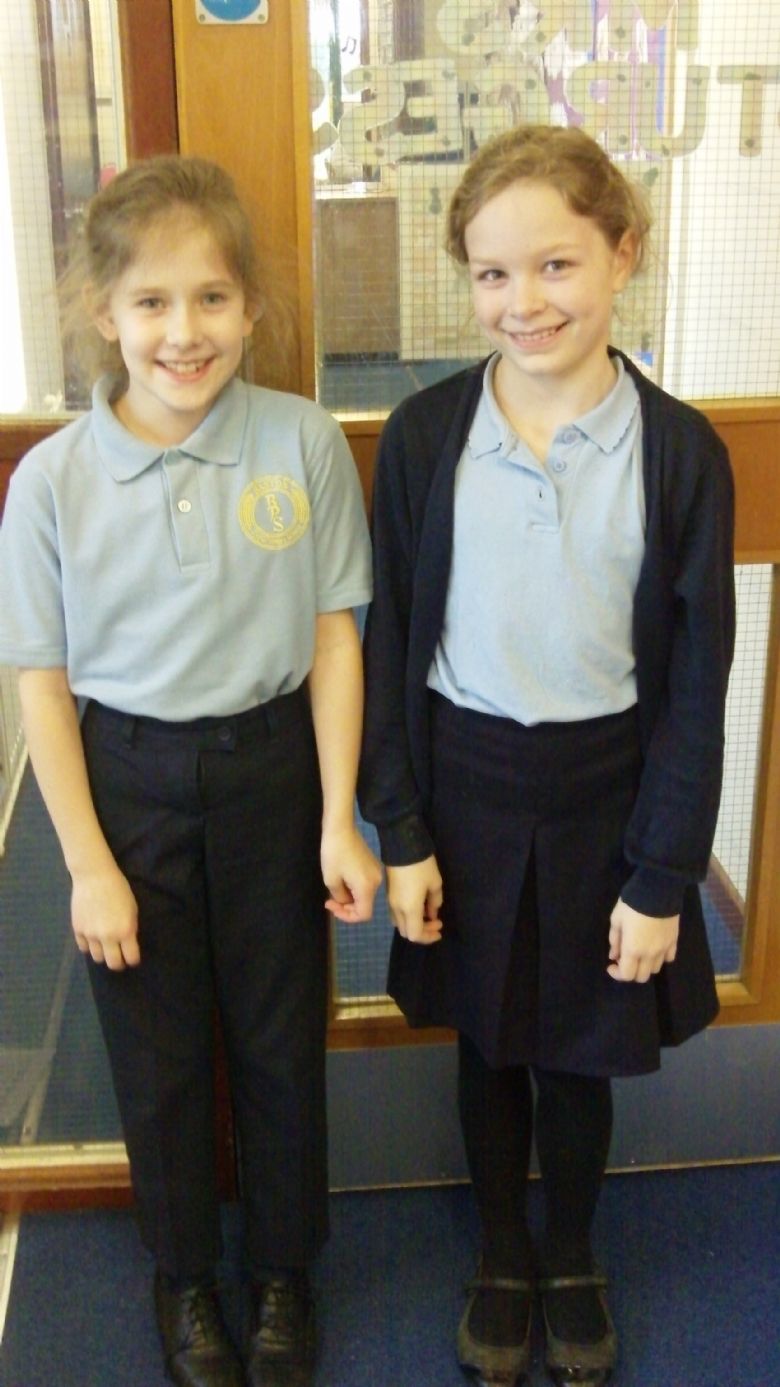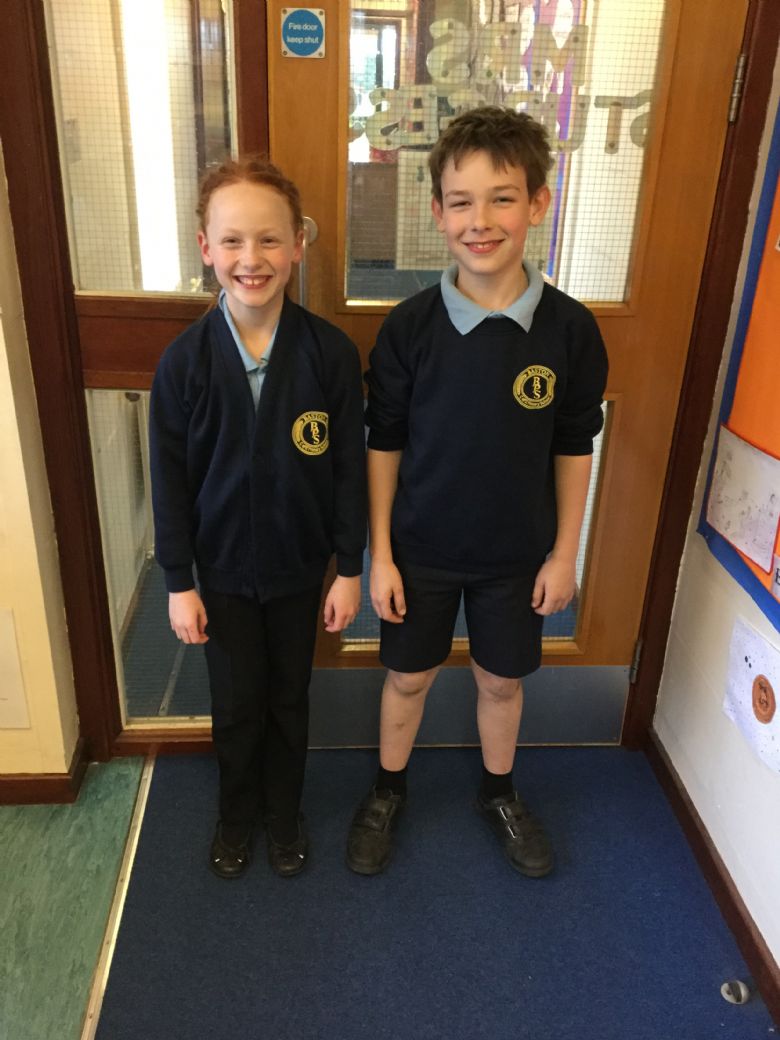 Wk 21 - 20.2.17 Josh and Sam

Wk 22 - 27.2.17 Evelyn and Imogen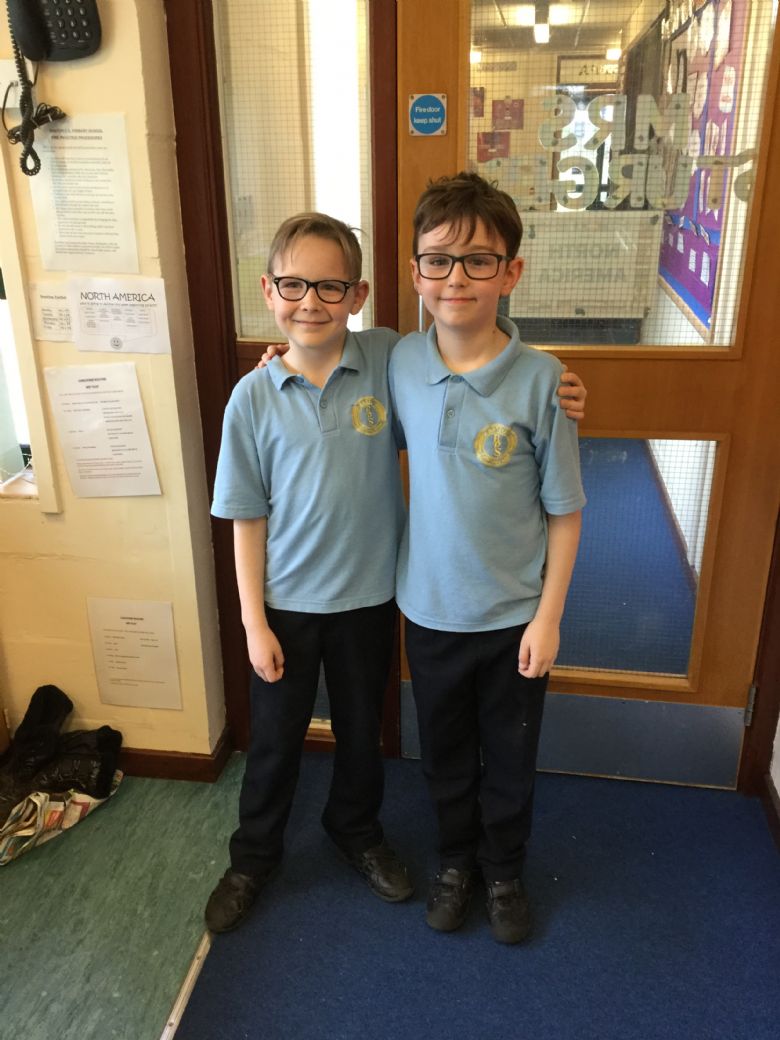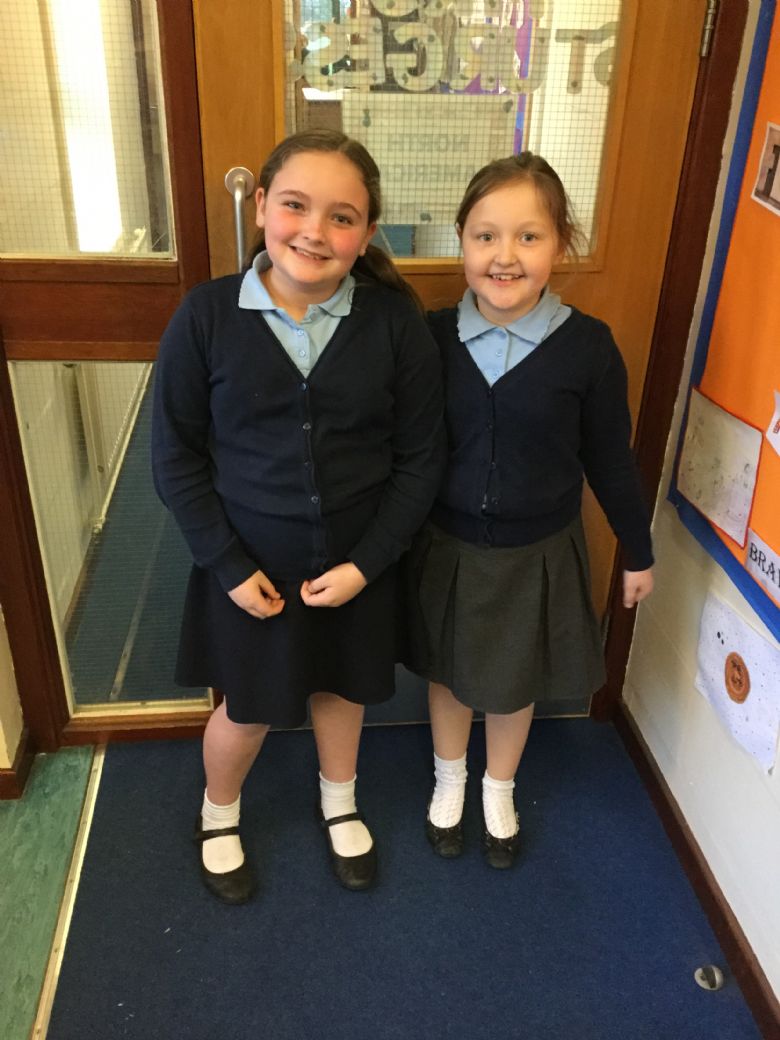 ~ ~ ~ ~ ~ ~ ~ ~ ~ ~ ~ ~ ~ ~ ~ ~ ~ ~ ~ ~ ~ ~ ~ ~ ~
Wk 19 - 30.1.17 Jacob and Ebony
Wk 20 - 6.2.17 Imani and Ebony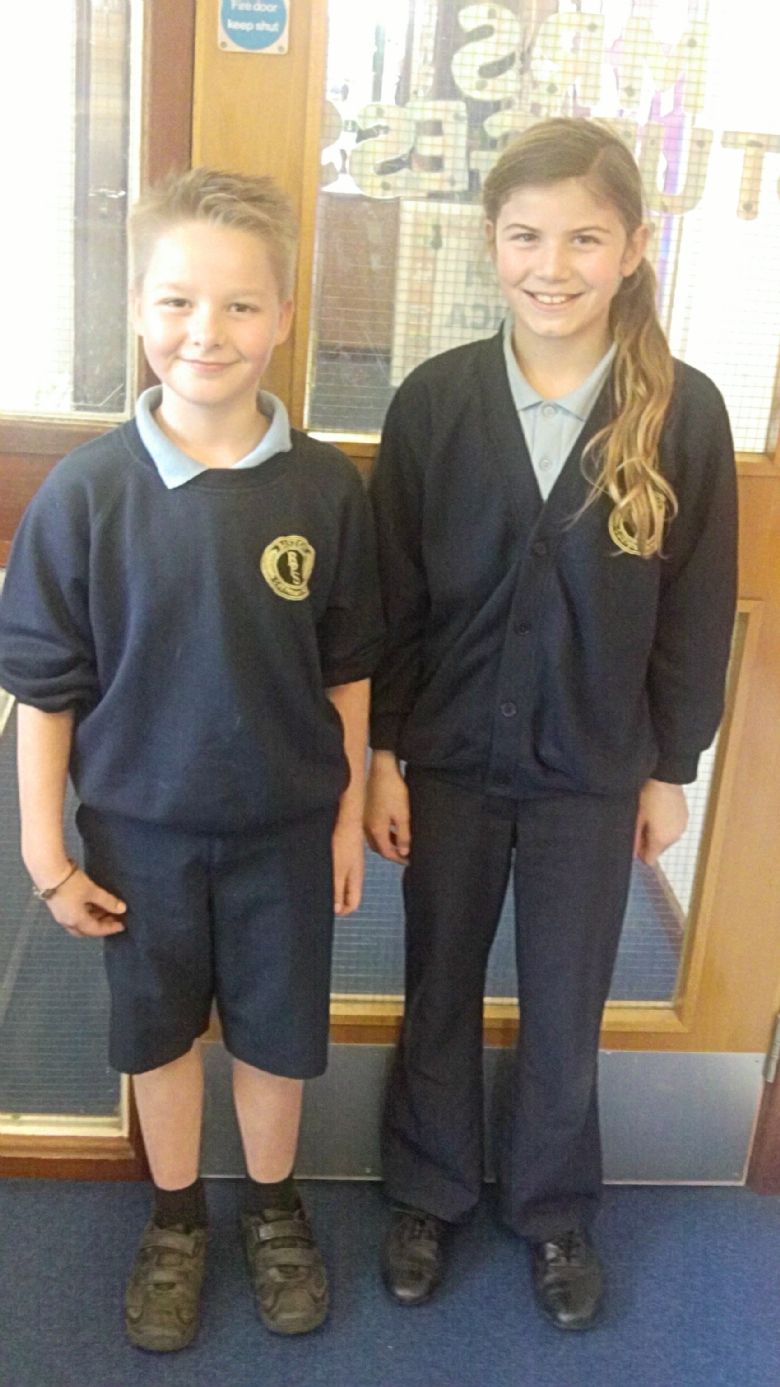 Wk 17 - 16.1.17 Daisy and Mollie
Wk 18 - 23.1.17 Aimee and Imogen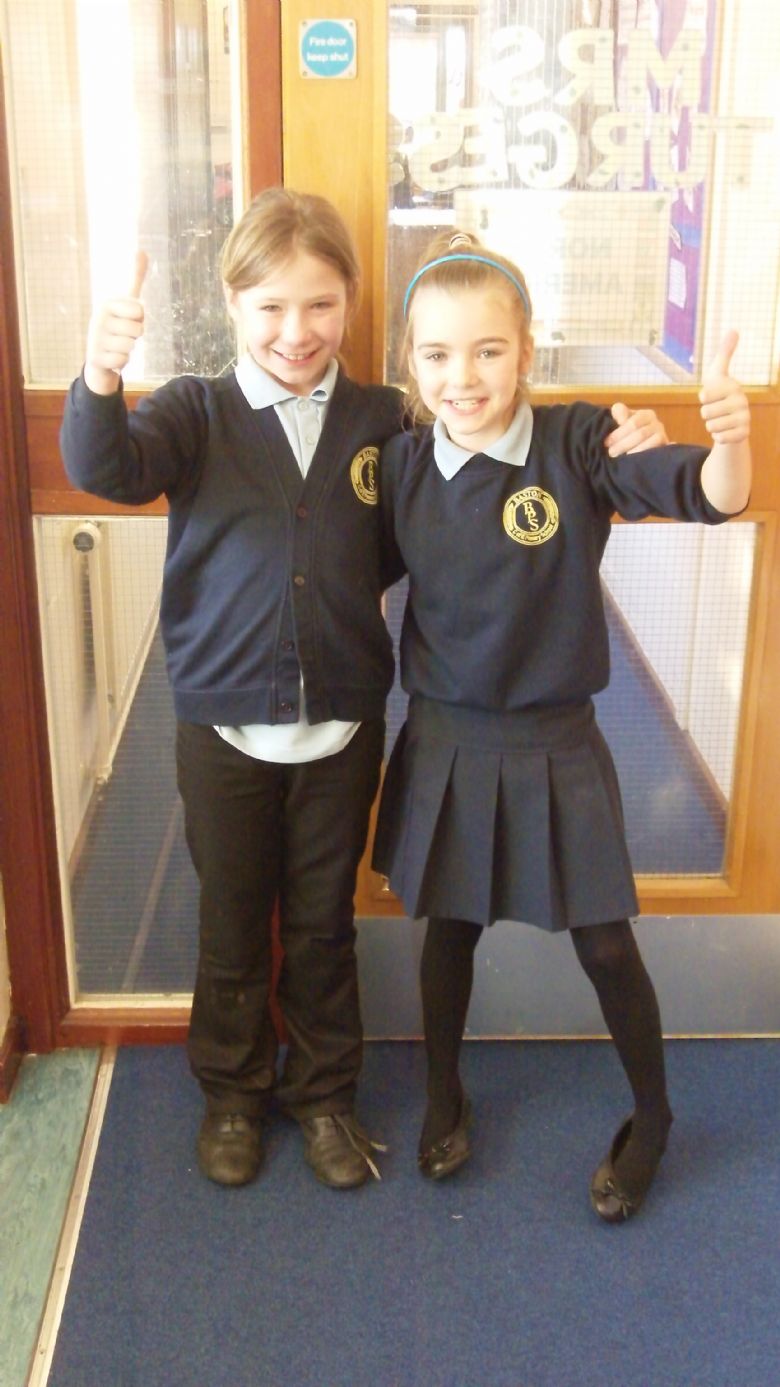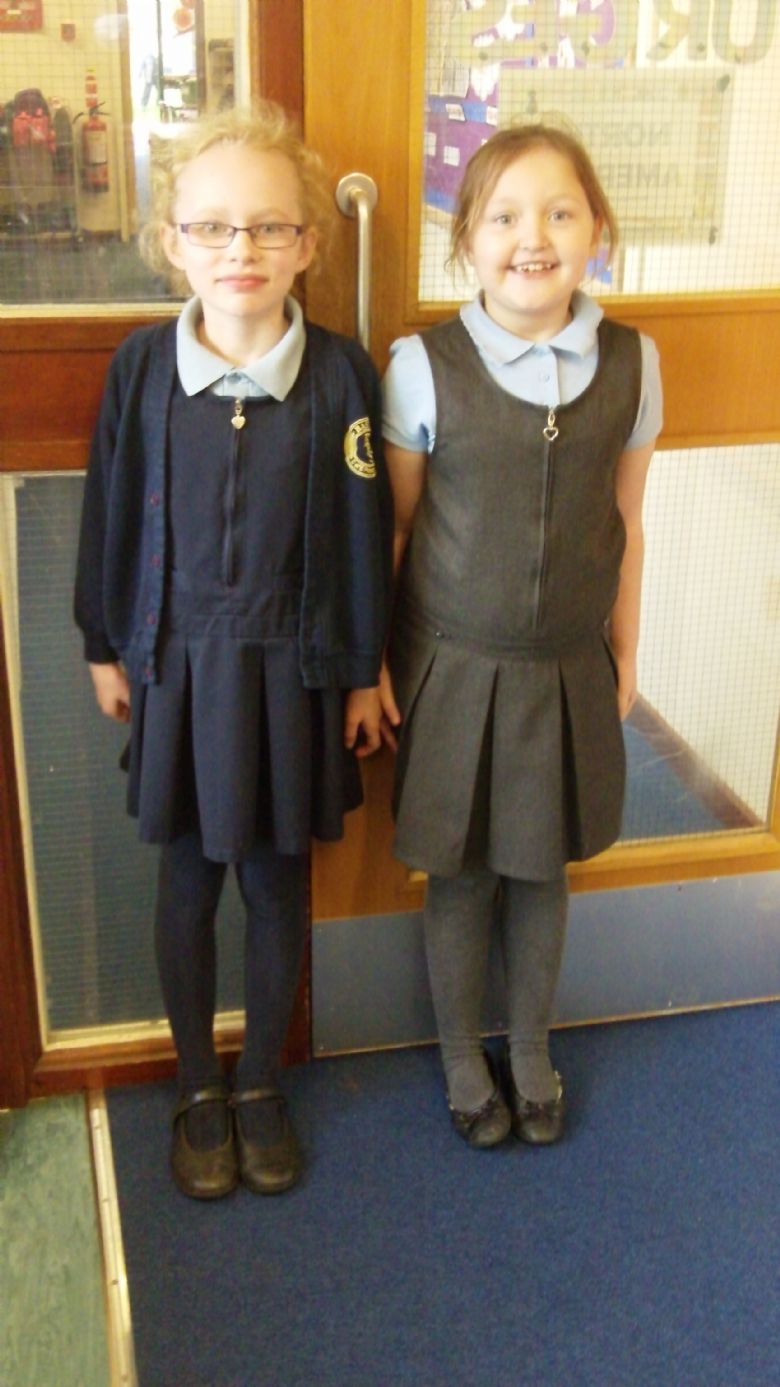 Wk 15 - 3.1.17 Lily and Emily B Wk 16 - 9.1.17 Harriet and Aimee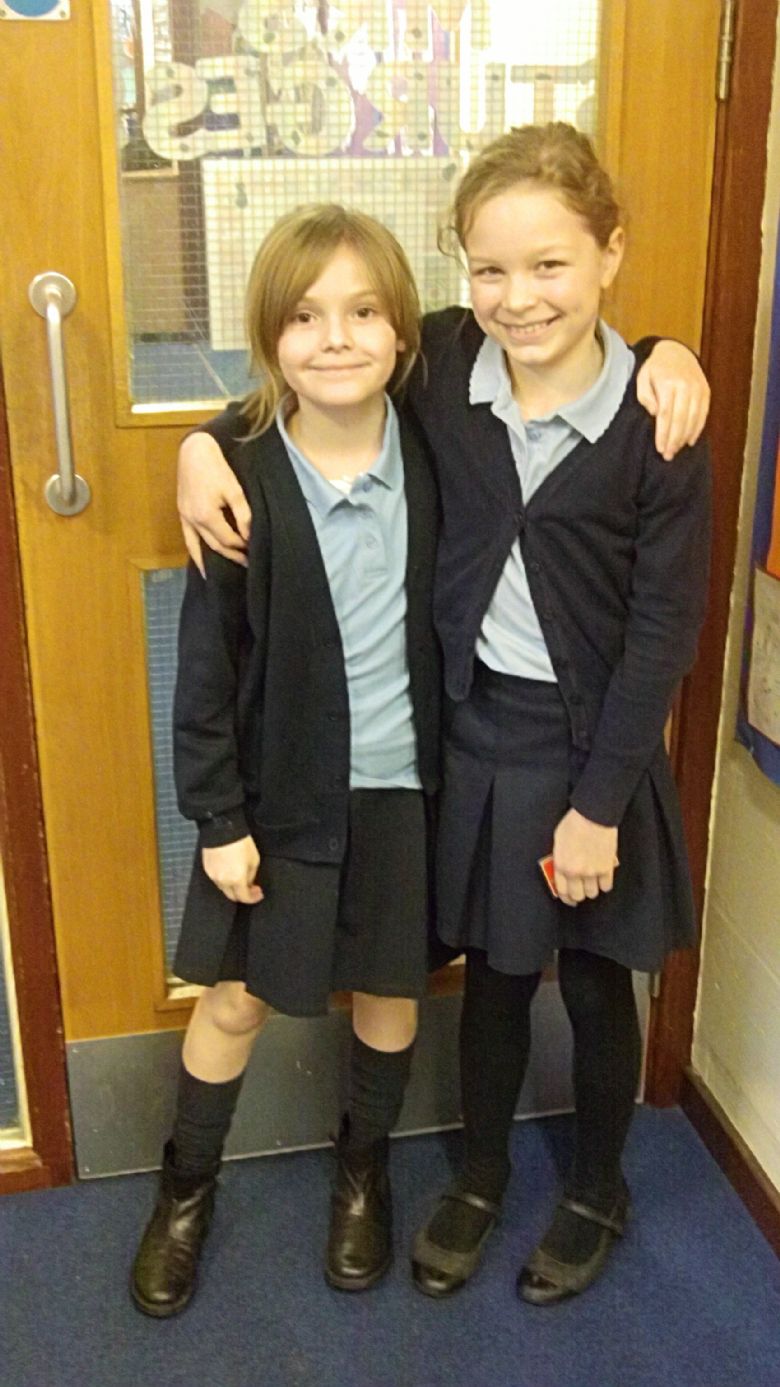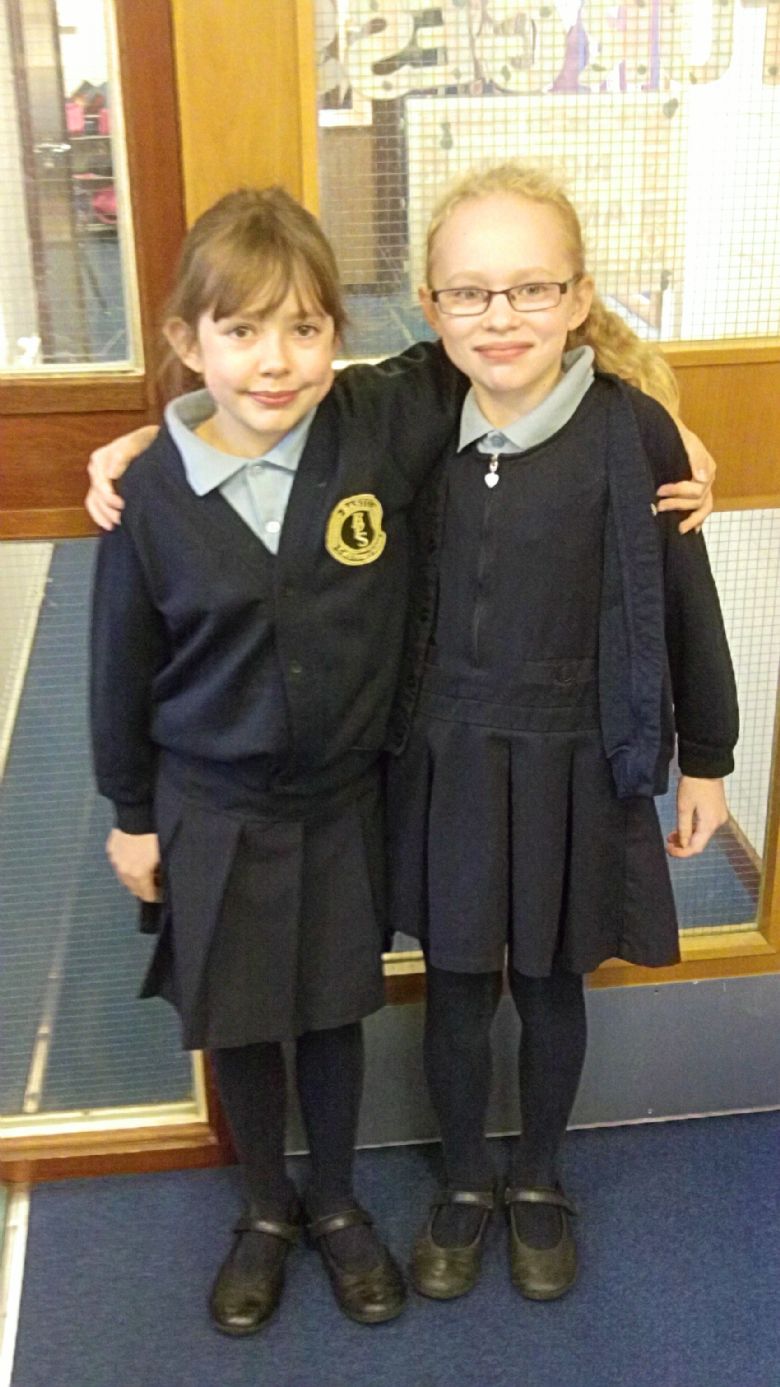 ~ ~ ~ ~ ~ ~ ~ ~ ~ ~ ~ ~ ~ ~ ~ ~ ~ ~ ~ ~ ~ ~ ~ ~ ~
Wk 14 - 12.12.16 Sam and Luke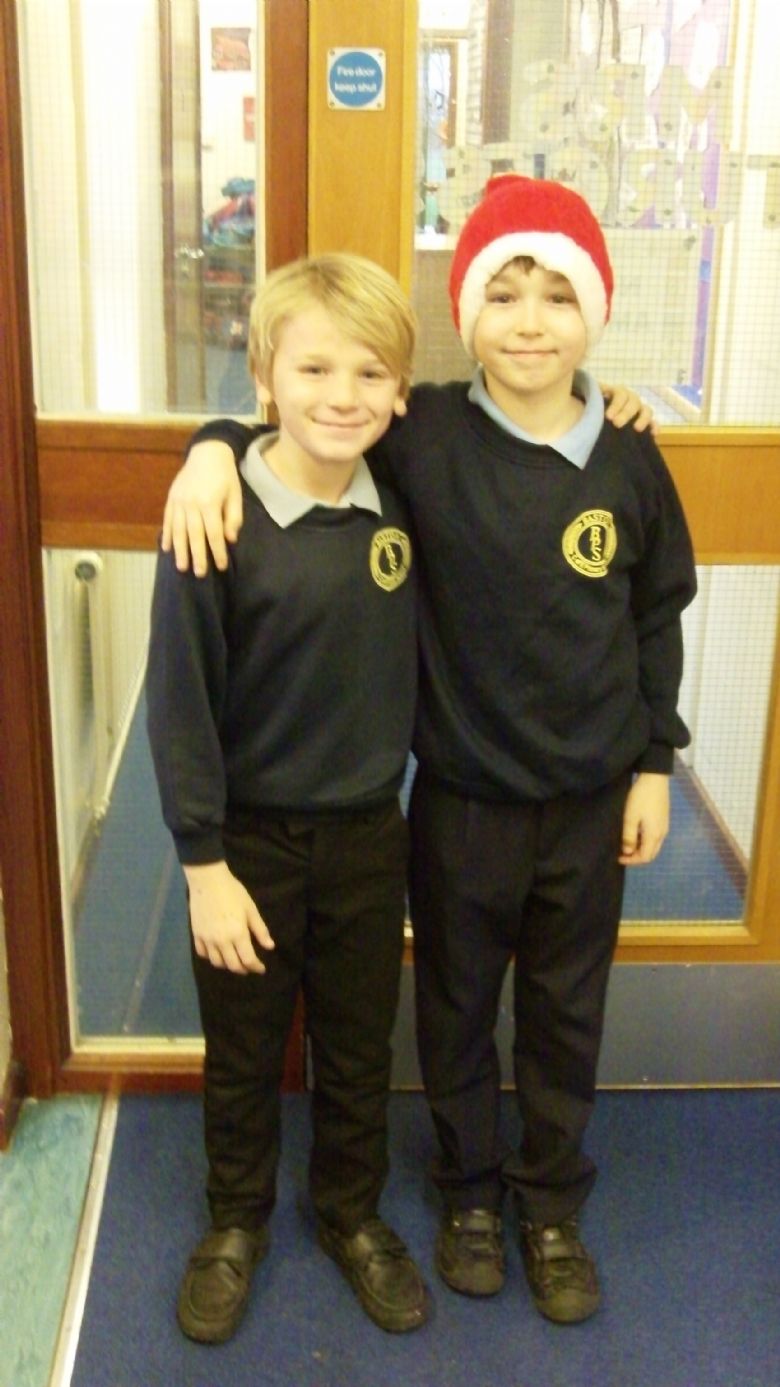 Wk 12 - 28.11.16 Matthew and Jacob Wk 13 - 5.12.16 Harriet and Jacob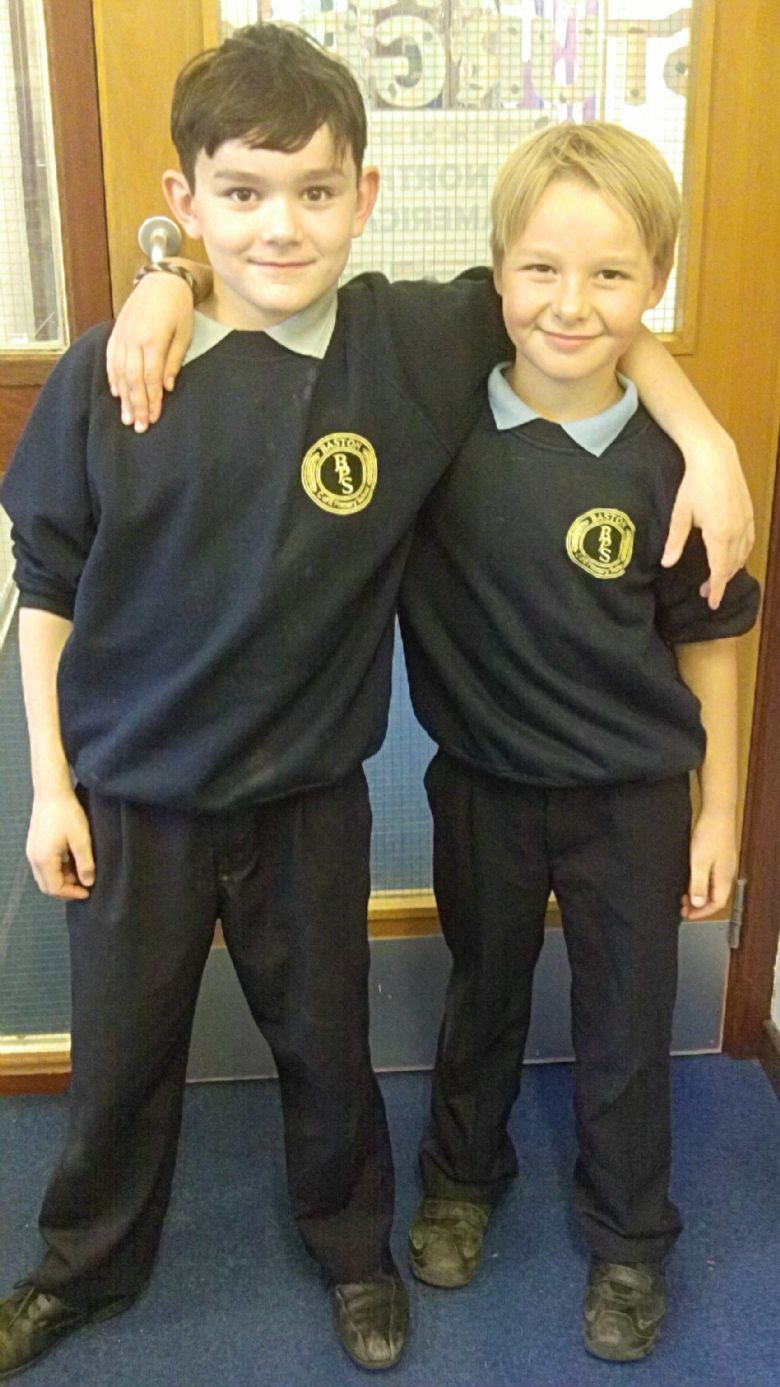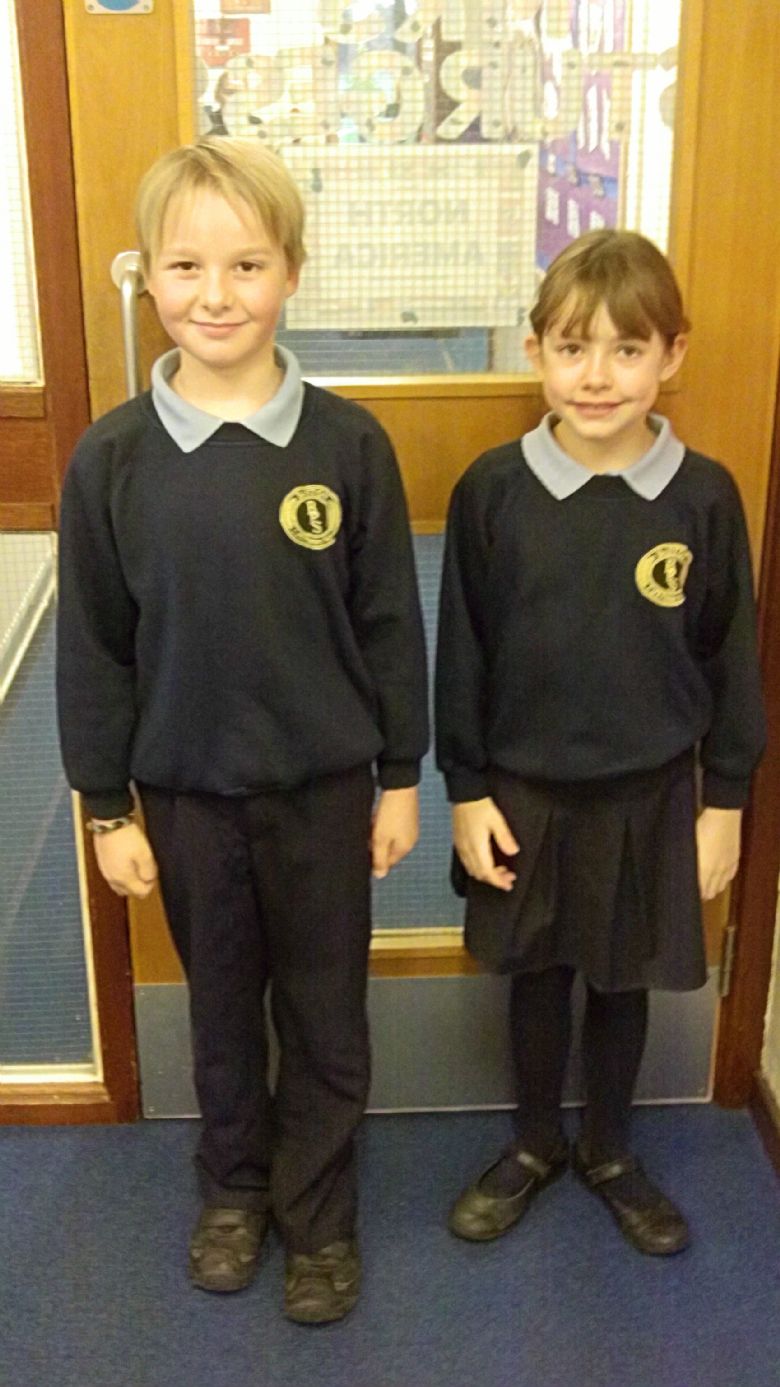 Wk 10 - 14.11.16 Imogen and Ben Wk 11 - 21.11.16 Eloise and Ebony

Wk 8 - 1.11.16 Niamh and Anna Wk 9 - 7.11.11 Josh and Phoebe

~ ~ ~ ~ ~ ~ ~ ~ ~ ~ ~ ~ ~ ~ ~ ~ ~ ~ ~ ~ ~ ~
Wk7 - 17.10.16 Mollie and Lydia

Wk5 - 3.10.16 Daisy and Niamh
Wk6 - 10.10.16 Emily and Imogen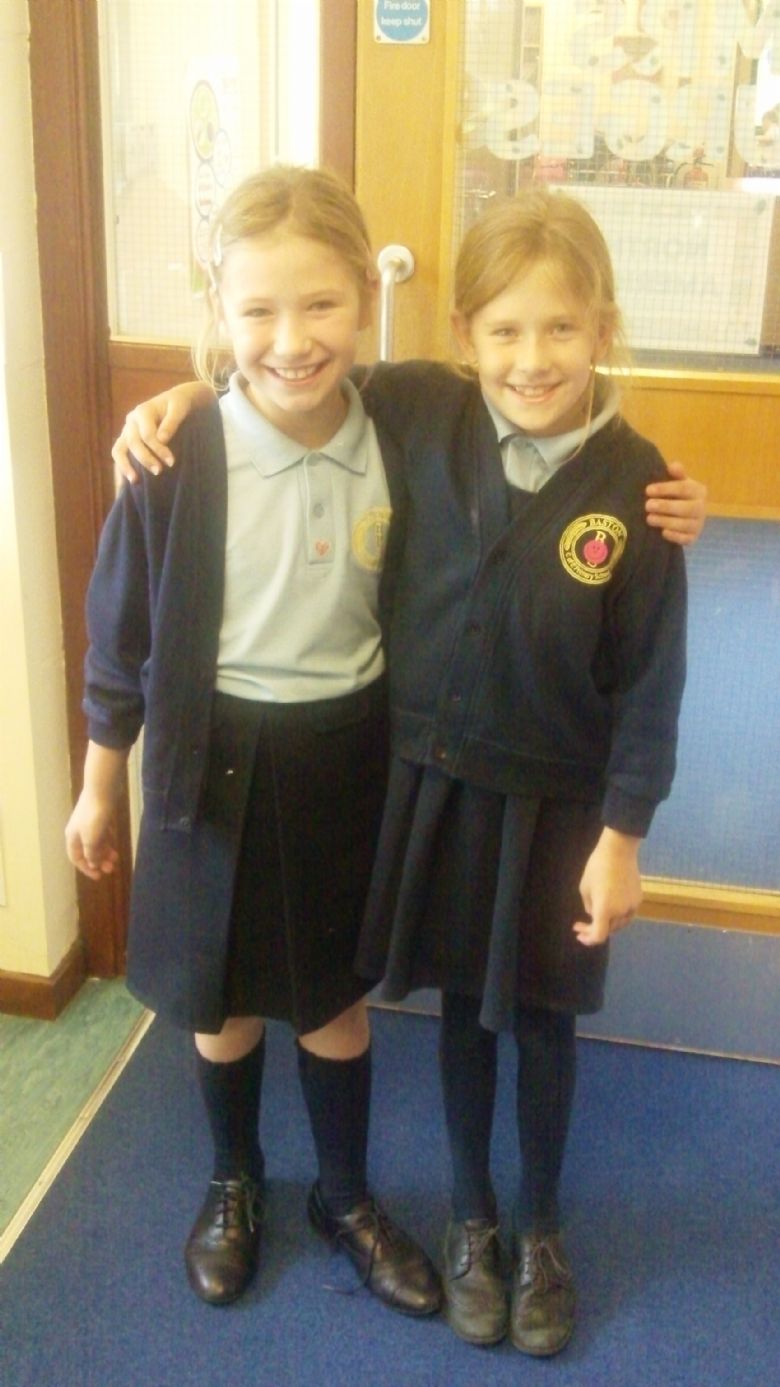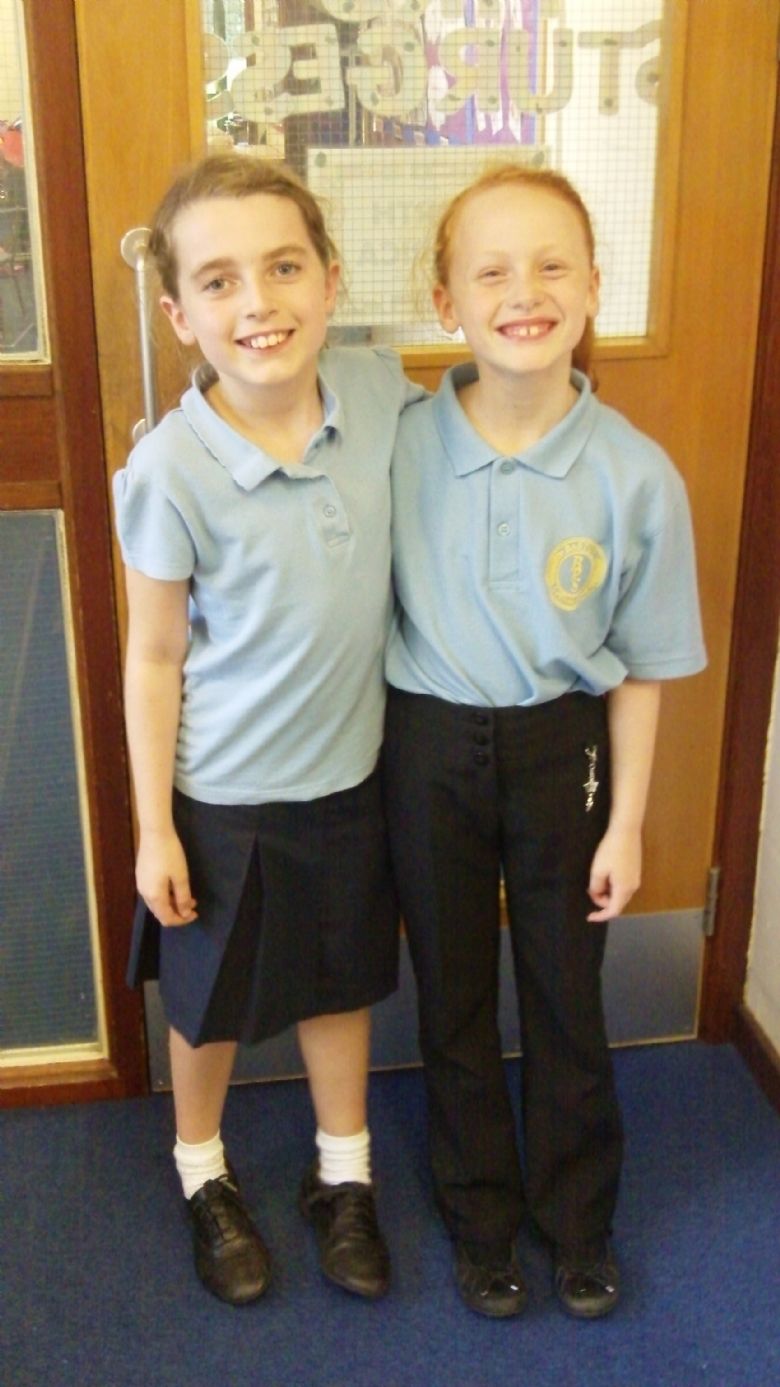 Wk3 - 19.9.16 Max and Sam
Wk4 - 26.9.16 Eloise and Niamh

Wk1 - 5.9.16 Tommy and Mollie
Wk 2 - 12.9.16 Kobe and Louis