Well done to our Gymnastics Teams!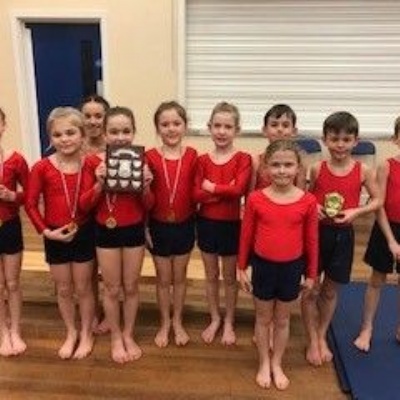 Wow - Well done to the 'A' Gymnastics team who won the South West Lincolnshire Primary Schools Gymnastics competition this week, and 'B' team who came fourth.
Mrs Porteus was so pleased to see the 'A' team win, and the 'B' team do so well. All their hard work and practising routines paid off. Congratulations to both teams.