Forest School Coming Soon...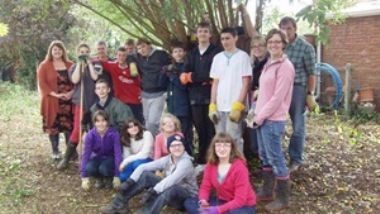 Perfect Partnership with The Priory School!
We are sending out our biggest thanks to lots of volunteers from The Priory School in Spalding, who have been working really, really hard over the past few weeks to help us clear a 'forest area' at the side of our school.
To begin with all we could see was this...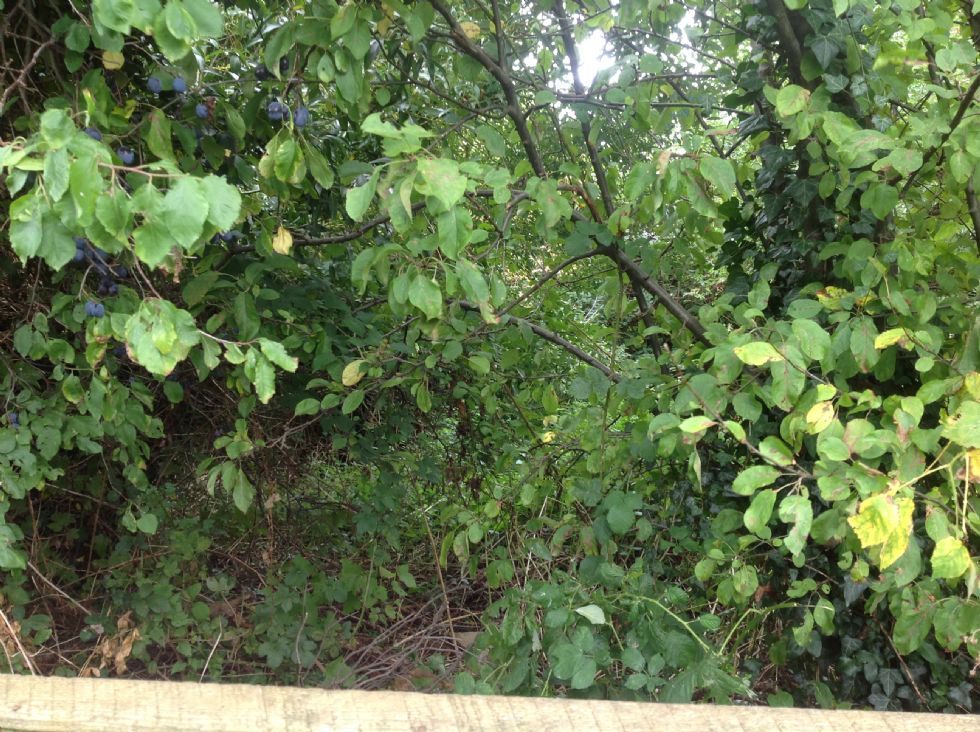 but now, as you can see from this photo...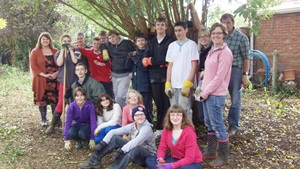 the area is looking amazingly open and bright. Not only that, but we can now walk quite a long way in.
Everyone has worked so very hard to help us and the whole of Baston CE Primary School want to say a HUGE THANK YOU! We think you are amazing!
Hopefully we can all have a big celebration when it's all complete.