Kingswood - Year 3 Day 1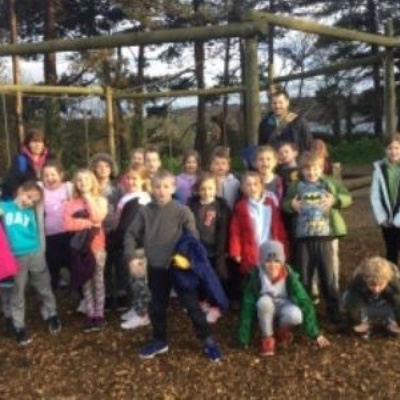 Please enter an introduction for your news story here
8.20am update from Kingswood.
A good nights' sleep has been had by all, and they have woken up to a cold and sunny morning in Norfolk. All the children have all eaten well and had a wonderful breakfast of cereals, juices, cooked food and toast and are now getting ready for their first activity of the day.
More updates later on!