Year 1
Welcome to Year 1.
We are Antarctica Class.
2018- 2019
Year 1 are taught by Mrs Day with
Teaching Assistants
Mrs Parkin, Mrs Kidder and Mrs Temple.
Homework
Log in details for both Education City and Reading Eggs are stuck in the first page of reading logs.
Please remember to send reading logs and books in every Friday. New books will be sent out on Mondays. No homework is given out (including books) on the first and last week of each term.
Autumn Term 1
Our theme for this term is.......
What makes me special.
Week 1 - Exploring shape pattern and colour.
This week we have been spending time getting to know one another and exploring our new classroom.
Week 2 - Science and Maths
This week we needed to find out which size boots, gloves and hats were needed for colder days at Forest School. To do this we had to measure the size of our heads, draw and measure our hands and print out feet in talcum powder before measuring them with bricks.
Week 3 - Peace at Last
Our book of the week was Peace at Last. We had great fun adding sound effects to this story. This added to the work achieved on hearing in our science lesson. We also played senses games at Forest School.
Week 4 - Oliver's Vegetables.
We heard the story about Oliver who only liked chips! We learnt all about different types of vegetables and thought about 'Harvest Time'
Week 6 - Smelly Detectives!!
We became great smelly detectives in Science. We had six mystery pots and had to only use our sense of smell to find out what was in the pot! There was even cold fish in one pot.
Week 5 - Sci-Fest
Year One were very fortunate to have a presentation about animals in Madagascar. They also saw an amazing science magician.
Week 7 - Fruit Salad
This week we looked at the sense of taste! We read the recipe of fruit salad instructions during guided reading . Later in the day we made our own fruit salads. Finally we wrote our own instructions complete with bossy sentences.
Autumn Term 2
Our theme for this term is.......
Celebrations
Week 1 - Rumble in the Jungle
Our story for the week is Rumble in the Jungle. After hearing this story we described our favourite animal, played a game of 'Which animal am I? and wrote five fantastic facts about mammals.
We have also been working very hard at subtraction stories, learning how to take away, cross out and use a number line to subtract. Some of us found this tricky at first!
Week 2 - Firework pictures and rockets
This week we found out why we celebrate Bonfire Night and made night sky pictures on the interactive whiteboard. In guided reading it was really exciting to follow the instructions to make a paper rocket. We all made rockets in our maths lessons and this helped us learn the names of 2D and 3D shapes. In PE we used coloured streamers to make up Firework dances. Forest School, we made charcoal paint to create firework pictures. We also had a fire and toasted fruit and
We also printed poppies using paint and sponges for a special Remembrance Day display at Baston Church.
Week 3 - Rainbow Fish , Fishy Facts, Birthday Celebrations, Days of the week and Months of the Year.
Yet another busy week in Antarctica Class! Our book of the week was 'Rainbow Fish'. This week's reading focus was predicting the storyline. We have learnt about the features of fish and made some beautifully labelled fish for our Science books. Mrs Day has also learnt lots of interesting facts from the class about fish!! We looked again at the story of Creation from the Bible and have discovered which day God created fish.
We have all made a 'Days of the Week' spinner to help us learn the days in order, and find the days before and after. Some of us can now say when our birthday is, and most of us now know our birthday month. We have made birthday cake pictures to go on the wall to help us track our birthdays.
The Four Seasons were taught at Forest School , with a particular emphasis on the current season, Autumn. First we found leaves matching a colour chart. Then we collected leaves to make a book mark. After that we discussed evergreen and deciduous trees. Finally we had a crunchy walk through the dry, crispy leaves. It was great fun throwing leaves in the air!!
Week 4 - Owl Babies, Brilliant Bird Facts, Creation Story, Stir up Sunday and Ordering Numbers.
Week 5 - Dear Zoo, Animal Bodies, Patron Saints of UK and Caring for our World
Week 6 - Advent, Ten Little Light story, and Shape
Week 7 - Nativity and Christmas Celebrations.
Spring Term 1
So far this term we have been looking at place value in maths, especially the value of digits, adding and subtracting and sequencing numbers. Our topic is weather and we have been talking about the changes that we experience in the different seasons. In English we have looked at -oa, -ew and -ear sounds and have three independent pieces of writing in our Exciting Writing books. We are doing gymnastics in our indoor PE sessions and have also looked at staying safe when using the internet.
In RE we are learning about Islam and have been sequencing pictures in our books.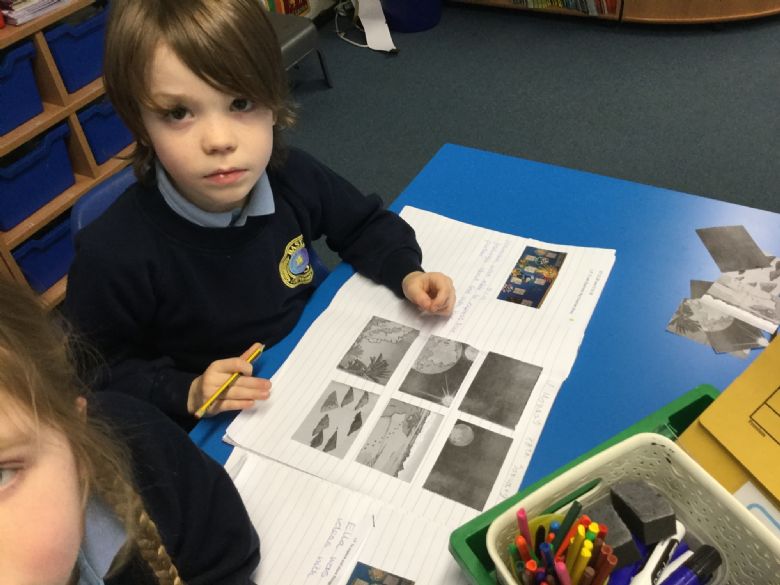 Just a reminder...on Reading Eggs you should be accessing the Reading Eggspress tab with your child-not Reading Eggs programme.
A very busy week in Year 1- as usual! Mr Reed is taking good care of us and we have continued to learn about weather in lessons. We have also enjoyed our music session with Mrs Young.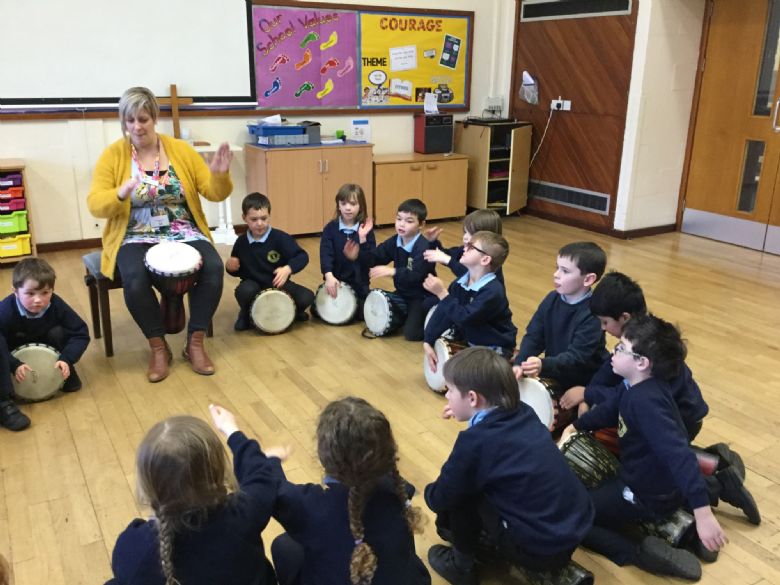 Rev Bailey told us the story of Simeon and Anna and we got to take part in the assembly.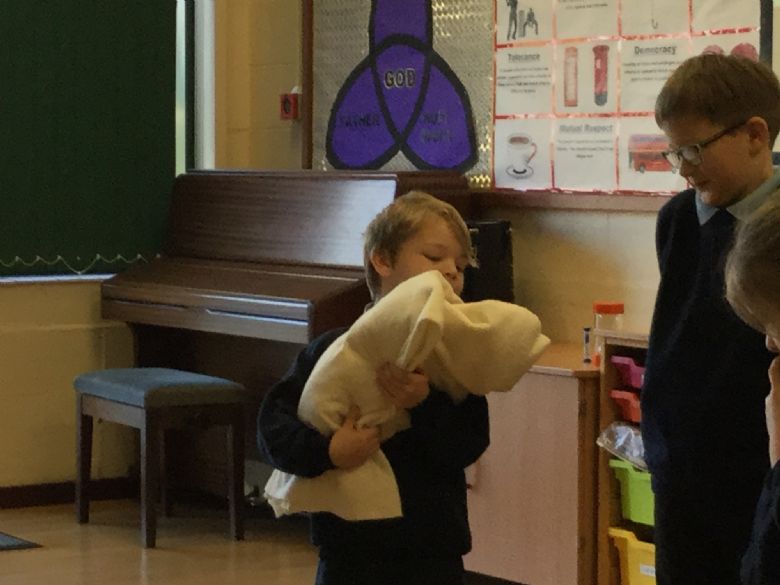 This week we have been thinking about litter around our school and community grounds. We have created a display to support our Eco School work.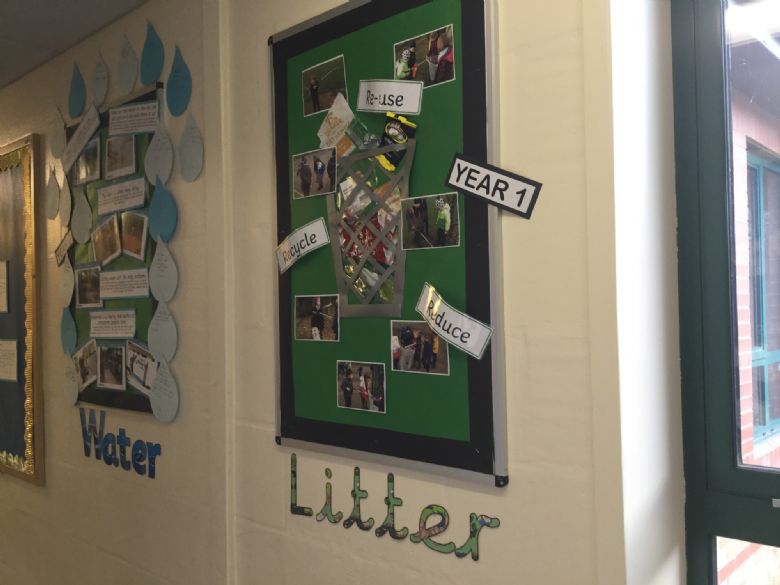 We have continued adding and subtracting in maths, we have been reading Handa's Surprise in Guided Reading and will be re-telling the story in Big Write. In science we have continued to learn about different properties of materials. In RE we are comparing the Christian story of creation to that of the Islamic version.
This week...we have looked at fact families to help with the connection between addition and subtraction and we did art related to science and sketched different items looking at texture. We've also been trying hard with our pre-cursive handwriting and some of us are starting to use it in our everyday work.
After a nice half term break we are back to working hard! We had our first music lesson of this term with Mrs Young on Tuesday.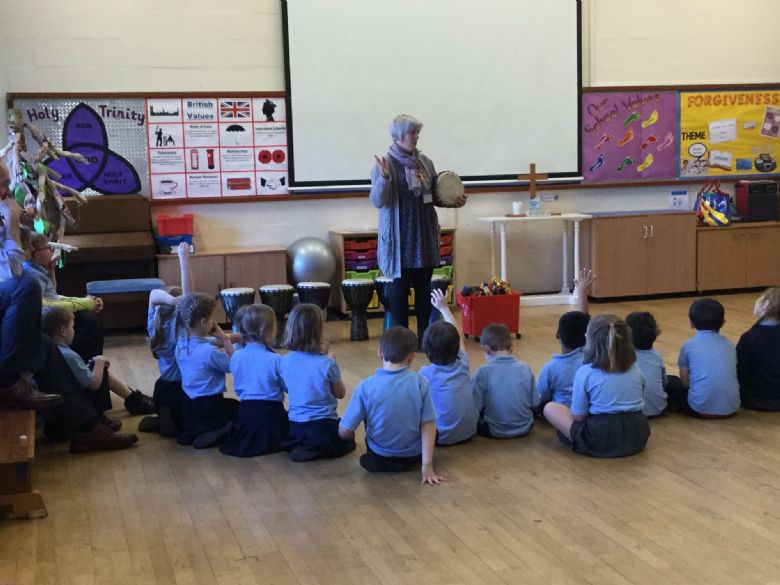 Choosing time because we have worked so hard this week!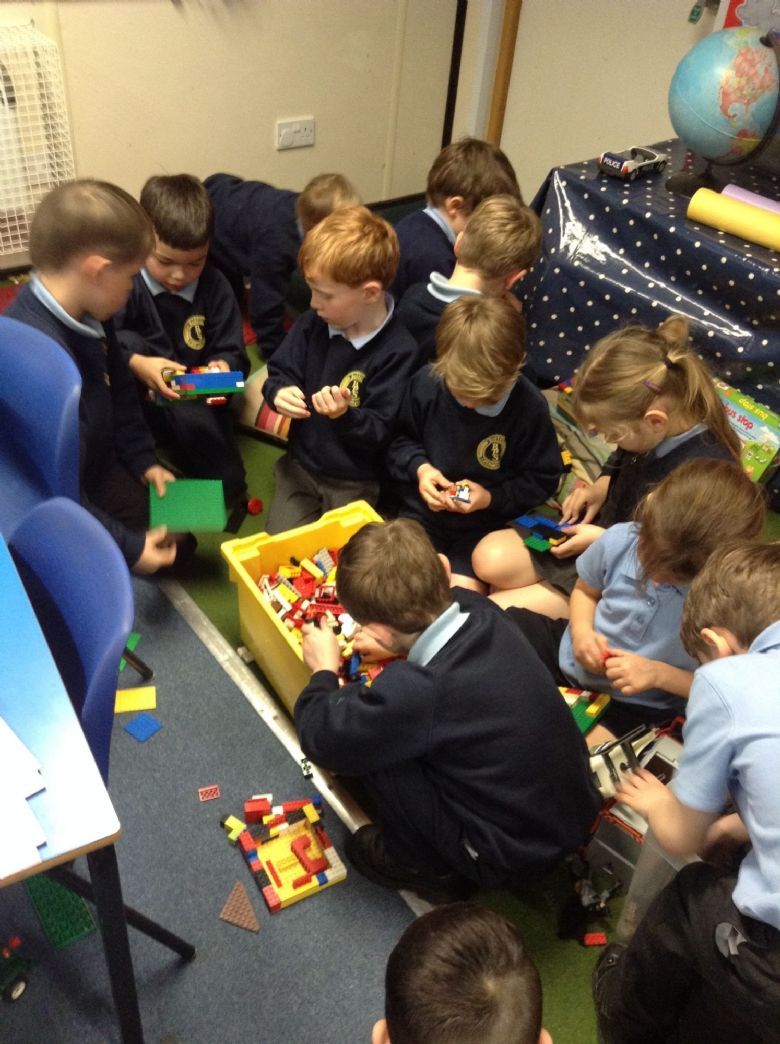 World Book Day, we've had a great day!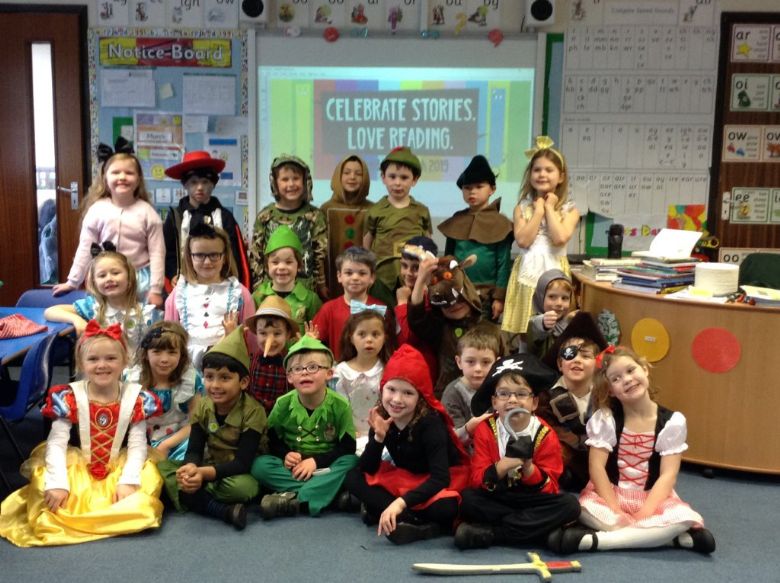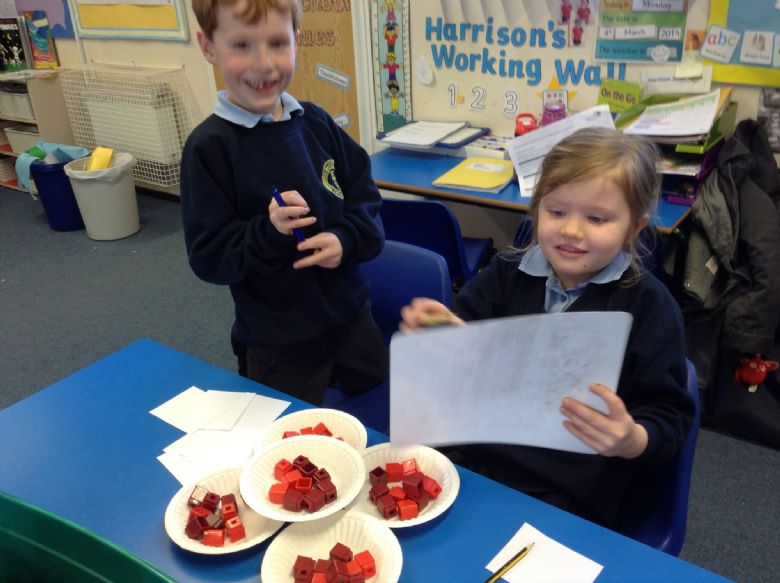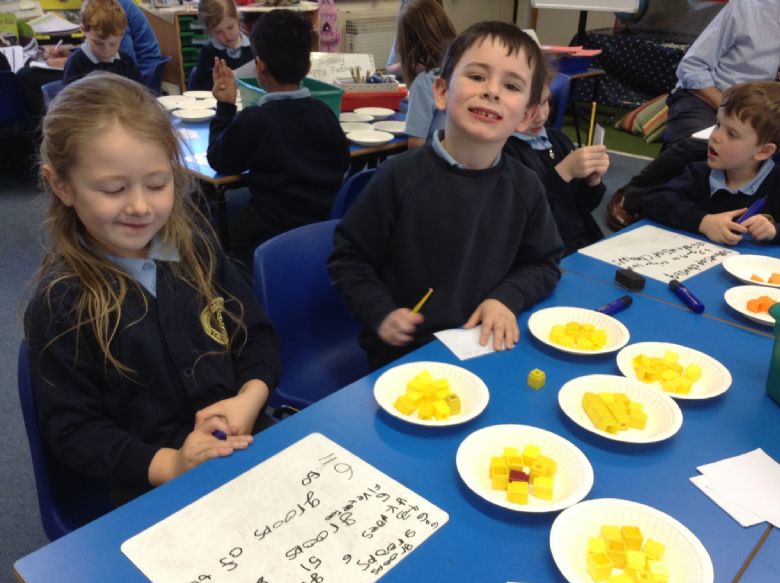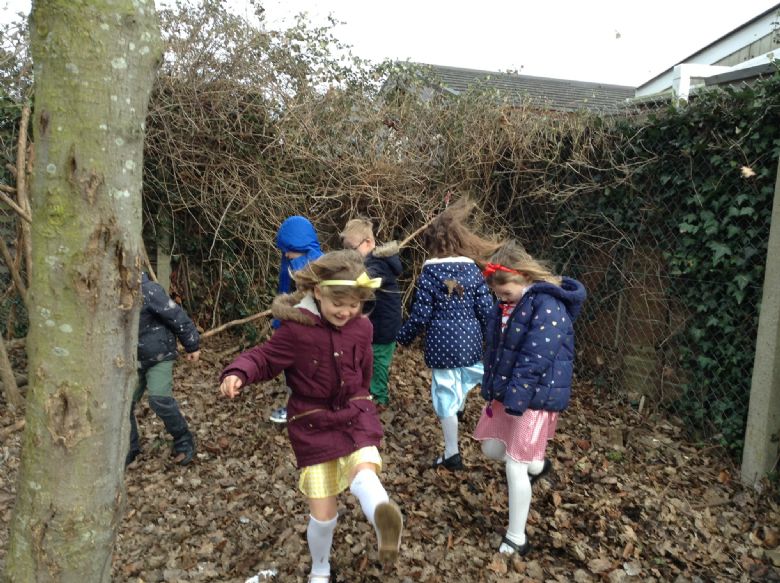 This week we have learnt to tell the time to 'o'clock' and 'half past'. In Guided Reading we completed activities based on the story Funnybones. We celebrated Comic Relief by wearing noses and head bands and we were able to buy a cake to help to raise money.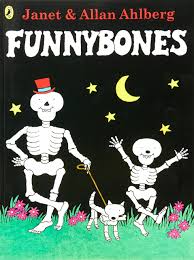 This week in maths we've been using the vocabulary before, after, faster, slower, earlier and later when describing activities and time and learning songs to help remember the order of the days of the week.
We've all been working hard in our RWI groups and our exciting writing today was to write our own traditional tale after reading "There's no dragon in this story". We've really enjoyed the story and had discussions about the traditional tales mentioned in it as part of guided reading.
In RE we've looked at the Quran and we've written booklets on how we can help others to be their best.
We have being learning about more than and less than in maths.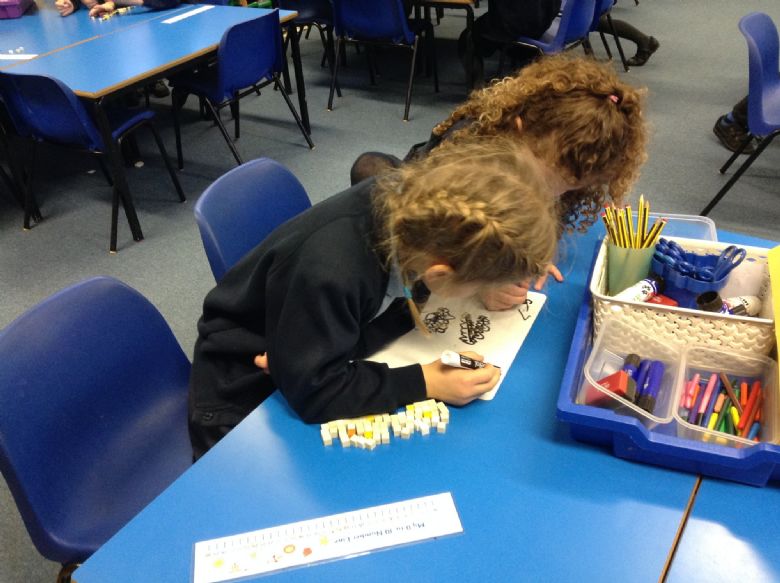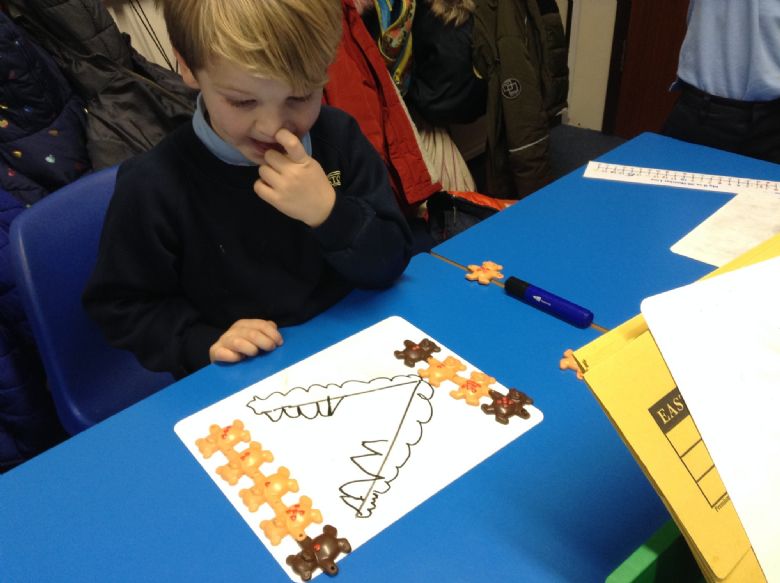 Term 5
We made the most of the sunny start to the week, working on our maths topic of 'position' outside on the playground. In Forest School we've started our new science topic about plants and our Exciting Writing was to write about what we would wish to grow from a seed found in Mr Reed's magic chest. We also had fun making collages of petals and leaves using tissue paper, crepe paper and fabric. They are going to look great on our display!
Week 2
It's been very exciting in Year 1 this week as we've planted our runner beans! We're looking after them and we keep looking for any signs of them growing. To our amazement, yesterday one of the beans started to sprout a root. We will be nurturing them in class ready to bring home later in the term.
Today we've visited the church and Mr Reed, Mrs Parkin, Mrs Kidder and Mrs Walker Allen were impressed by our recall of the story told during our last visit and of our knowledge of the important features of a church. We had fun using craft materials, kindly provided by the church, and are very thankful to Rev Bailey for inviting us. A very big thank you to our parent helpers too.
Please keep looking out for updates on our plants!
Week 4
We had a great, sunny afternoon at forest school making plants from natural materials and then labelling them. We know the stem, leaves, roots, petal and flower.
Our beans are growing well (Mr Reed's is the tallest so far!) and we all check every morning to see their progress. The sunflowers (that we planted in forest school) are also starting to shoot; we're a very green-fingered bunch in year 1!
We've had the last phonics workshop. Thank you to everyone who was able to attend and also thank you to Mrs Epps for running this for Year 1 in preparation for our phonics screening coming up in June.
Remember sports week next week so we get to come to school every day in our P.E kits.
We've thoroughly enjoyed all the sporting activities this week and are very thankful that we are given the opportunity to try new sports.
When we've not been exercising, we've all had the chance to go in the tent and imagine what it would have been like to have been Captain Scott, writing his diary. As you can imagine, in this heat, it was tricky but we've got great imaginations in Year 1.
Our beans have now been brought home and are ready to plant outside if we wish. Wouldn't it be lovely if we could all say we've tried a runner bean that we've grown ourselves?
Have a lovely, well-earned break. See you back at school for the last term of Year 1.
Mr Reed, Mrs Parkin, Mrs Temple and Mrs Kidder.
Term 6 in Year 1
How cool are our shapes made out of Magformers?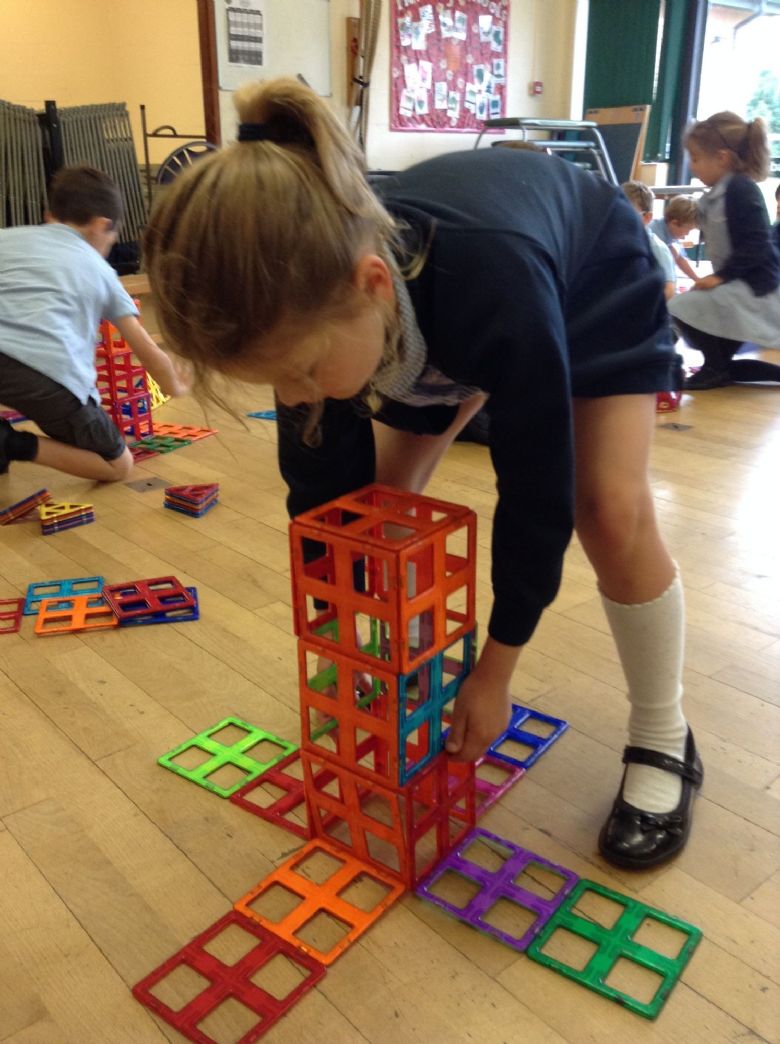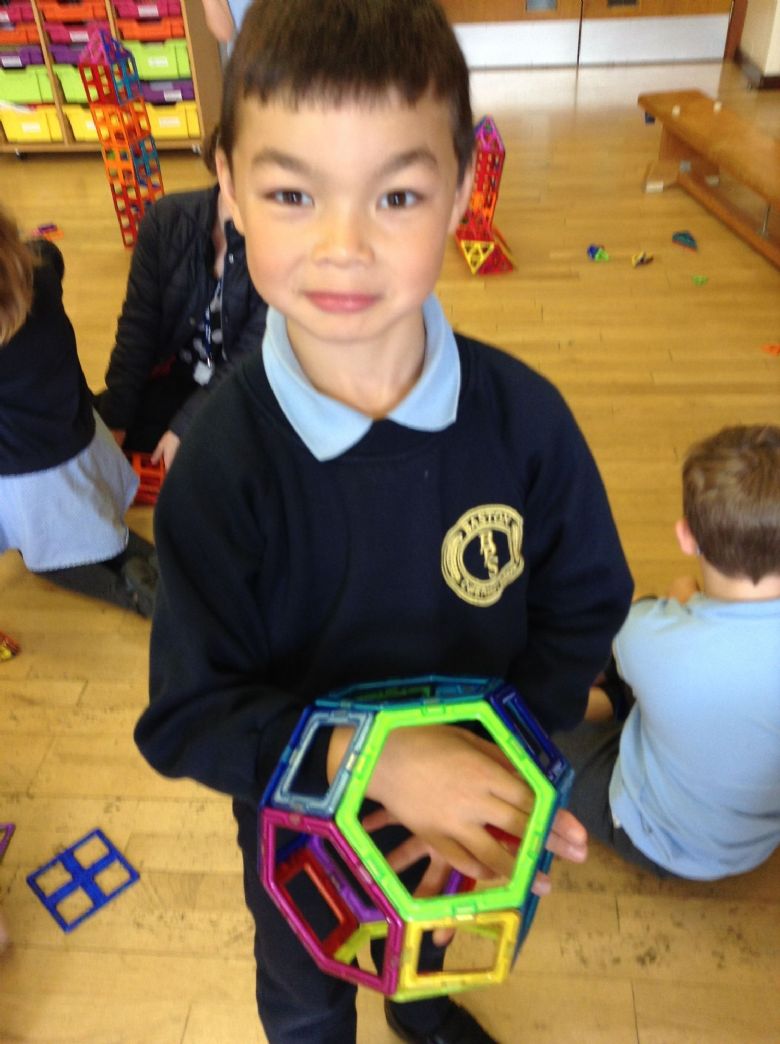 Check out some of our pictures from our trip to Skegness aquarium: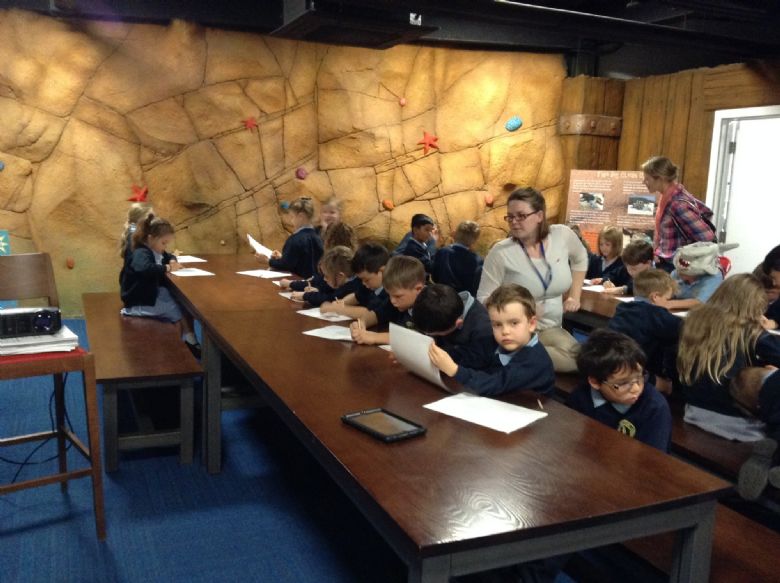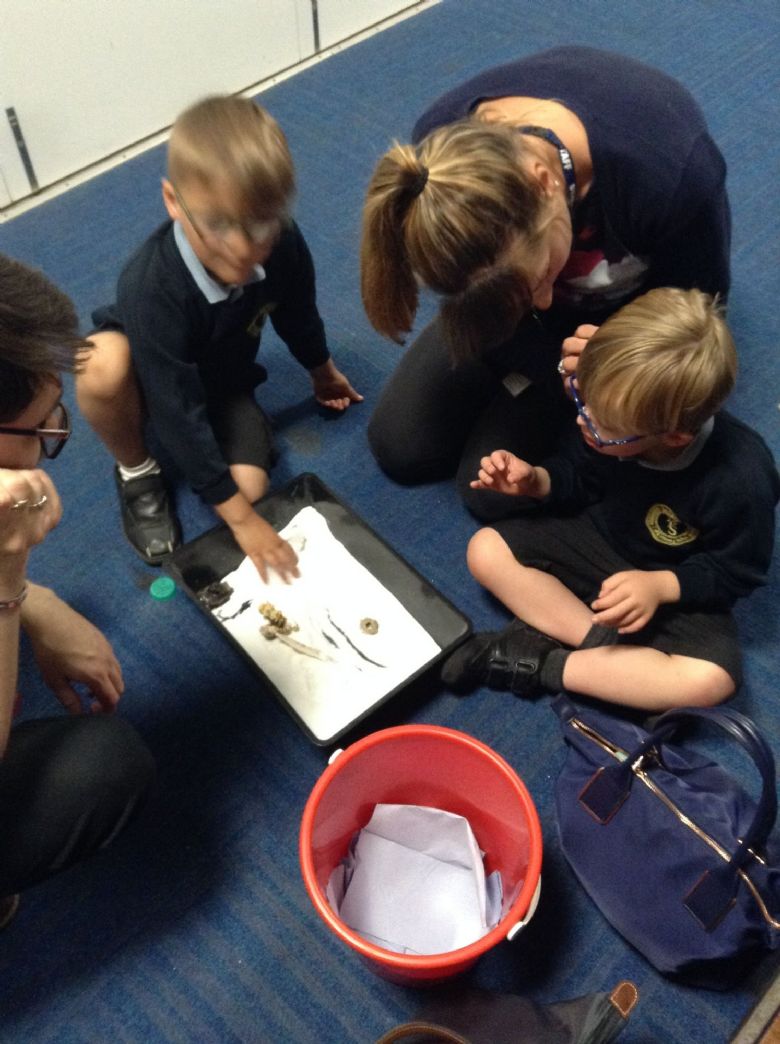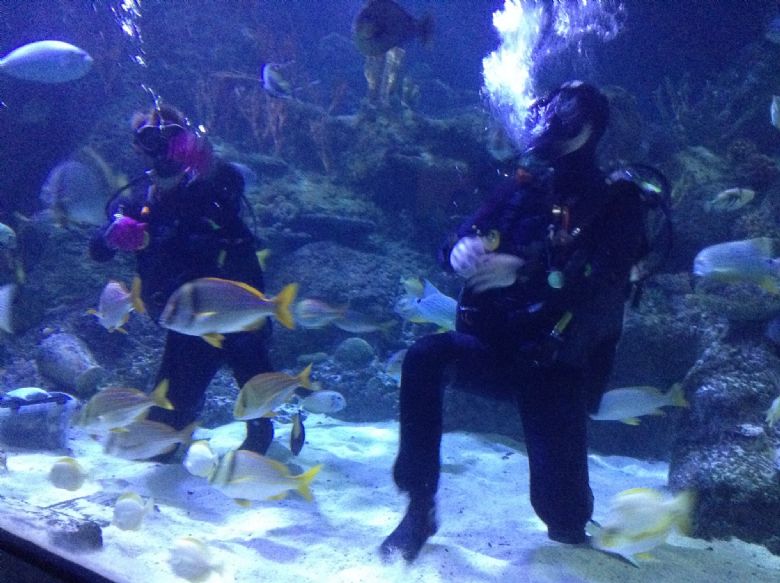 Have a look at some of our photos from our trip to Willow Tree Fen: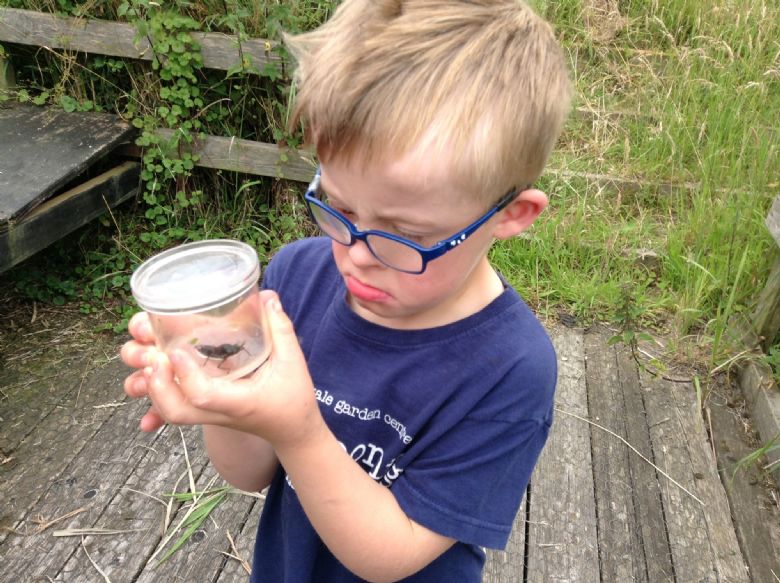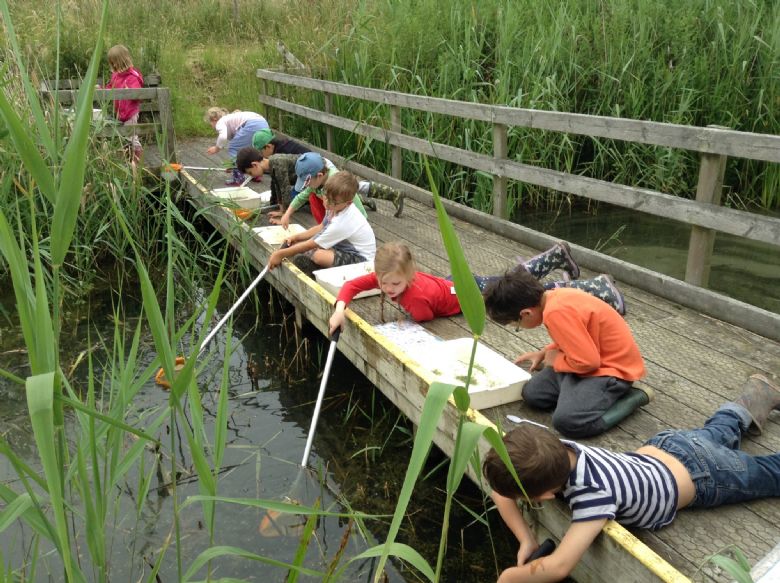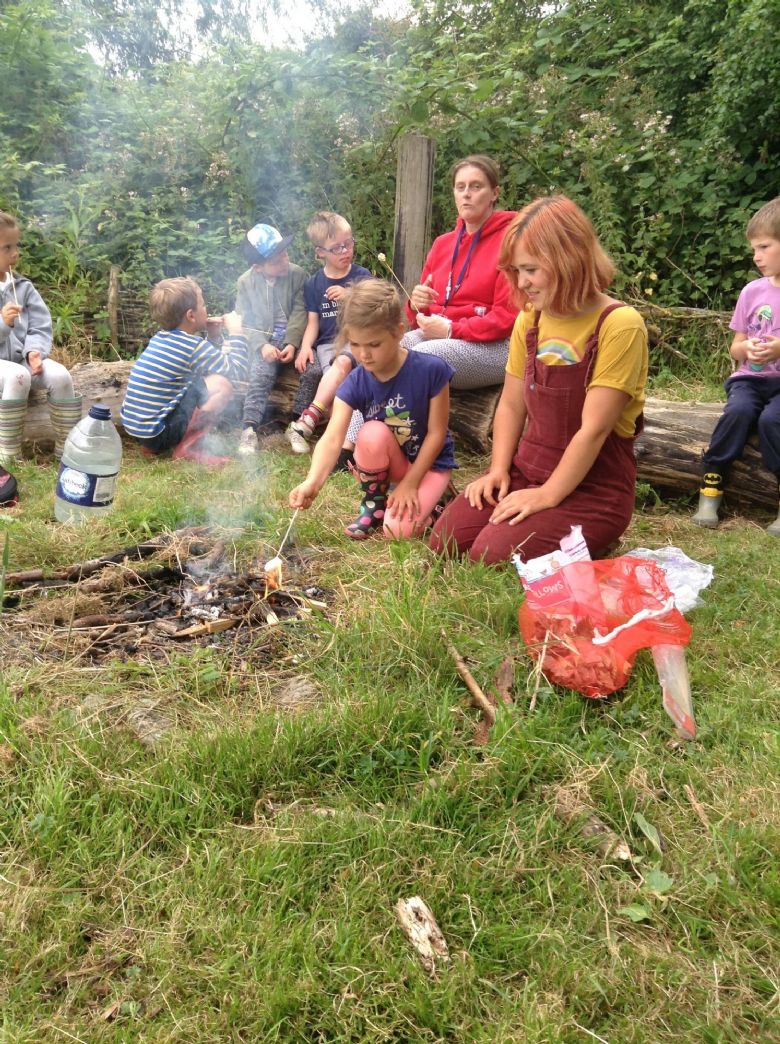 Thank you to everyone that joined us for our Reading cafe, we can't wait to have you all again next year!