Eco School
Our School Council have decided to work towards gaining a Green Eco Flag. They have reviewed our current eco status and have created a plan to get us on our way. They have delivered an assembly and all classes are now working on one of the ten topics that helps us to become more aware of our environment and the world. We have qualified for our Bronze Certificate and hopefully, in the next few weeks, we should be able to apply for our Silver Certificate. We have ordered a selection of kits to help KS1 care for the smaller animals in the school grounds: antworld, snailworld and wormworld. We'll keep you posted on the progress that they make!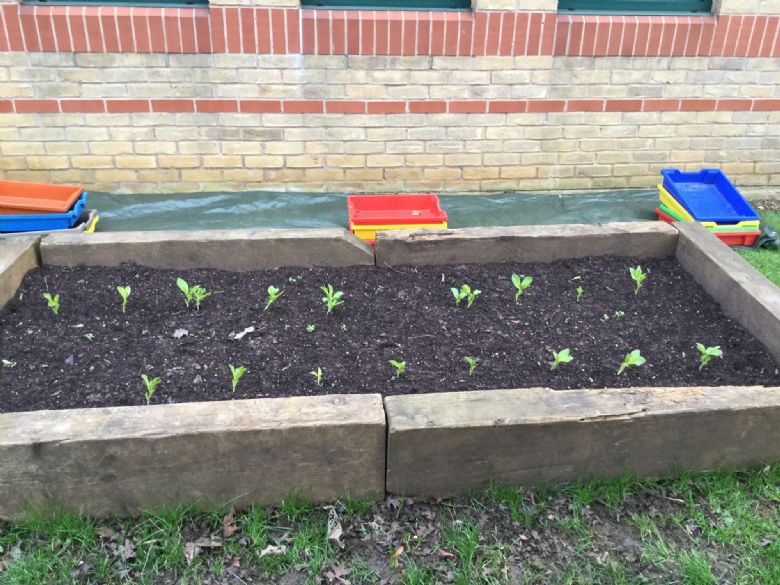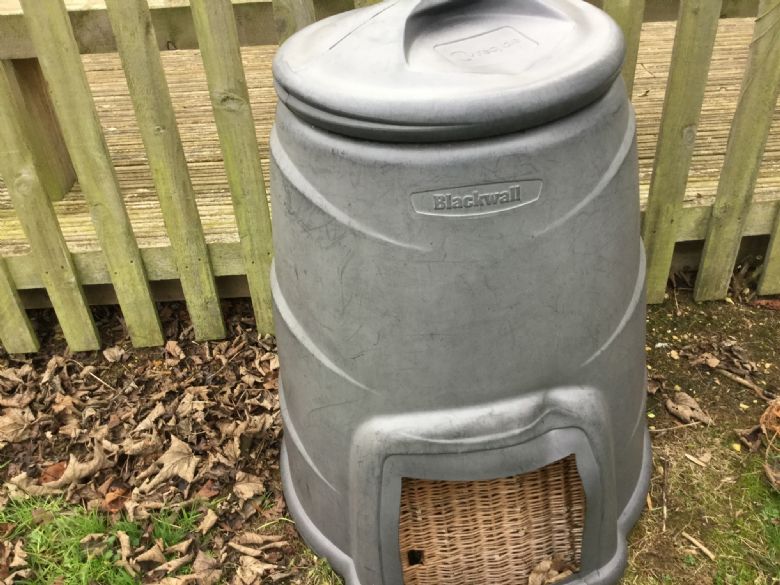 Collecting the apple trees for school from SCOG.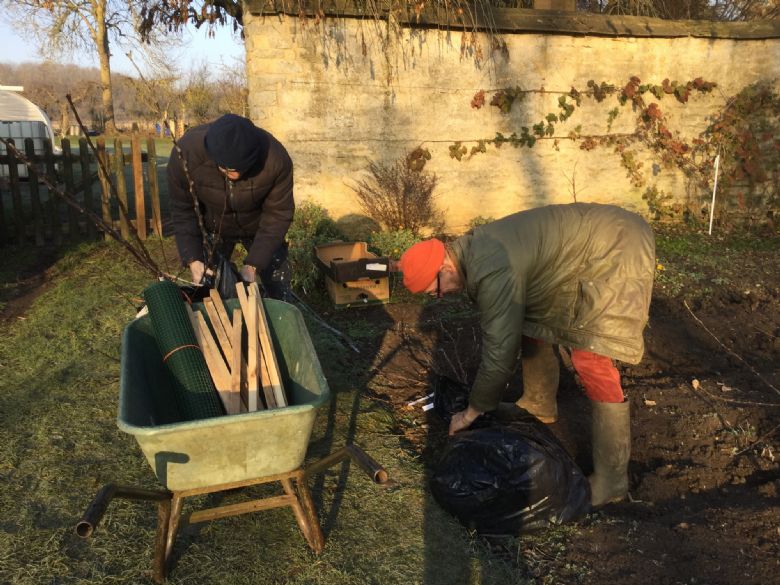 Planting apple trees and a pear tree in the school grounds and making bird food.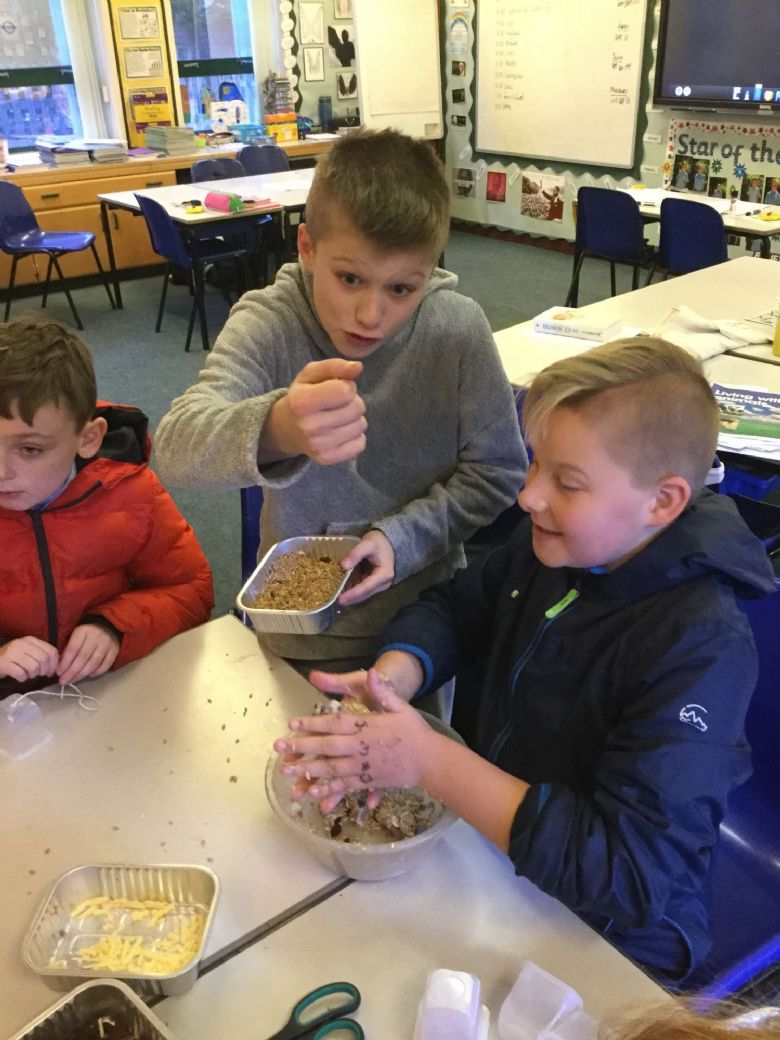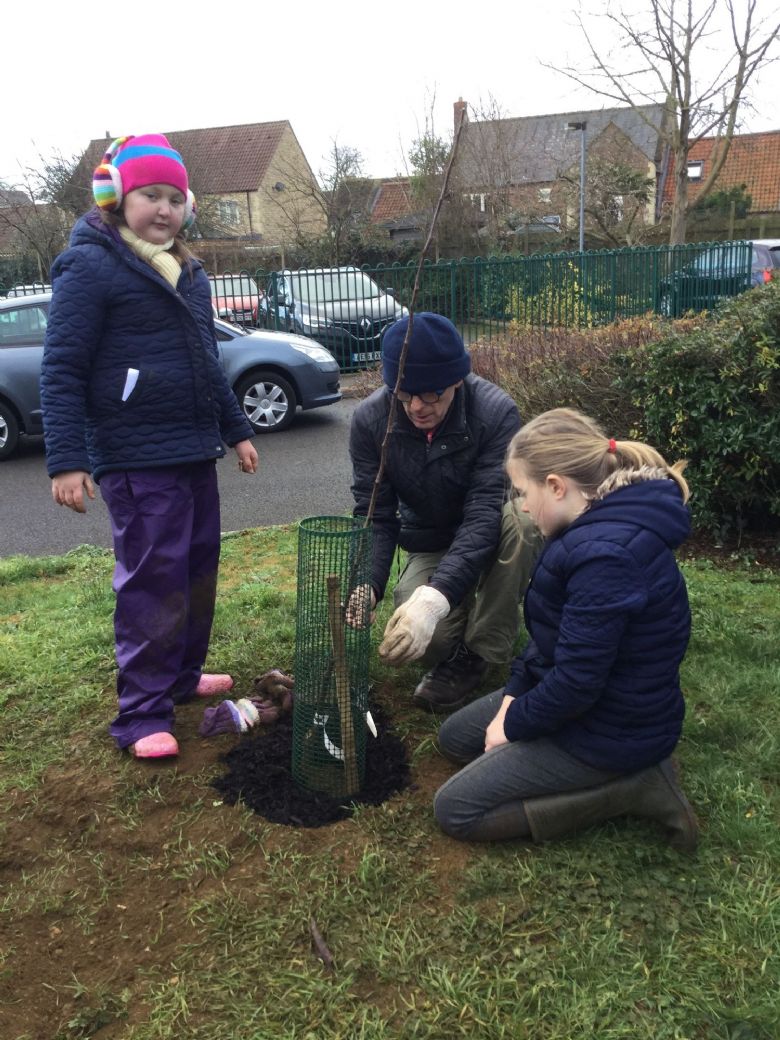 Our Eco displays...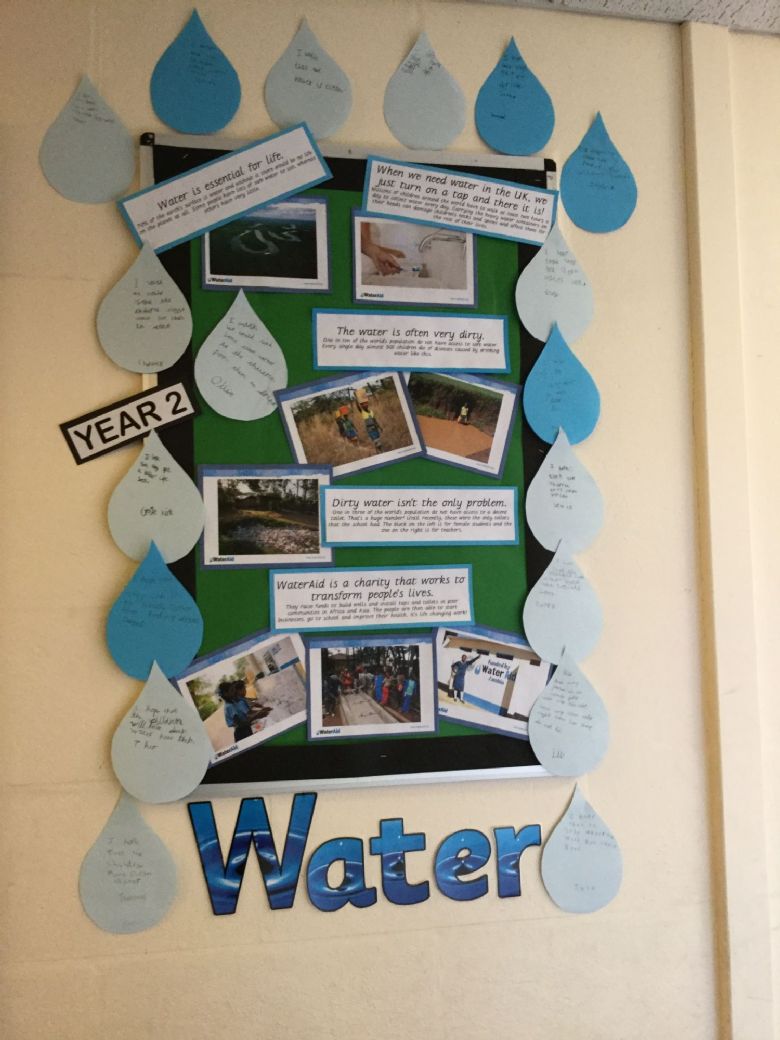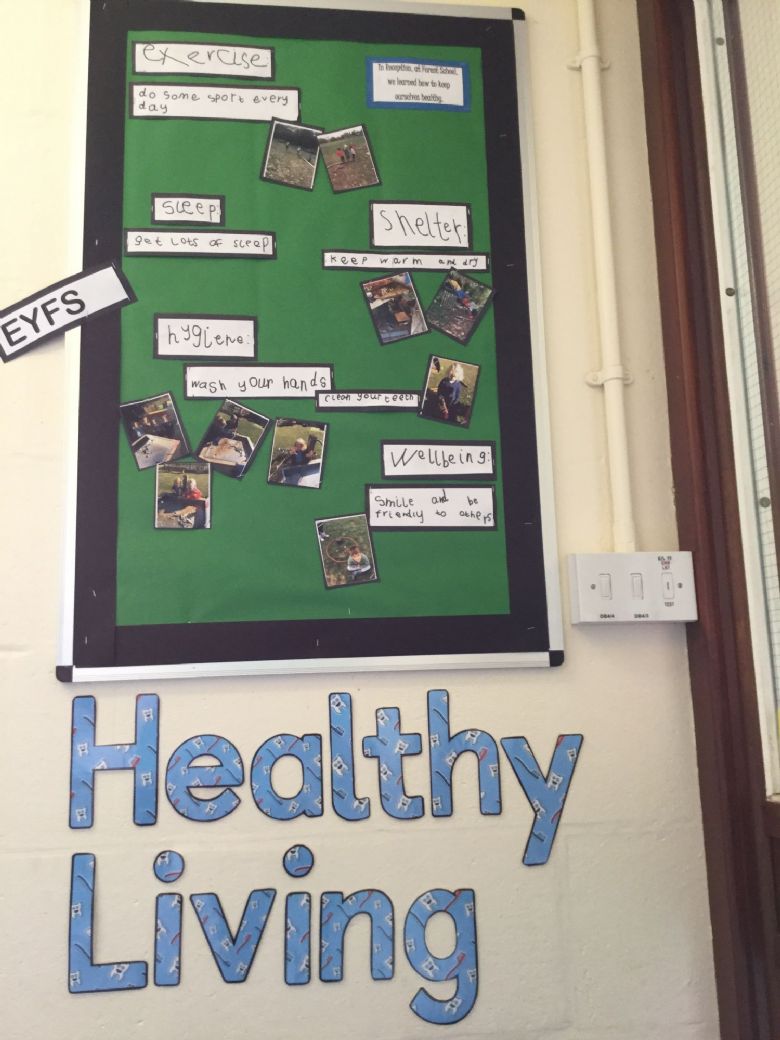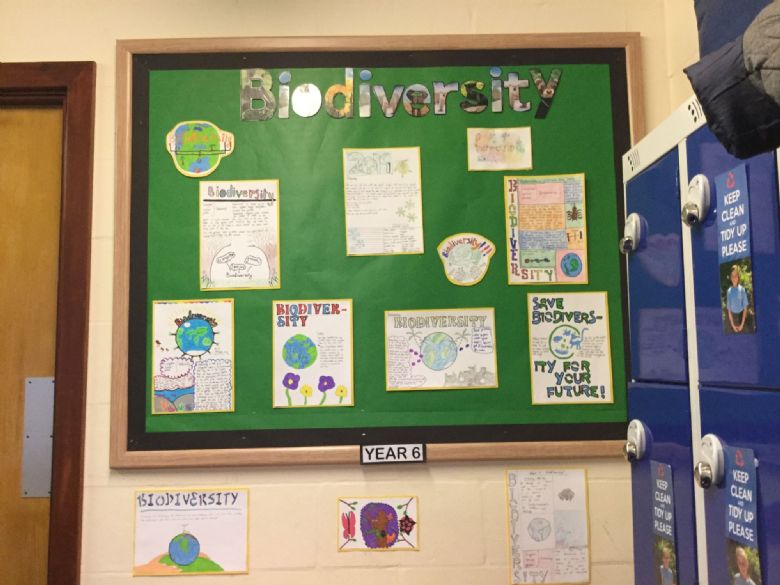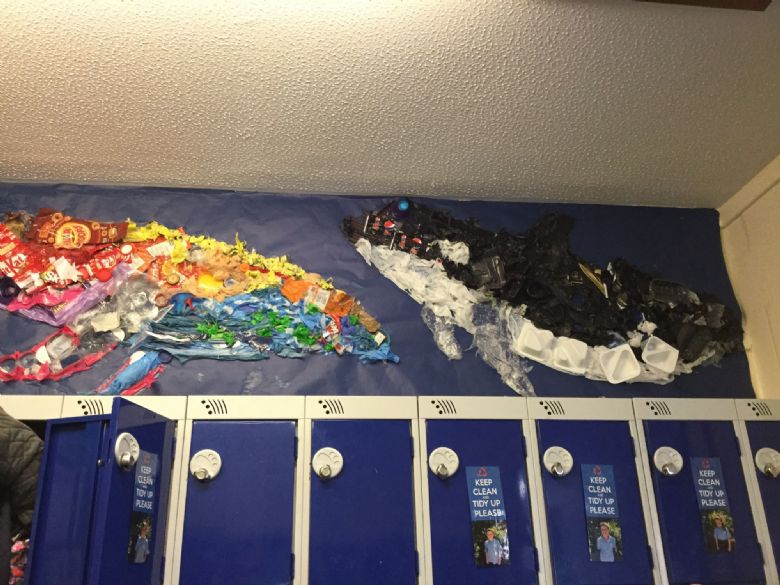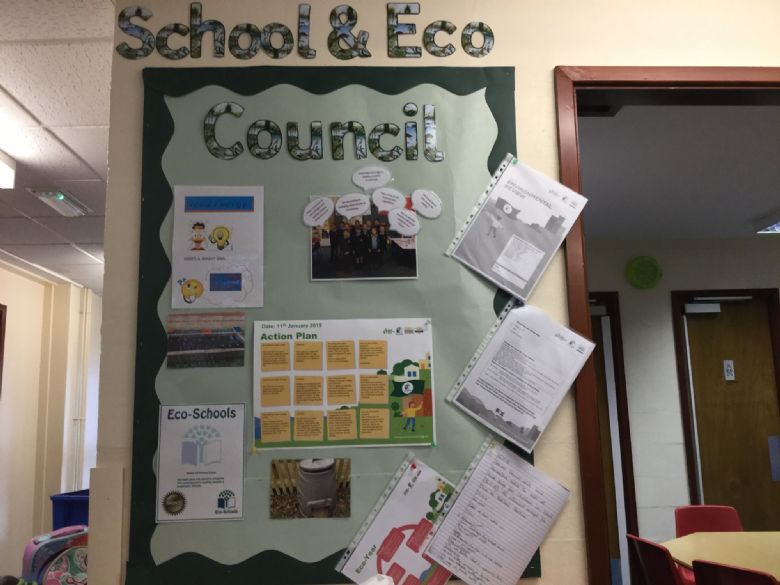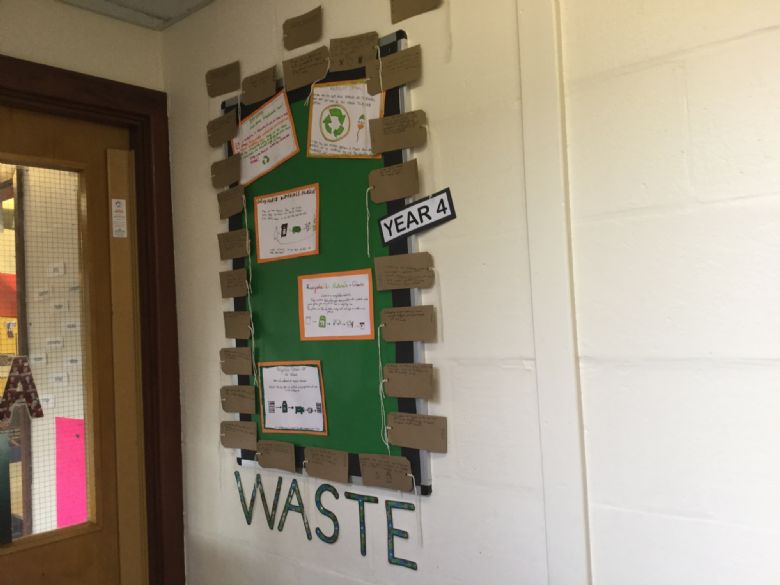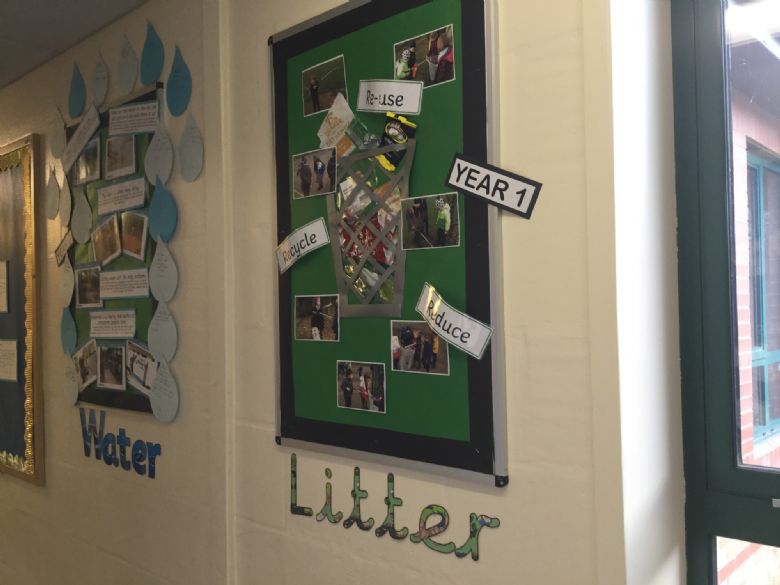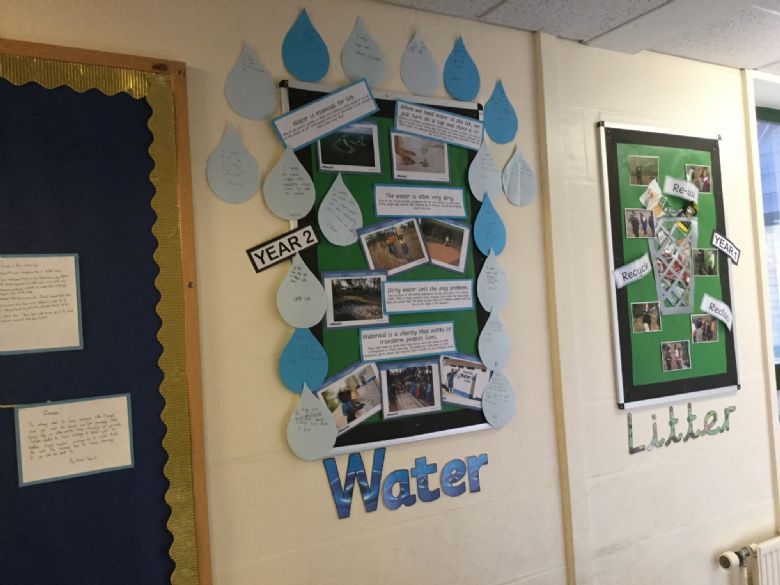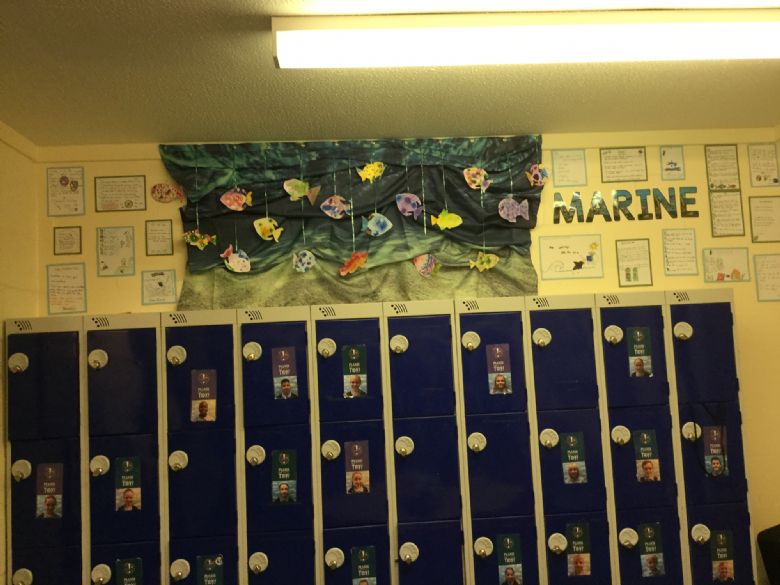 As part of our study on biodiversity Year 6 have adopted a snow leopard through WWF.
Today we had a non-uniform day to raise money for The Woodland Trust and our PTA Library project. We are pleased to say that we are able to offer £70 to The Woodland Trust. Our theme was 'Go Green' or dress as a woodland animal. We also presented KS1 with kits to provide homes for ants, worms and snails.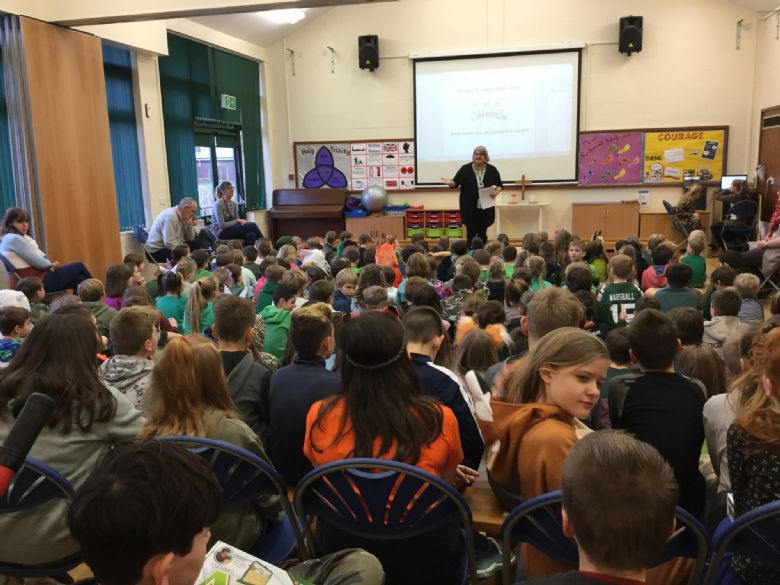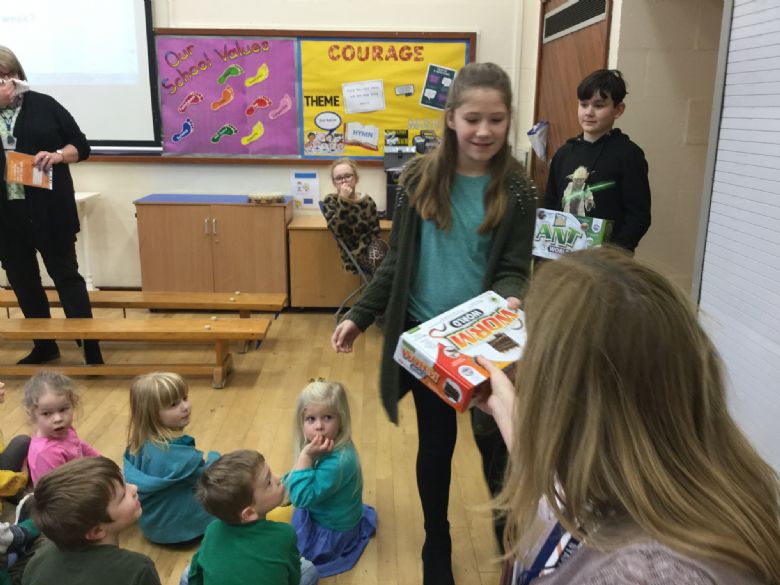 We have distributed battery collection boxes to all pupils/families in order to keep the environment safe. We have also signed up to a Keep Britain Tidy campaign.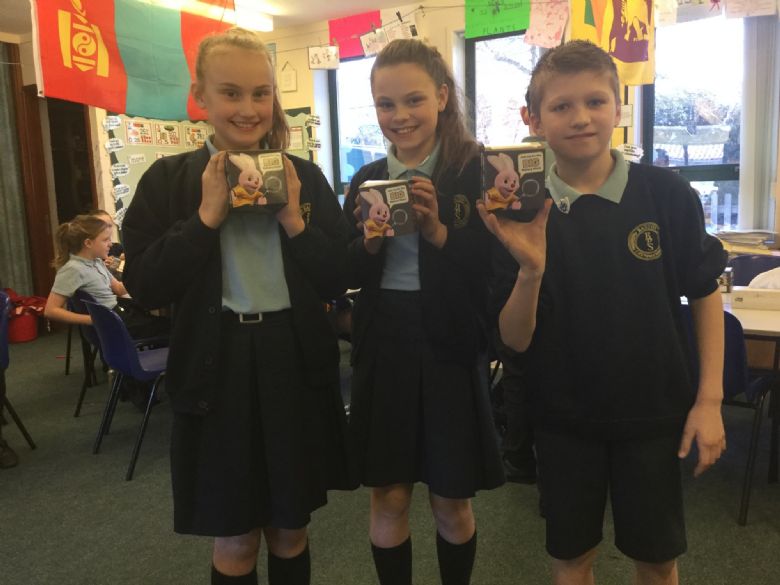 We did our first 'litter pick' in the village this morning; it was quite 'fresh' but we managed to get a few bagfuls of litter.