Inside Out - RE in the classroom
Travelling around our school and through each classroom should take you on a journey of exploration of who we are, why we are here and how then do we live. Our inspiring and creative learning environments enable each person to find their voice and feel confident within our inclusive community.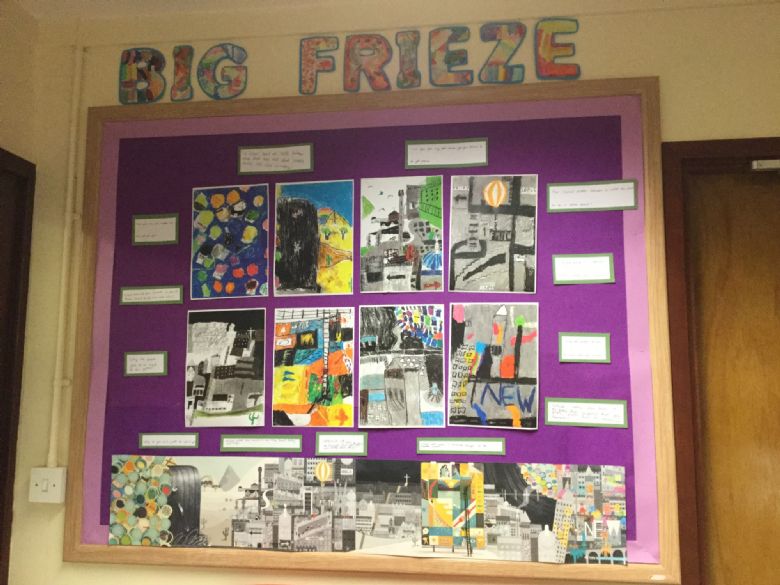 In and around our school we have several different areas and spaces for individual and group reflection. All members of our school community are encouraged to use them as and when they feel they would like too as well as being actively used as a planned space.