Read Write Inc.
This video will help you to help your child know how to pronounce the sounds they are learning in Read Write Inc.
The following images show the pre-cursive handwriting we use in school.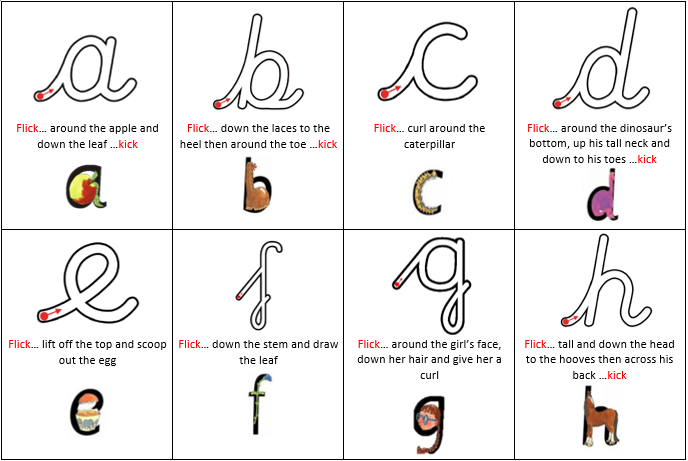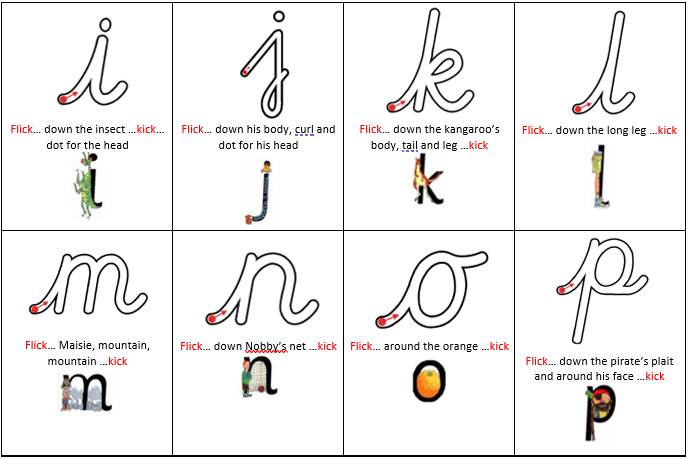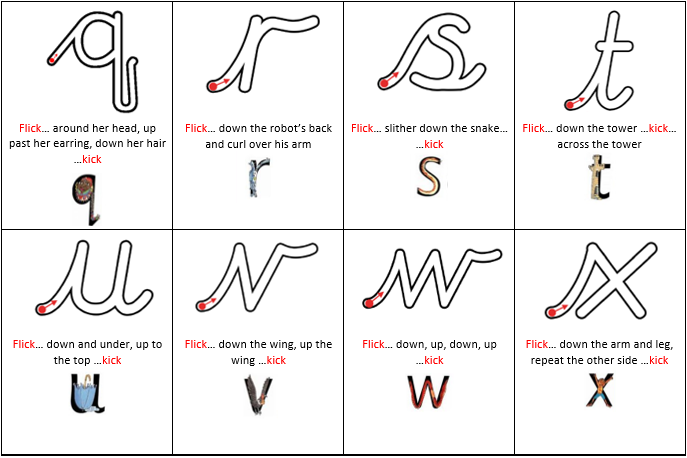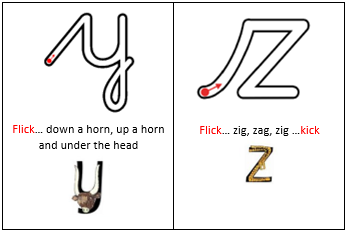 Weekly sounds and words
Please find the weekly sounds, green words and red words practice sheets below.
Autumn 1
Week 2

Week 3

Week 4

Week 5

Week 6

Autumn 2
Week 2

Week 3

Week 4