Year 1
Welcome to Year 1
We are Antarctica Class 2020- 2021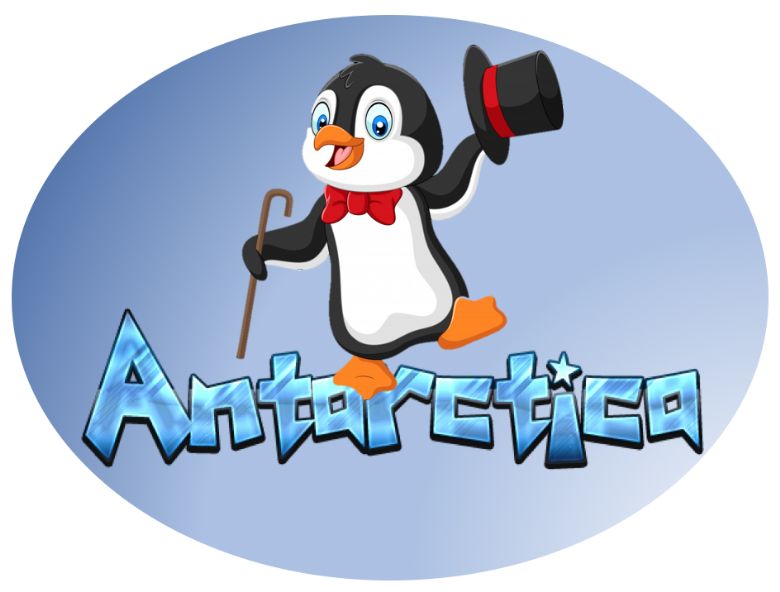 Year 1 are taught by Mr Hardstaff with Teaching Assistants Miss Billson and Mrs Baines.
Useful Information
PE lessons are on Tuesday and Friday mornings. The children should come into school in their PE kits on these days.
Year 1 Forest School sessions are on a Monday afternoon. Please could the children only bring their Forest School kits into school on this day? There will be no Forest School session on the first or last week of every term.
A pair of wellies should be kept in school at all times due to the need for KS1 to use the field for their afternoon playtimes.
On a Friday afternoon, Year 1 have science with Mrs Webb.
Homework
The children will have spellings set on Seesaw at the start of each week. There will be a test on these spellings on every Friday. There will also be an activity on Education City for them to complete each week. The children should also complete the activities on Reading Eggspress and Numbots when this is possible for them to do so.
The login details for all of the children's accounts can be found inside their reading records but if these go missing, then please do not hesitate to contact the school office.
There will be no homework, spellings or reading books on the first or last week of every term.
Autumn Term
Our theme for the Autumn term is...
Joseph and the Amazing Technicolour Dreamcoat - What are our dreams for the future?
We will be thinking about where we have come from in our lives and where we are going this year. We will think about what we would like to achieve and what we would like to do throughout the year.
This term we will also be building on our writing abilities and working towards looking at traditional tales in Exciting Writing. In science, we will be looking at the basic parts of the human body and the 5 senses; touch, taste, smell, sound and sight. Baston Surgery will soon be open for business ready for children to help make each other better! Our maths this term will be based upon counting, addition and subtraction, and shapes.
Spring Term
Our theme for the Spring term is...
The Lion King - What is our place in the world?
Our main focuses this term lie in geography and history as we explore the 7 continents, the 5 oceans and the Commonwealth.
This term, our writing will be build upon our descriptive writing skills as we challenge ourselves with writing a short animal adventure story in Exciting Writing. In maths, we are going to look at position and direction, length and height and also continue to develop our addition and subtraction.
Our art this term will be based around African art. We will explore our use of colour and line in many different ways.