Year 1

Welcome to Year 1
We are Antarctica Class 2021- 2022
Mrs Porteus (Class Teacher)
Mrs Anthony and Mrs Parkin and Mrs Williams (Teaching Assistants)
Useful Information
PE lessons are on Wednesday and Thursday mornings. The children should come into school in their school uniform and change into PE kits on these days.
Year 1 Outdoor Learning (Forest School) sessions are on a Monday morning. Please could the children only bring their outdoor kits into school on this day. There will be no Outdoor Learning sessions on the first or last week of every term.
On a Wednesday morning, Year 1 have science with Mrs Webb.
Please bring Library Bus books back to change on a Wednesday. Books will be collected in at the end of each term so that they can all be scanned.
Homework
The children will have spellings at the start of each week. They will be stuck into Reading Records so that the children can access them at all times. There will be a test on these spellings every Friday. There will also be a maths activity on Education City and ongoing activities on Reading Eggs or Reading Eggspress. Please spend 20 minutes on each homework per week.
The login details for all of the children's accounts can be found inside their reading records but if these go missing, then please do not hesitate to contact the school office.
There will be no homework, spellings or reading books on the first or last week of every term.
Autumn Term 2021
As we are now in Year 1 we will be progressing onto pre-cursive writing. Below you can see how we will be starting and ending our letters.
A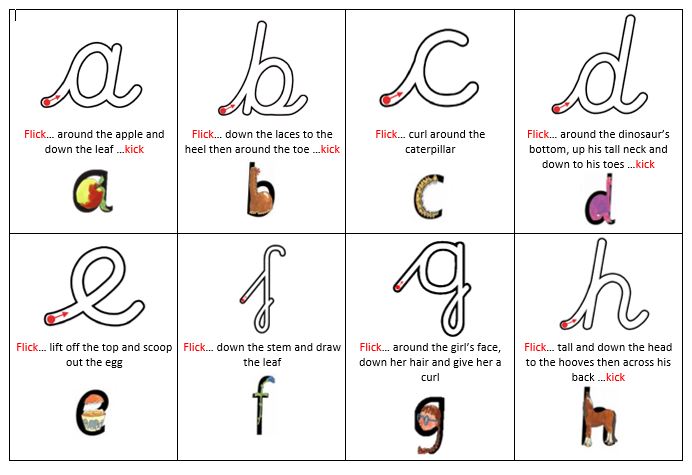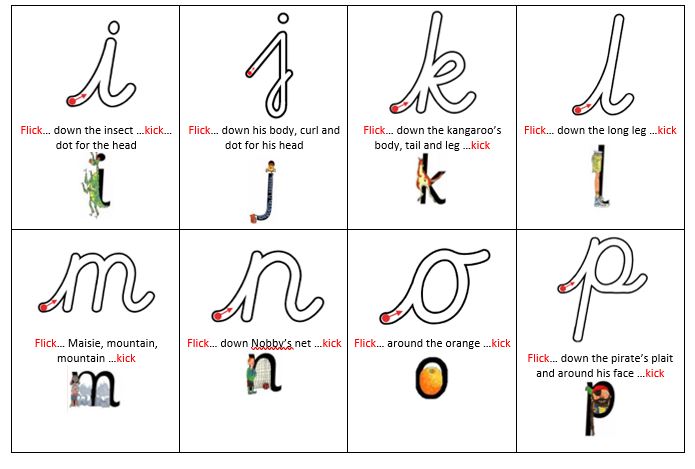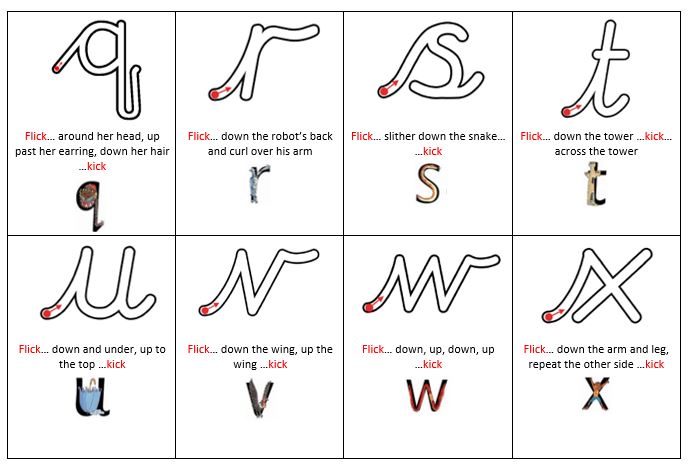 Below are the words the children will need to be able to recognise, spell and write by the end of the year.