Year 3
Welcome To Year 3!
We are South America Class for 2018 to 2019.
We are taught by Miss Loom and are supported by Mrs Anthony and Mrs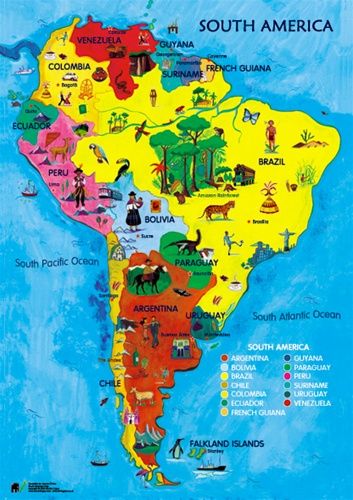 Kidder in the week.
Spring Term
This term we are going to be very busy in Year 3. We have Forest School on Monday mornings, which means we need to make sure we have plenty of warm clothing as the weather continues to get cold. We also have swimming on Tuesday mornings, which we are very excited about.
During our lessons this term we are going to be exploring Extreme Earth, where we will be looking at volcanoes, earthquakes, tsunamis and different extreme weathers around the world. In science we will be learning about animals and humans as we take a look at bones, skeletons and nutrition. In English we are continuing to learn many ways to improve our writing and trying to develop our vocabulary. We are going to be continuing to develop our multiplication and division knowledge, as well as moving onto looking at measurement.
We are looking forward to an exciting term.
Autumn Term
This term we are exploring lots of interesting things including prehistory as we look at The Stone Age through to The Iron Age, we are also exploring rocks, fossils and soils in science. We are working hard explore lots of new information and a new subject which is French.
As we move into the second term of our Autumn Term we are moving on to focus on The Bronze Age and The Iron Age. We are all very excited about our trip to Flag Fen which will gives us the chance to explore The Bronze Age life. As a class we have been working hard in Mathematics, especially with written methods. We have also started to look back at our own work and edit. As a class we discovered that a lot of us had to edit our spellings, so this will become a big part of our writing this term.
Week starting 12th November
This week we have had a busy but very exciting week. The week started as normal and then on Tuesday we all had a good time practising our best smiles for school pictures. On Wednesday we had a fantastic day at Flag Fen. All the children were engaged in their learning, listened well and had some great questions. To see pictures from our day check out the Flag Fen album.
Welcome to Year 3
South America Class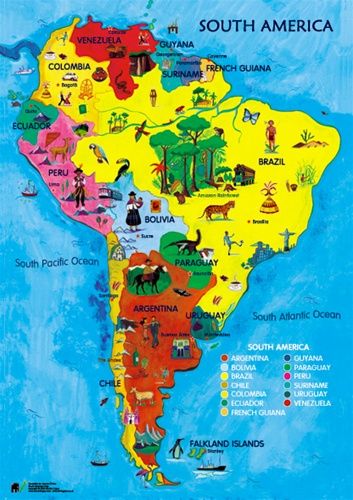 We are taught by Miss Loom.
We also are supported by Mrs Townsend and are taught by Mrs Emery on Monday morning.
Summer Term
This term our topic based learning is focused around 'How has Stamford changed?'. The children will be finding out about Stamford now and the history of Stamford. In Science we shall be exploring plants and light.
In Maths we have started the term by looking at shape, we will then be moving on to look at money, measurements and statistics. In English we will be recapping lots of our previous learning and looking at different types of fiction and non-fiction, including letter writing and myths.
This week we have visited Willow Tree Fen. We got a chance to explore the site and learn about habitats, animals and insects. The children loved seeing lots of animal bones that had been found on the site,
We also had great fun this week during our Outdoor Learning Day. We showed off our great mathematic skills when trying to make money. We also got to explore the school values and our school building during Inside Out and Art.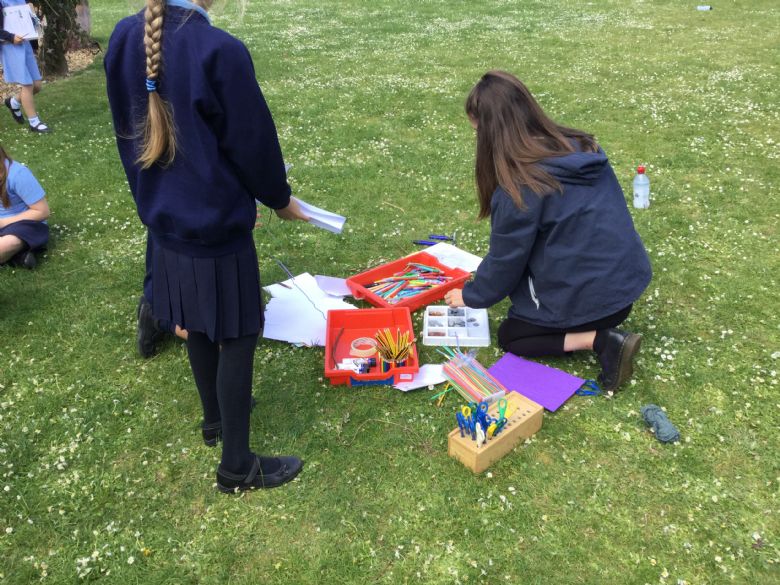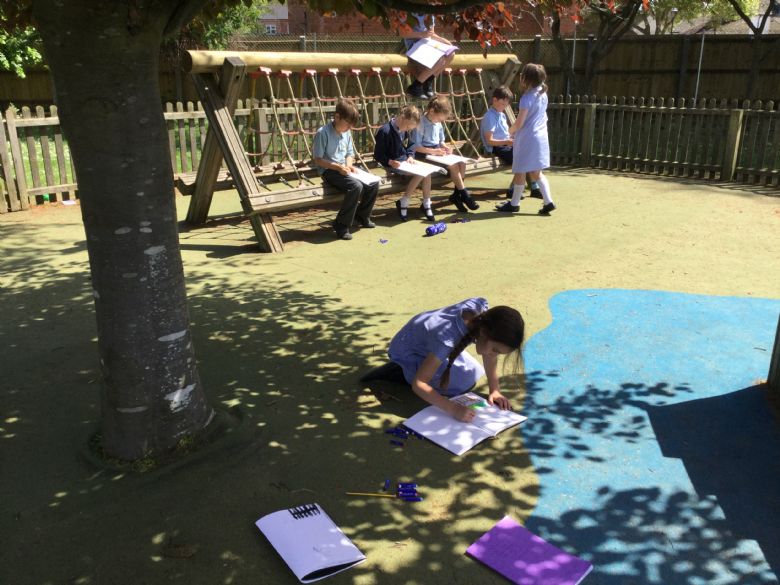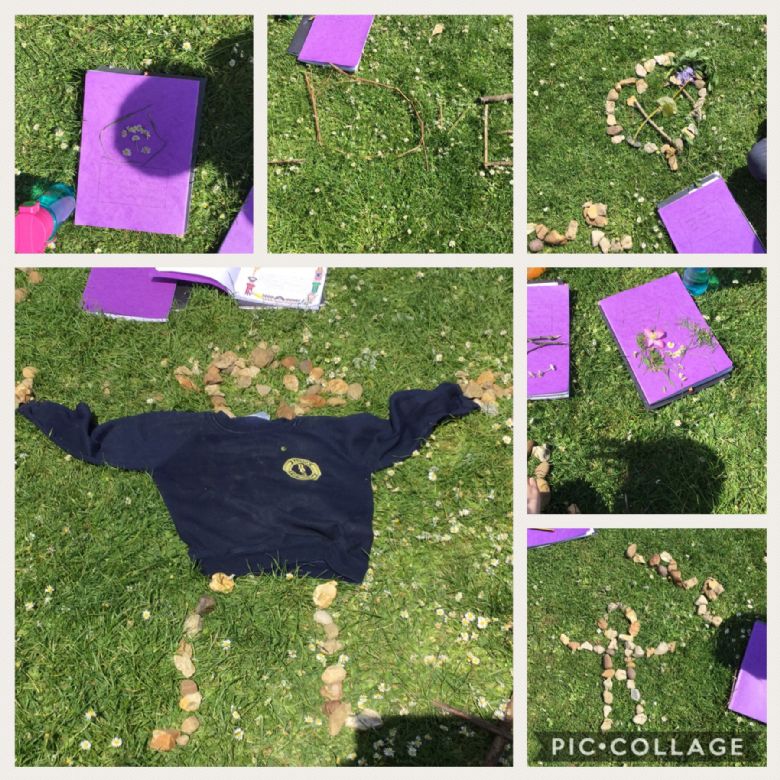 Spring Term
This term our learning is based around Extreme Eath! Our question is 'Can there be beauty in danger?'. We will be learning about the powers of nature and the extreme weather that can occur around the world. We shall also be exploring the human body and nutrition during our science lessons.
We are taking on the big challenge of time in maths. We are working on reading 12 and 24 hour digitial and analogue clocks. We have started to look at a new maths area. We are now focussing on fractions. We have started by looking at the key concepts to help us get a good understanding to then develop our knowledge.
In forest school we have been exploring how to make our own volcanoes!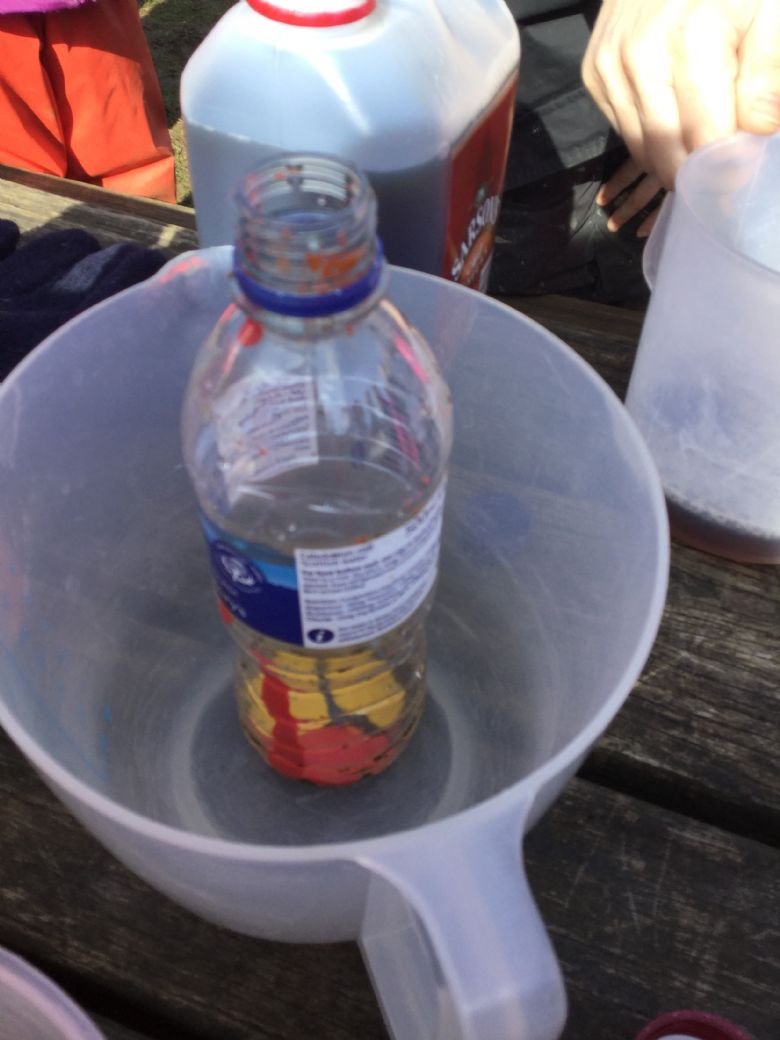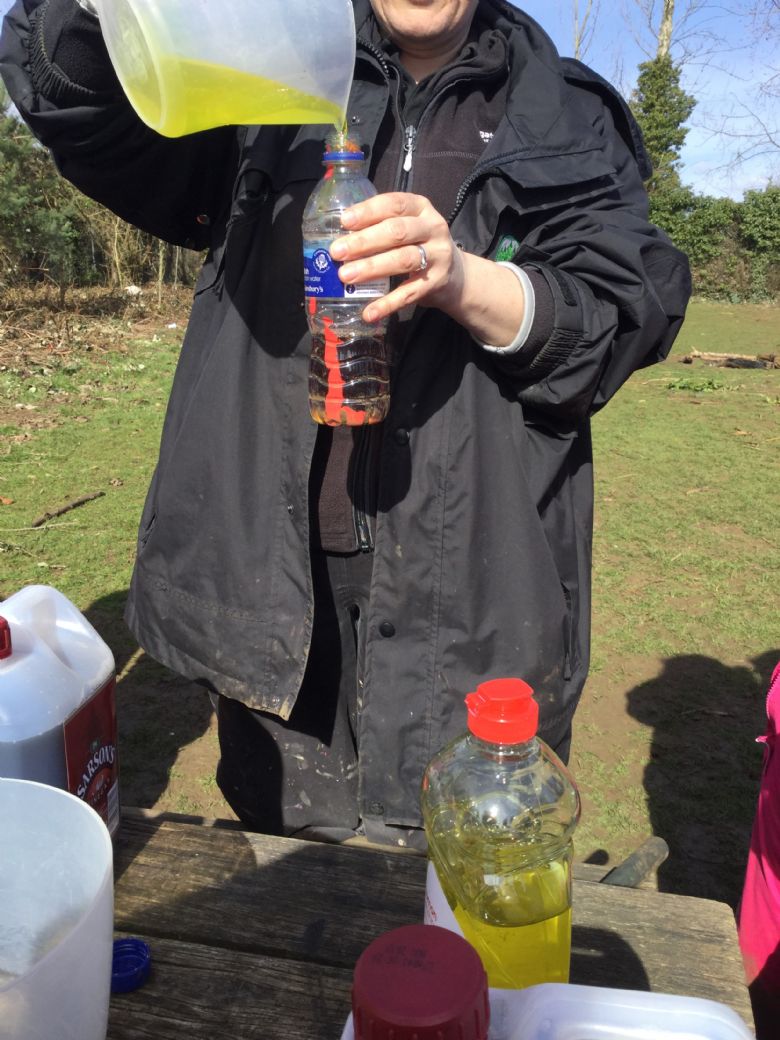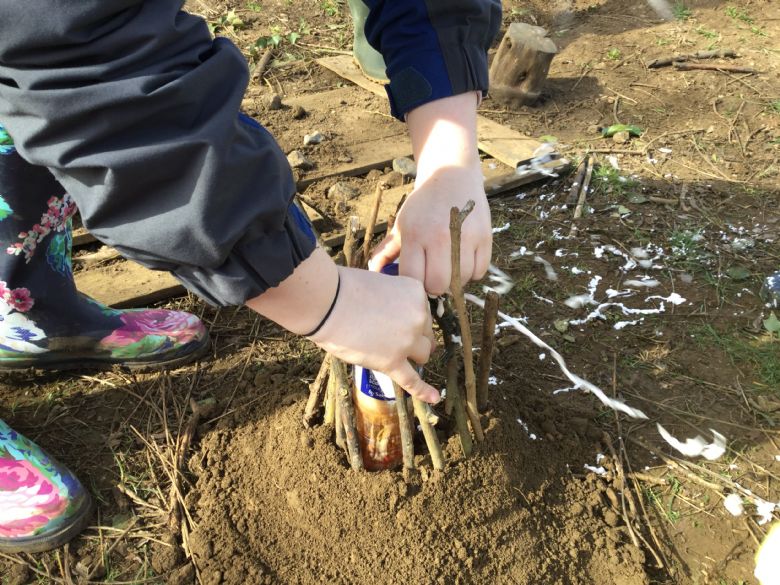 Autumn Term
This term our learning is based around The Stone Age. Our question is "Should hunting always be wrong?". We will be digging deep into history and also into rocks, fossils and soil to find out the secrets of the Earth.

After the half term we will continue exploring rocks, fossils and soil within science. During our English lessons we will be developing our vocabulary, as well as exploring non-fiction texts. In our maths lessons we have successfully been able to use column method for addition. Now, we are going to be working on column subtraction.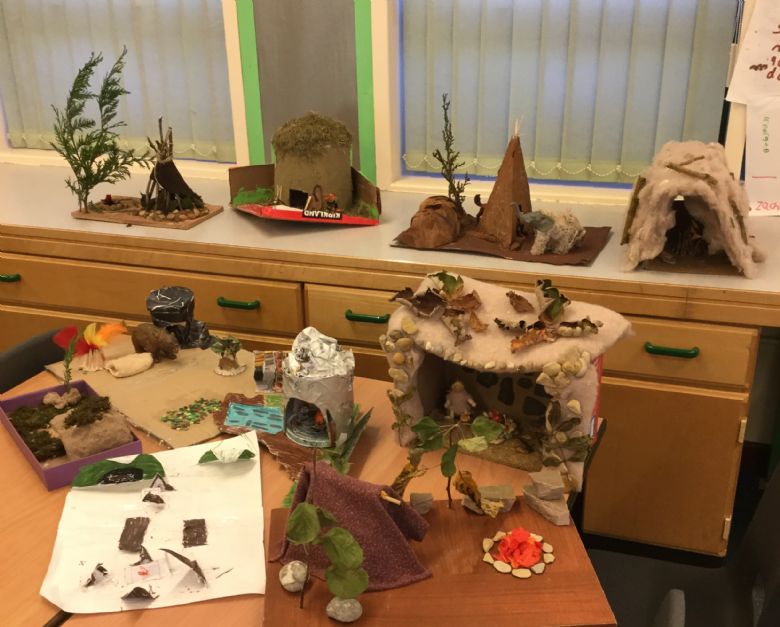 We now have our own amazing Stone Age village within the classroom.