Year 5
2018 - 2019
Australasia are being taught by Mrs Webb
and being supported by Mrs White.
In this first term we are covering the topic of Earth and Space and have started by asking questions about what we would like to find answers to.
How far away from the Earth is the Moon? Jack H
How does gravity keep us down on Earth but not in space? Toby
What are the stars made up of? Courtney
These are just a few of the many questions we stuck onto the science board!

Last year we we attended the Schools Mini-Olympics at Grantham. We had an amazing time and to top it all off we also came 3rd in the Banner competition! Our prize was a morning with Carl, one of the Inspire+ team, where we had a fabulous time learning 3 new inclusive sports. October 2018.
Seated Volleyball is ace!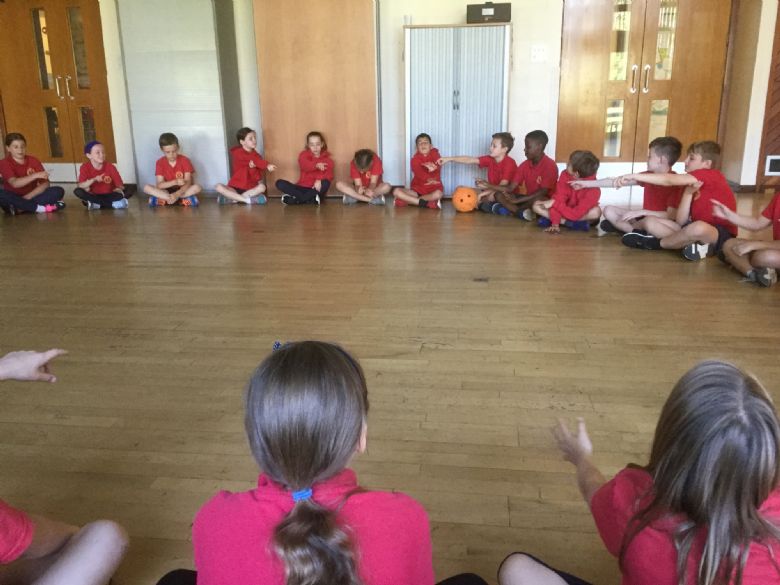 Blind football was very tricky!
In Forest School we have been learning about Forces. We have been given challenges linked to the Science Curriculum based around friction, wind resistance, air resistance and gravity.
We tested friction using different materials and then had to work out how to break a piece of string by applying the force of friction.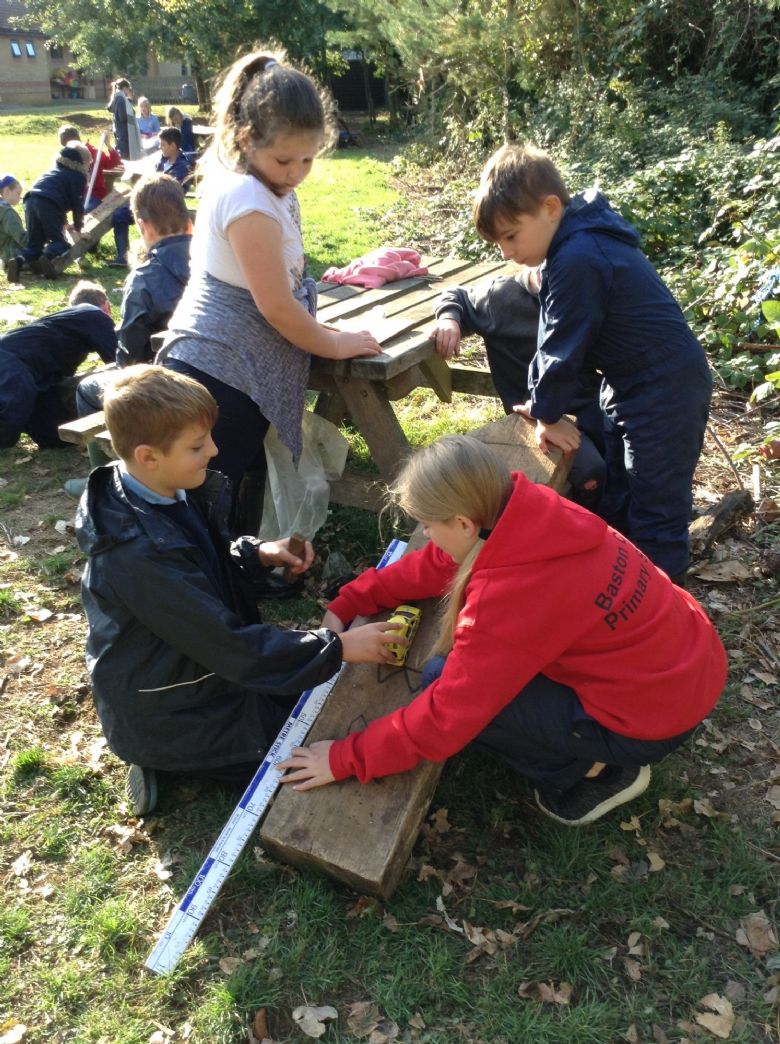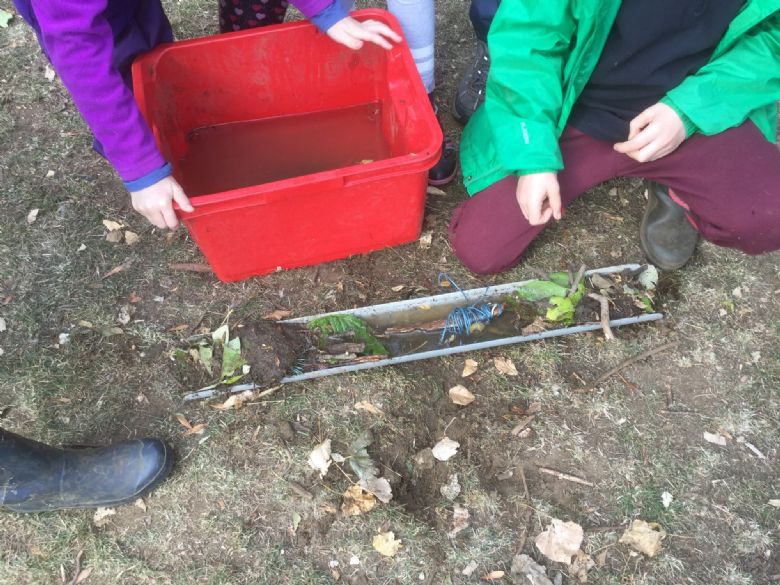 We had to test the effect of water resistance by creating a dam. The only materials we were given was a gutter, the rest had to be foraged for in the woodland area.
During Science Week we carried out lots of investigations. One of them was about air resistance and we investigated the best shape for a paper aeroplane ... which was a hoop glider made from a straw with 2 cardboard hoops! They travelled much further than traditional folded paper planes.